World
Video of how viewer felt "after watching Oppenheimer" goes viral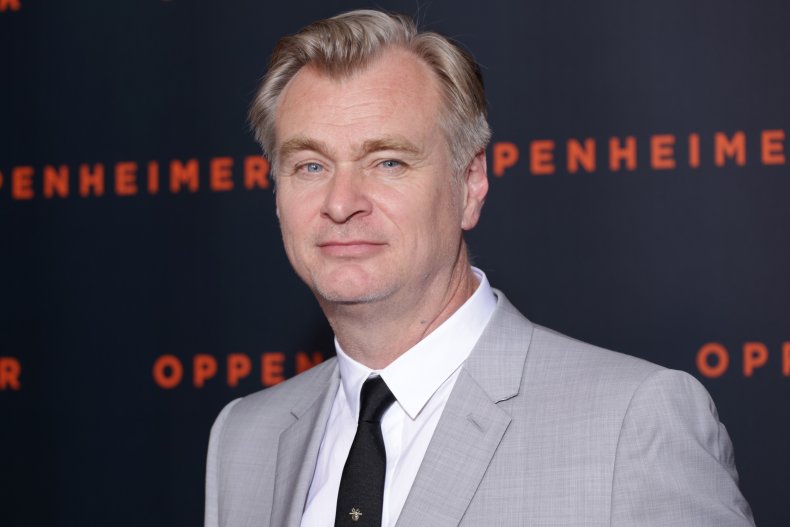 A TikTok video has gone viral for showing just how devastating a movie Oppenheimer is.
Christopher Nolan's biographical movie is smashing box office numbers, along with Greta Gerwig's Barbie movie, and has received rave reviews from audiences and critics. The movie stars Cillian Murphy as J. Robert Oppenheimer and tells the story of the scientist's mission to create an atomic bomb to help the allies win World War II.
The movie currently has an audience rating of 8.8 out of 10 on IMDb, and a Rotten Tomatoes critics' score of 94 percent. Despite the positive reactions, there are those that have found the movie a difficult watch, including TikTok user @itscalebmorales.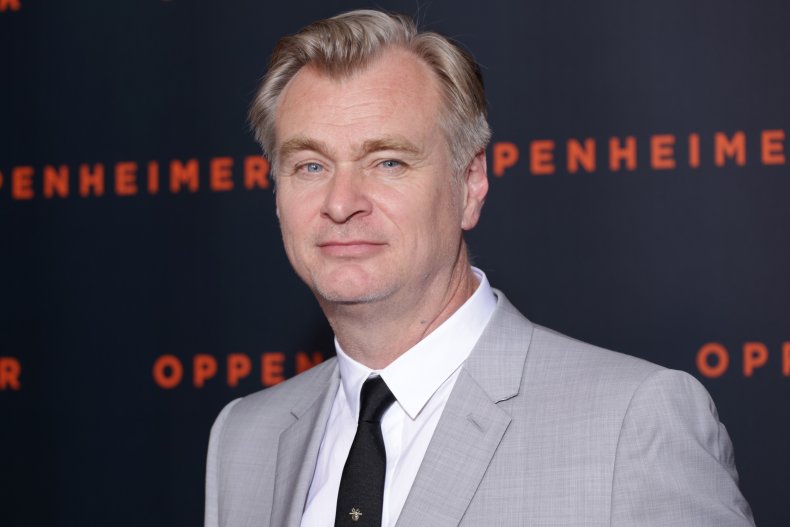 His reaction to Oppenheimer appeared to strike a chord with fellow social media users after his video gained 11.2 million views.
It shows a man sitting solemnly in his cinema seat after watching the film, followed by clips of him looking out the window, looking over a balcony, standing in the rain under an umbrella and standing motionless on an escalator. Over the top of the somber clips, J. Robert Oppenheimer himself can be heard describing observers' reactions to seeing the first nuclear test as epic orchestral music plays in the background.
"A few people laughed, a few people cried, most people were silent," Oppenheimer says.
The comment was made by Oppenheimer in a TV interview as he recalled the reaction to the first atomic bomb test. He goes on to quote Hindu scripture saying: "Now I am become Death, the destroyer of worlds."
Thousands of people commented on @itscalebmorales' video.
"I thought I am the only one who felt sorrow after watching Oppenheimer," @sadperson323 said.
"Had me feeling empty for the next six hours," @777.jcn admitted.
The original poster had the perfect remedy to cheer himself up though, announcing his plans to see another box office hit.
"Barbie better cleanse my soul," he wrote in the caption to the video.
Oppenheimer is the 11th movie that Christopher Nolan has both written and directed. His back catalog includes the Christian Bale Batman trilogy, Inception, Interstellar, Dunkirk and Tenet. His latest movie is his longest yet, with a run time of 180 minutes.
As of July 23, two days after release, Oppenheimer had made $180 million at the worldwide box office. It placed at number two at the box office over the weekend, coming in behind the wildly successful Barbie starring Margot Robbie and Ryan Reynolds, which took in over $356 million.
The Oppenheimer cast is led by Peaky Blinders star Murphy and co-stars Emily Blunt, Matt Damon, Robert Downey Jr., Florence Pugh and Josh Hartnett.