World
USCIS announces 2nd round of lottery-selection for H-1B cap aspirants – Times of India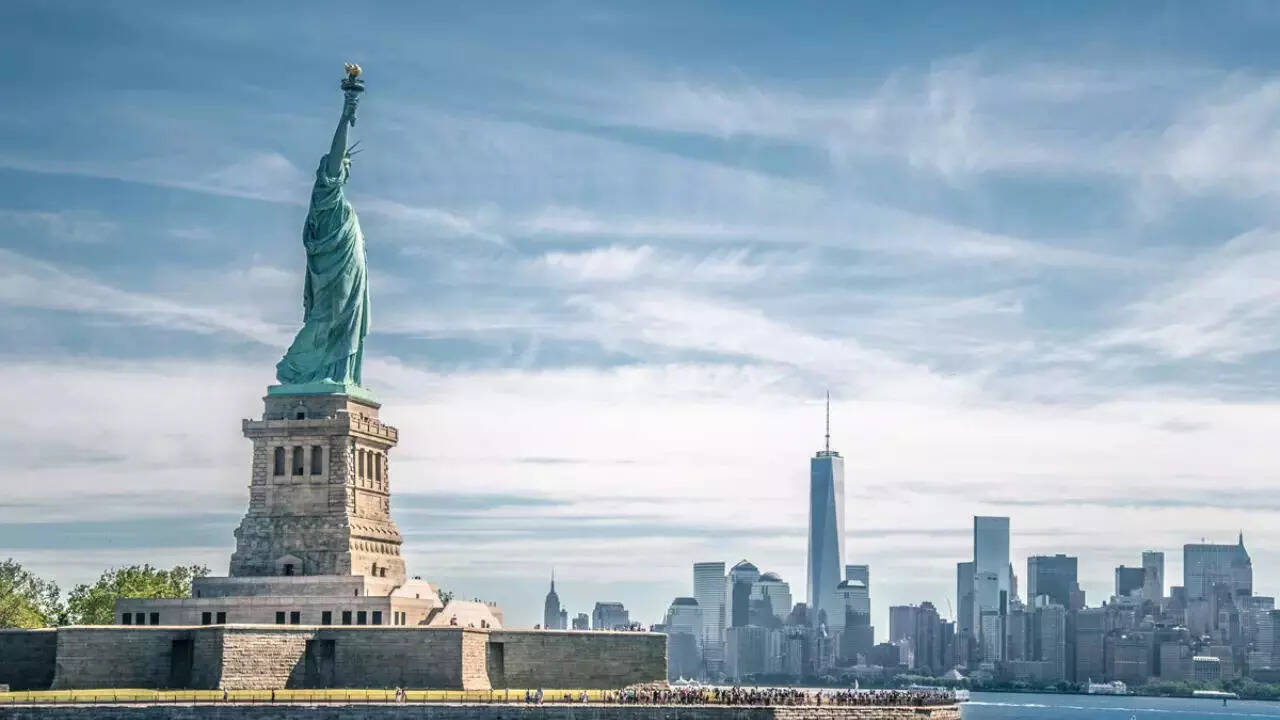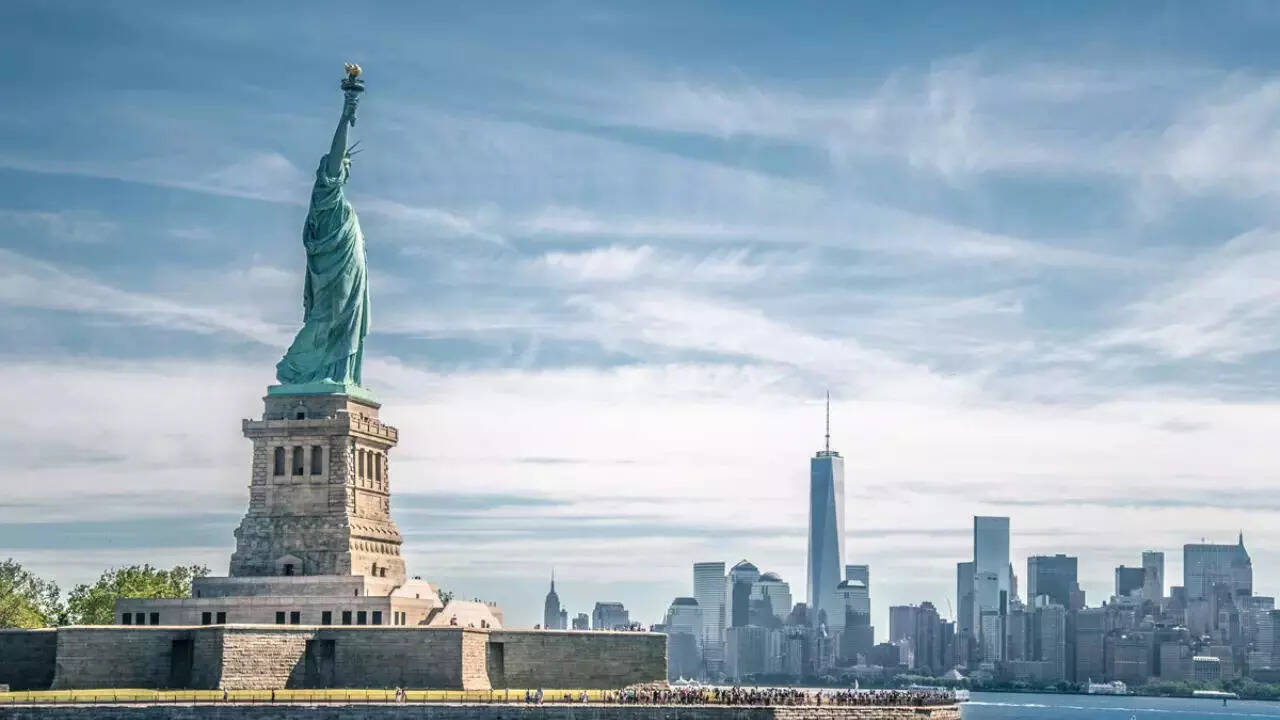 MUMBAI: The US Citizenship and Immigration Services (USCIS) has announced a second round of random (lottery) selection for H-1B cap visas for the fiscal 2024 (year ended September 30, 2024). According to immigration experts one of the main reasons could be the crack down on 'fraudulent practices' such as filing of multiple H-1B cap registrations for the same beneficiary (prospective employee) by American sponsoring entities who were working in conduit with each other to improve the change of a lottery-win for such an individual. The fraud investigations may have resulted in a large number of rejections, resulting in the need for a second lottery.
USCIS today announced: "We recently determined that we would need to select additional registrations to reach the FY 2024 numerical allocations. Soon, we will select additional registrations from previously submitted electronic registrations using a random selection process."
The first time that multiple lotteries were conducted was for fiscal 2022, but the reasons were markedly different. Owing to low volumes of visa applications that were ultimately filed by American sponsoring entities, a second lottery was held in July 2021, followed by yet another lottery in November 2021. The next year, as usual, saw only one lottery being held.
Indians, especially those who have been sponsored by the technology sector are key beneficiaries of the H-1B visa program and will stand to gain from a second lottery. According to the report – Characteristics of H-1B Specialty Occupation Workers (2022), Indians topped the list of allottees by bagging 77,673 H-1B visas for initial employment, which is 58.7% of the total 1.32 lakh H-1B visa for initial employment approved for fiscal 2022. Chinese were next in line with 18,911 approvals. These figures include H-1B cap-exempt visas.
Immigration experts also view that the second round of lottery would be especially useful to students who are already in the US and who are waiting to transition to an H-1B cap visa.
The annual quota for H-1B cap visas is 85,000 (which includes 20,000 visas that are allotted under the Masters' cap for those beneficiaries having advanced degrees from US universities).
In April-end, 2023, USCIS had announced that it had received 7,58,994 eligible registrations for the H-1B cap season for the fiscal ending September 30, 2024. Of this number, USCIS selected 1,10,791 registrations to meet the annual quota of 85,000 (a larger number of applicants are picked as opposed to the quota, to account for denials during processing or revocations by sponsoring employers). However, USCIS had expressed concern of the misuse of the H-1B visa program and had said that fraud investigation would be carried out with appropriate consequences. USCIS states that it will make an announcement once the second round of random (lottery) selection process is completed and the prospective applicants will be notified. The sponsoring US employers can then proceed to file the exhaustive H-1B cap applications for those beneficiaries selected in the second round.