World
Usb-C: Toll in Afghanistan flash floods jumps to 26 killed, 40 missing – Times of India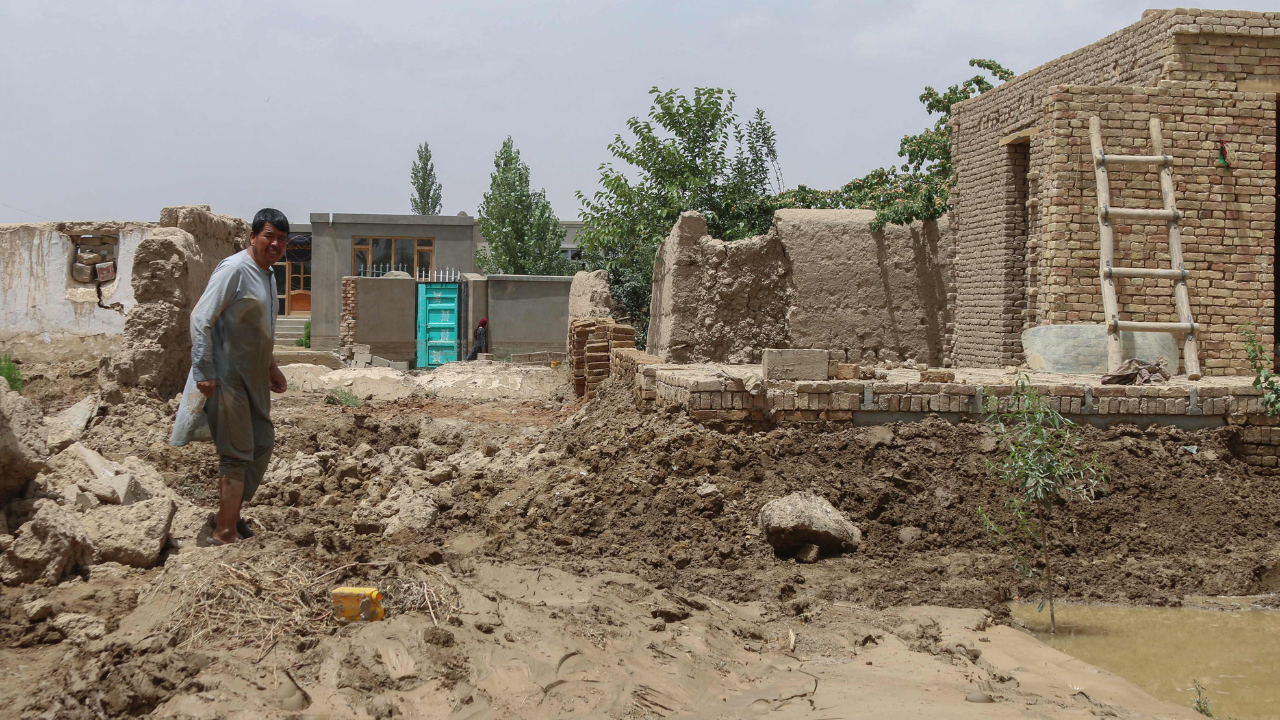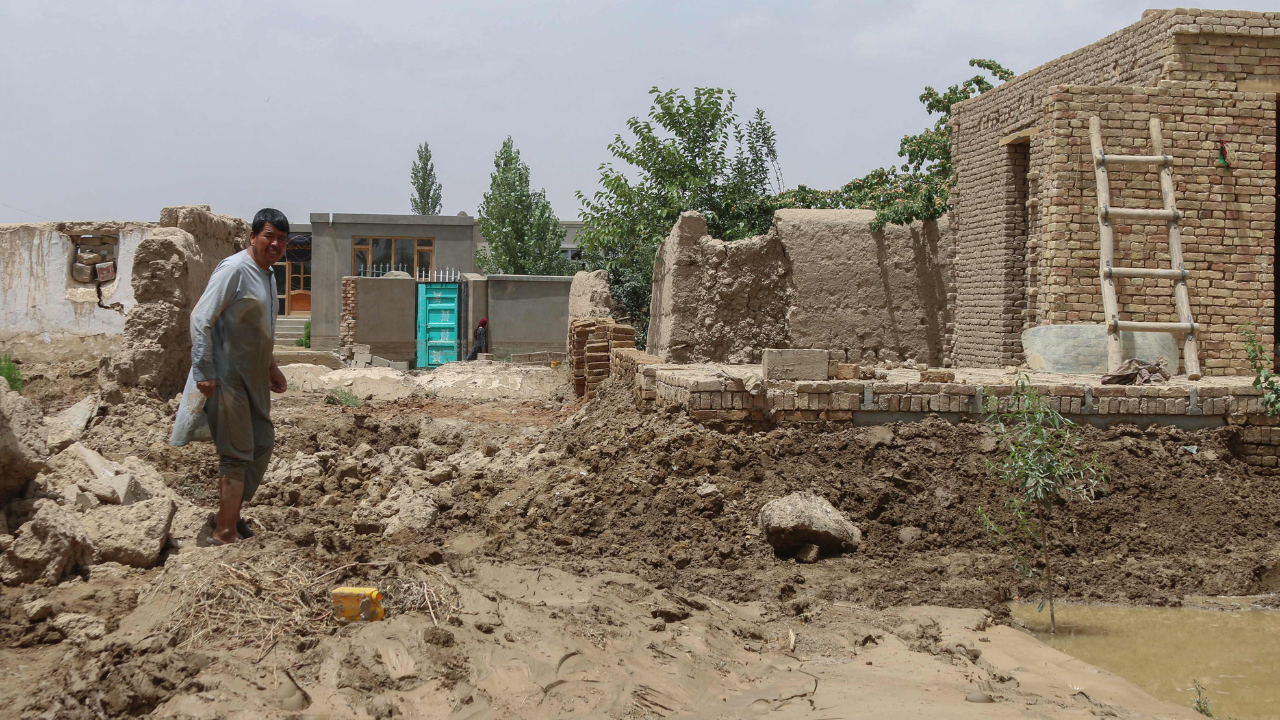 KABUL: The death toll from overnight flash floods caused by torrential rain in central Afghanistan has risen to 26, with more than 40 people missing, officials said Sunday.
Shafiullah Rahimi, spokesman for the State Ministry for Disaster Management, said a total of 31 people had been killed nationwide in floods since Friday, and extensive damage had been caused to property and farmland.
Zabihullah Mujahid said urgent aid was being rushed to the disaster zone in the Jalrez district of Maidan Wardak province.
"With great sadness we have received the news that 12 of our compatriots have been martyred and 40 others are missing," he said in a statement.
"Some financial losses have also been incurred."
Although Afghanistan lies on the western edge of the Asian monsoon footprint, flash floods happen regularly during the wet season as heavy rain courses down dry riverbeds.