World
US VP Harris embraces new attack role, draws fresh Republican fire – Times of India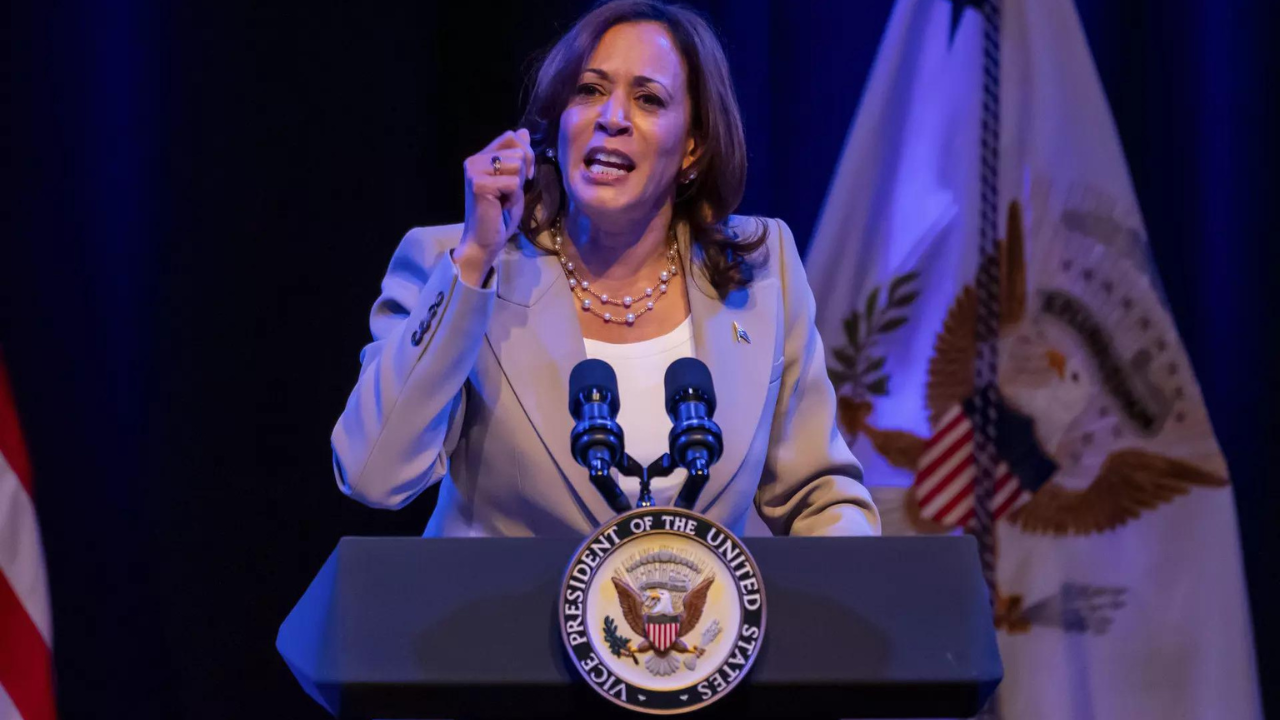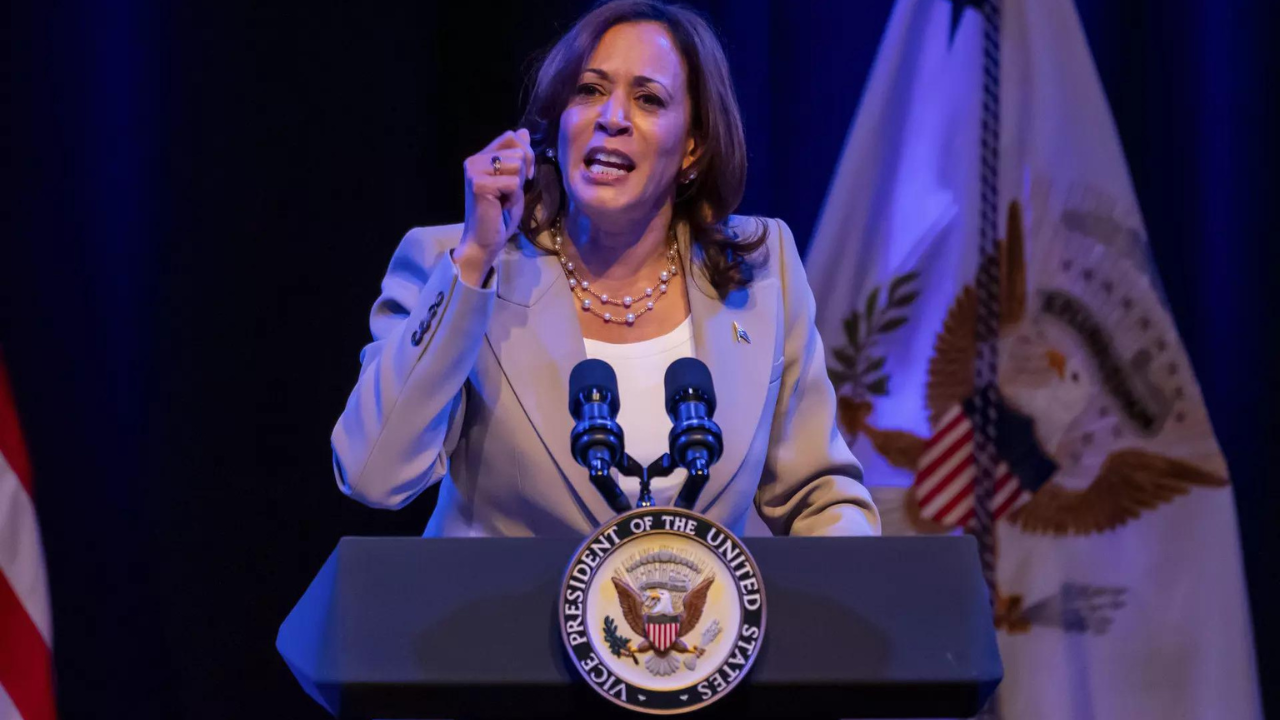 BOSTON: Vice President Kamala Harris has shown a punchy side during a tour of nearly a dozen US states in recent weeks, attacking Florida Governor Ron DeSantis for backing "revisionist history" about slavery, telling Iowa healthcare workers to rebel against the state's new restrictive abortion laws and rallying Latinos in Chicago to fight "extremist" Republicans.
On Saturday, Harris, the first woman and first woman of color to serve as vice president, opens the NAACP's annual conference in Boston, a key political event for Black Americans that will help define the issues Democrats focus on in the 2024 election.
The high-profile speeches are part of an expanded role for US President Joe Biden's much-scrutinized governing partner ahead of the election, senior Democrats say. She'll engage in many more campaign-style events in months to come, designed to reacquaint Harris with loyal supporters, burnish her image with independents and reach out to Democrats' who haven't been hearing the Biden administration's message.
It's a move that couldn't happen too soon, some influential Democrats say.
"We have constantly said to the White House that they need to send her out more because we need the base – that is Black voters and others – to understand what you are doing," Reverend Al Sharpton, a veteran civil rights activist and head of the National Action Network, told Reuters.
Biden credits Black voters for his 2020 victory, with exit polls showing he carried 87% of the vote. But recent polls and turnout in the 2022 midterms reveal erosion in enthusiasm among the bloc that needs to be shored up before next November.
The White House is also hoping to improve Harris' public image and historically low approval ratings. A recent NBC News poll showed 49% of registered voters hold a negative view of Harris, compared to 32% with a positive view, a net-negative rating of 17 that is the lowest for a vice president in the history of its poll.
While it's too early to say whether her polls are improving, Harris's remarks are drawing new Republican fire, and highlighting divisions in the opposition.
DeSantis on Friday accused U.S. Senator Tim Scott, the most high-profile Black candidate in the 2024 Republican presidential race, of accepting Harris's "lie" about Florida's new slavery curriculum requirements. His campaign accused another Black Republican who criticized the changes, which include teaching that slavery had possible benefits to the enslaved, of being a Harris supporter.
Voters wary of the president's advanced age of 80 are expected to take a much harder look at the vice president. Some Republicans are already suggesting Harris could run the country if Biden wins in 2024.
"We are running against Kamala Harris. Make no bones about it…[it's] Kamala Harris that's going to end up being president of the United States if Joe Biden wins this election," Republican candidate Nikki Hailey told Fox News in June.
Harris, who was more popular than Biden with women, young voters and even some Republicans when he picked her as his vice presidential running mate, has seen her ratings sag in office under a firehose of criticism from conservative media outlets and a portfolio that included the intractable US issue of immigration.
Some Democrats say she hasn't stepping up forcefully enough, or taken burdens off the President's shoulders. Since the Supreme Court overturned Roe vs Wade last year, though Harris has become increasingly vocal.
"She does better on subject matters and audiences she is comfortable with. Given the portfolio she was handed early on – and the challenges it represented – it's simple campaign management to get her out front of friendly audiences where she can get some of her mojo back," said an adviser at the Democratic National Committee.
Longtime Harris supporters are feeling the difference.
"I am getting much more emails and direct outreach to keep me updated on what she's doing, including transcripts. It was zero for a while, so it's a great to see that level increase," said Bruce Thompson, a North Carolina attorney and early supporter of Harris in 2020