World
US President Biden's son Hunter's plea deal over tax charges falls apart – Times of India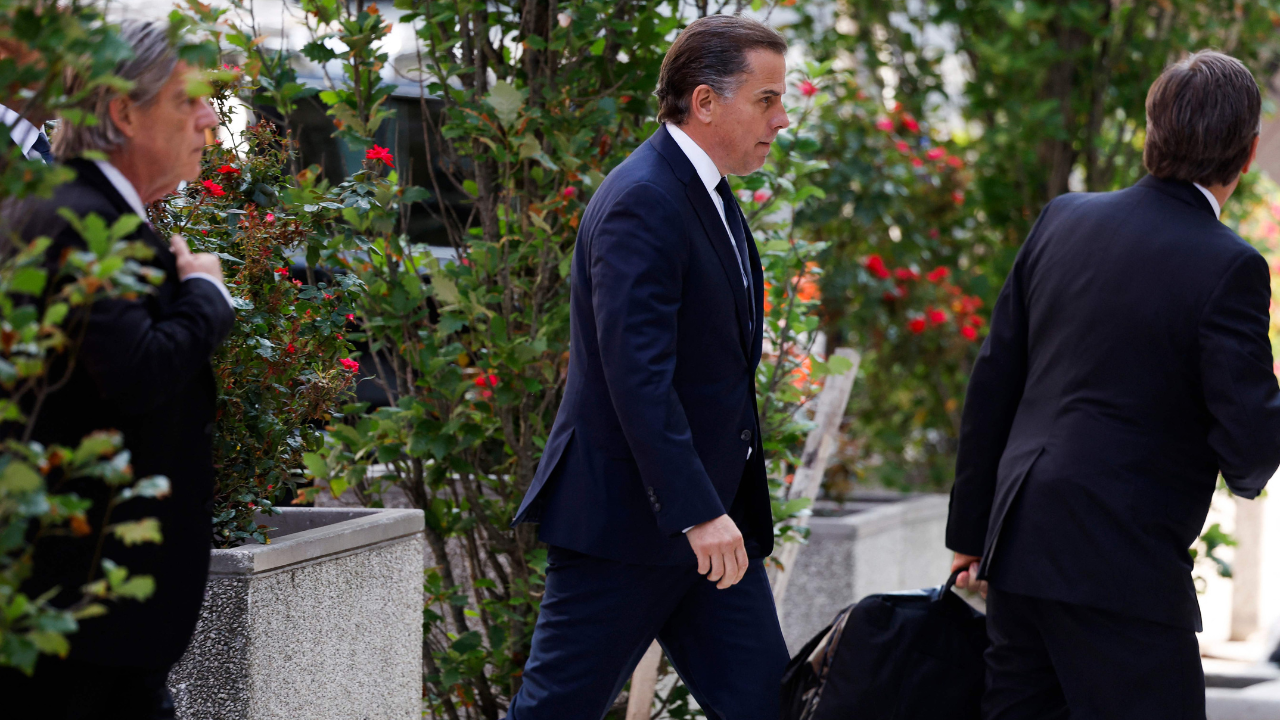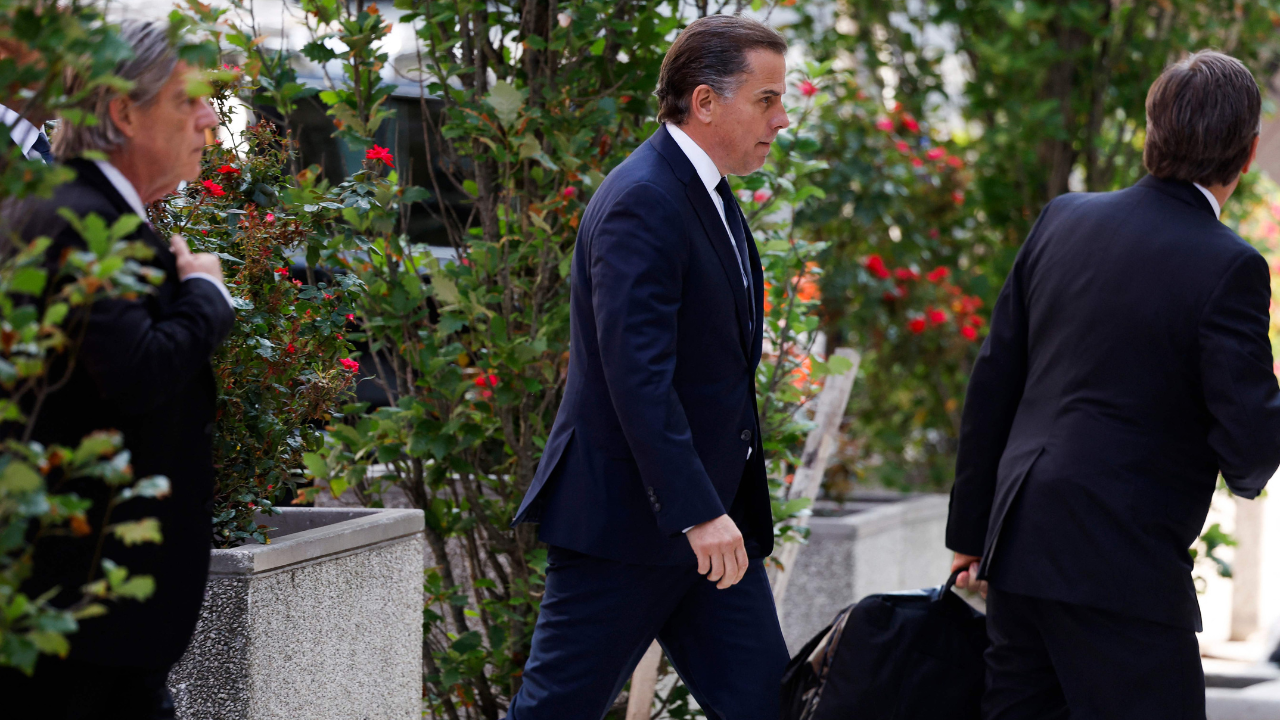 WILMINGTON: A deal US President Joe Biden's son Hunter Biden had with prosecutors to plead guilty to failing to pay income taxes fell apart on Wednesday, news outlets reported.
The agreement fell apart when the judge expressed concerns about a provision in the deal that allowed Biden to not be prosecuted for a gun-related charge in a separate case, a Bloomberg reporter posted on X, formerly known as Twitter.
The younger Biden did not pay taxes on more than $1.5 million in income in 2017 and 2018 despite owing more than $100,000, prosecutors allege.
He is charged in a separate case with unlawfully owning a firearm while addicted to and using a controlled substance, a felony.
Under the plea deal the younger Biden had agreed to with federal prosecutors in Delaware, he would enter into a pretrial diversion agreement for that charge, an alternative to prosecution that allows defendants to avoid a conviction or prison time.
Republicans have for years accused Hunter Biden of leveraging his father's political power for personal gain in his dealings in Ukraine and China, though the probe by U.S. Attorney David Weiss of Delaware, a Trump appointee, has not turned up any evidence to support those claims.
News of the plea deal in June sparked accusations of favorable treatment for the president's son from Trump and his Republican allies, who have for years accused the younger Biden of influence-peddling abroad, among other things.
Those allegations spurred the criminal investigation by Weiss, who in a departure from typical practice was allowed to remain in office to continue the probe after Biden defeated Trump in the 2020 election.