World
US commissions first Navy warship in a foreign port – Times of India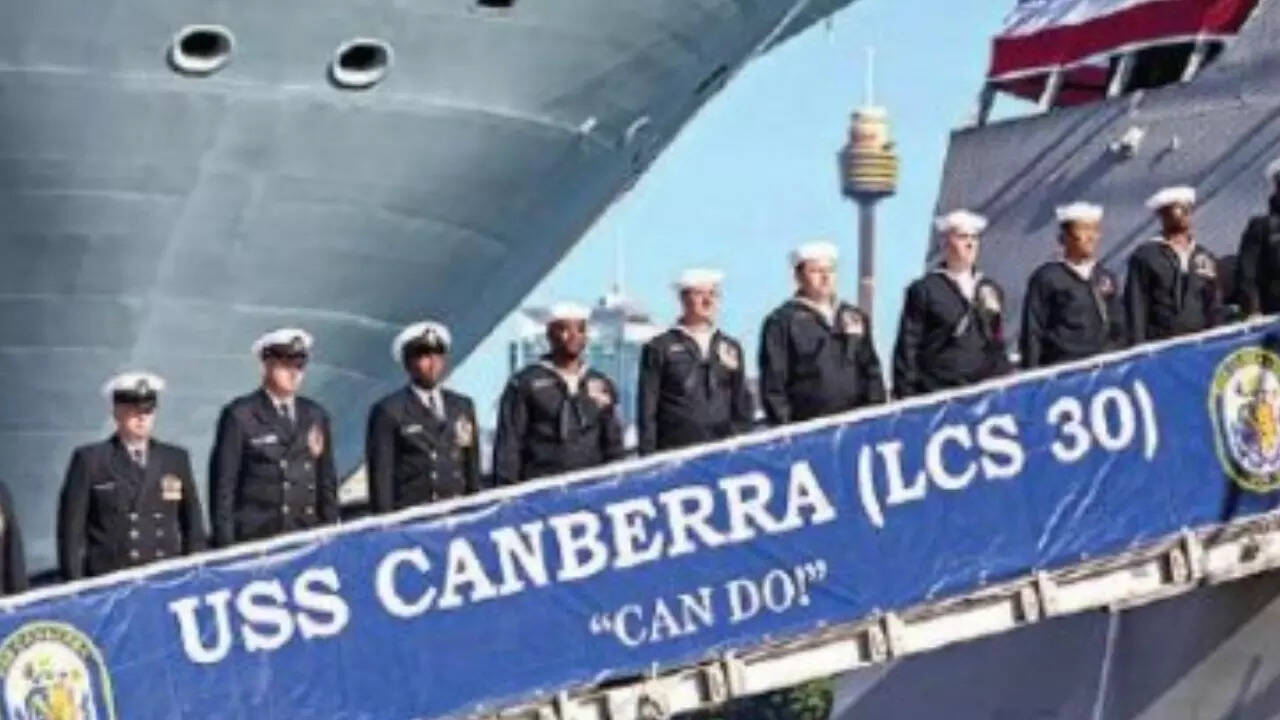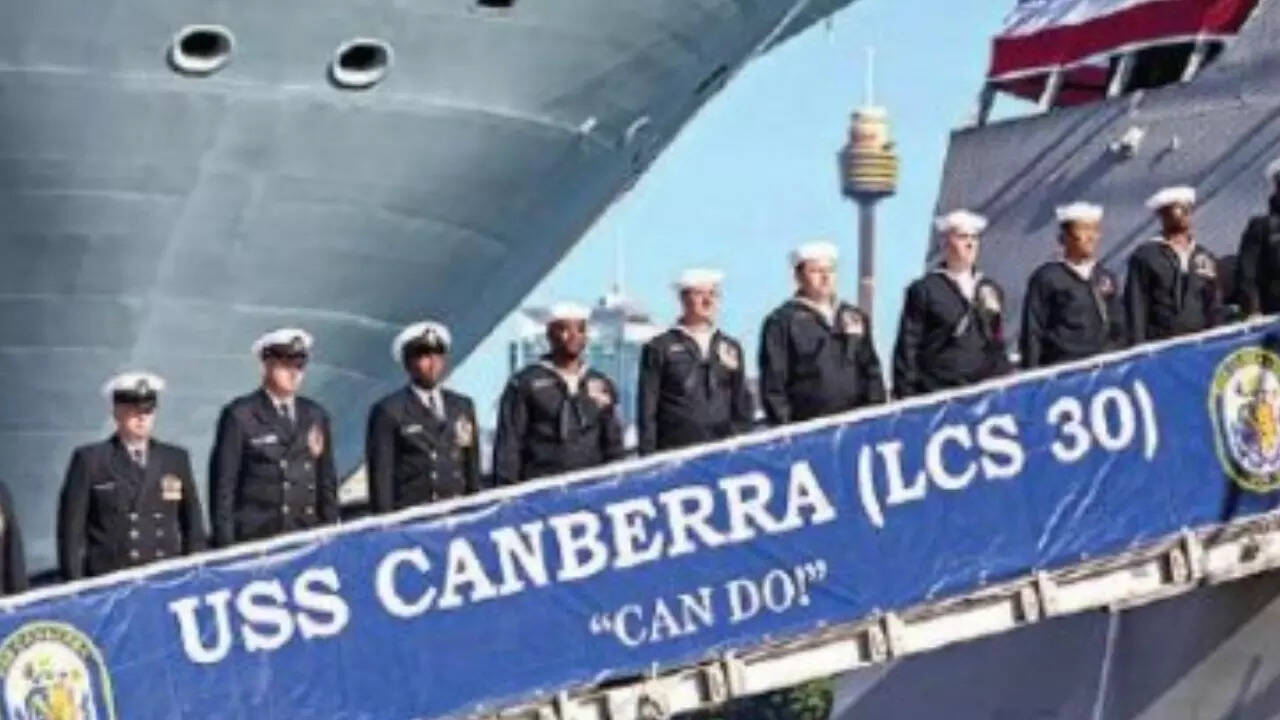 The United States commissioned a warship in
Sydney
, Australia, on Saturday, the first time a US Navy vessel joined active service at a foreign port, as the two close allies step up their military ties in response to China's expanding regional reach.
The Independence-class littoral combat ship — named after a Royal Australian Navy cruiser that was sunk while supporting the US Marine landings on Guadalcanal in 1942 — was commissioned at a ceremony at an Australian naval base on Sydney Harbour, officially joining the US Navy's active fleet.
"Australians can be proud that this ship, designed in Western Australia by local industry and named after HMAS Canberra, is being commissioned here for the first time in the history of the United States Navy," Australian defence minister Marles said in a statement.
The commissioning of the US ship in Australian waters reflected "our shared commitment to upholding the rules-based order", he added.
The ceremony comesamid the biennial Talisman Sabre military exercises between the US and Australia, seen as a show of force and unity as China increasingly asserts power in the Indo-Pacific. The exercises, taking place in various locations across Australia over two weeks, include mock land and air combat, as well as amphibious landings.
In addition to Australia and the US, forces from Canada, Fiji, France, Germany, Indonesia, Japan, New Zealand, Papua New Guinea, the Republic of Korea, Tonga and Britain are taking part.
As part of the war games, the Japan Ground Self-Defense Force (JGSDF) on Saturday launched a surface-to-ship missile off Australia's east coast at Jervis Bay, about 195km south of Sydney.
Australia's defence department said the drill "marked the first time the JGSDF has tested the capability in Australia". Germany is participating for the first time with 210 paratroopers and marines taking part, as the European nation bolsters its presence in the region.