World
Ukraine starts fresh push in major counteroffensive: 'The Ukrainians are moving'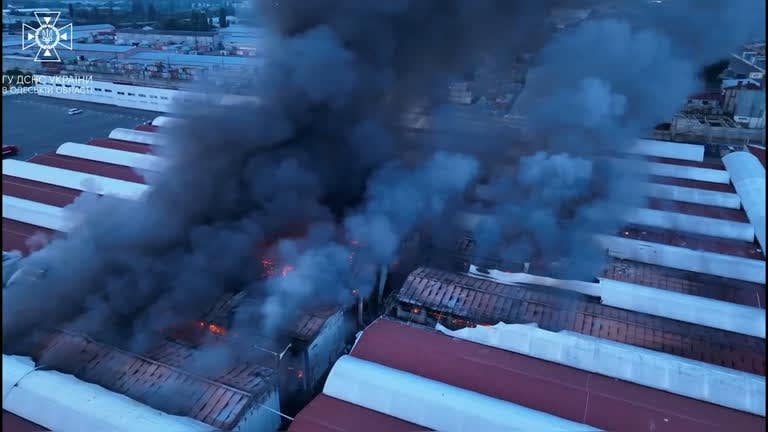 Ukraine has initiated a significant push against Russian forces, hoping to dislodge them from the country's southeast disputed territories as part of a major counteroffensive started in June. 
Russian President Vladimir Putin during a summit in St. Petersburg acknowledged intensified action in the region as he praised the "heroism" of his soldiers in repelling attacks in Zaporizhzhia.
Putin further claimed his forces not only destroyed Ukraine's equipment but also inflicted heavy losses on Kyiv's forces. He insisted the push was not successful, but did not provide further details. 
Russia's invasion has hit a slow-burn phase after nearly 18 months of intense fighting, focusing primarily on Kyiv's counteroffensive and Moscow's efforts to hold their gains after ensuring Ukraine will not be able to join NATO.
AMERICA WINS IF WE HELP UKRAINE DEFEAT RUSSIA
Ukraine initiated a major counteroffensive to retake regions in the east that Russia took early on and held since the start of the invasion, but officials have remained silent about the initiative's progress, only saying that troops have advanced toward the city of Melitopol in Zaporizhzhia.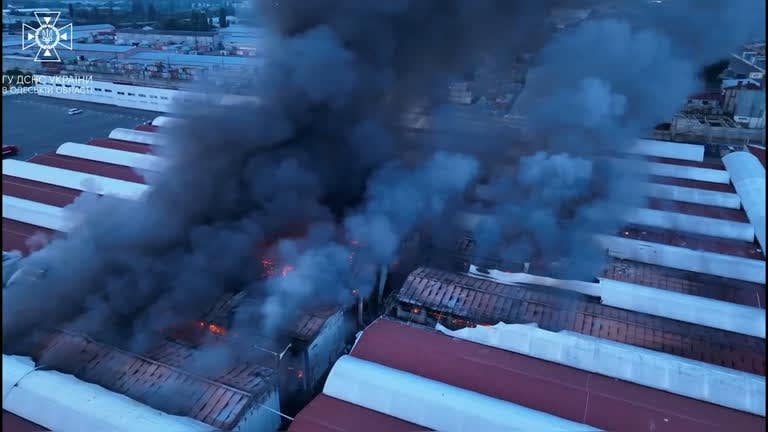 Ukrainian officials have also previously claimed their forces reclaimed towns around the city of Bakhmut, which Wagner Group mercenary forces captured for Russia earlier this year. 
The push faces significant resistance from deeply entrenched Russian defenses, which have relied on minefields, anti-tank obstacles and trenches to keep the Ukrainians at bay. 
UKRAINIAN SECURITY SERVICE CLAIMS RESPONSIBILITY FOR CRIMEA BRIDGE BLAST
Gen. Jack Keane, Fox News senior strategic analyst and former U.S. Army vice chief of staff, provided a stark assessment of Ukraine's progress and chances in the near future during an appearance on "America's Newsroom." 
"They don't have everything that they need," Keane said. "They never got all the armored vehicles that they wanted, the… engineer breaching equipment. They got less than 25%. And that's pretty critical."
"All that said, the Ukrainians will try to bypass some of these obstacles if they can, but likely they cannot bypass all of them," he added, stressing that the operation is "complicated" and "comprehensive." "They'll have to penetrate through them and they've already demonstrated some early success at that. So that's good news."
Ukrainian President Volodymyr Zelenskyy has tried to keep spirits high during the operation, meeting with military commanders to discuss air defenses, ammunition supplies and supervision over regional recruitment centers. He also visited a medical facility caring for the wounded from the front, thanking the staff and emphasizing the importance of their work in saving the lives.
MOLDOVA EXPESL 45 RUSSIAN DIPLOMATS FOR 'UNFRIENDLY ACTIONS,' 'ATTEMPTS TO DESTABILIZE' COUNTRY
Keane noted that Zelenskyy has admitted that the offensive has not progressed "as fast as he would like," but he argued that Ukraine is not stuck in a stalemate. 
"They are moving… they're not just frozen. The Ukrainians are moving," he said. "You can move five miles an hour or you can move 50 miles an hour – the speed isn't all that important. It's where they want to get to."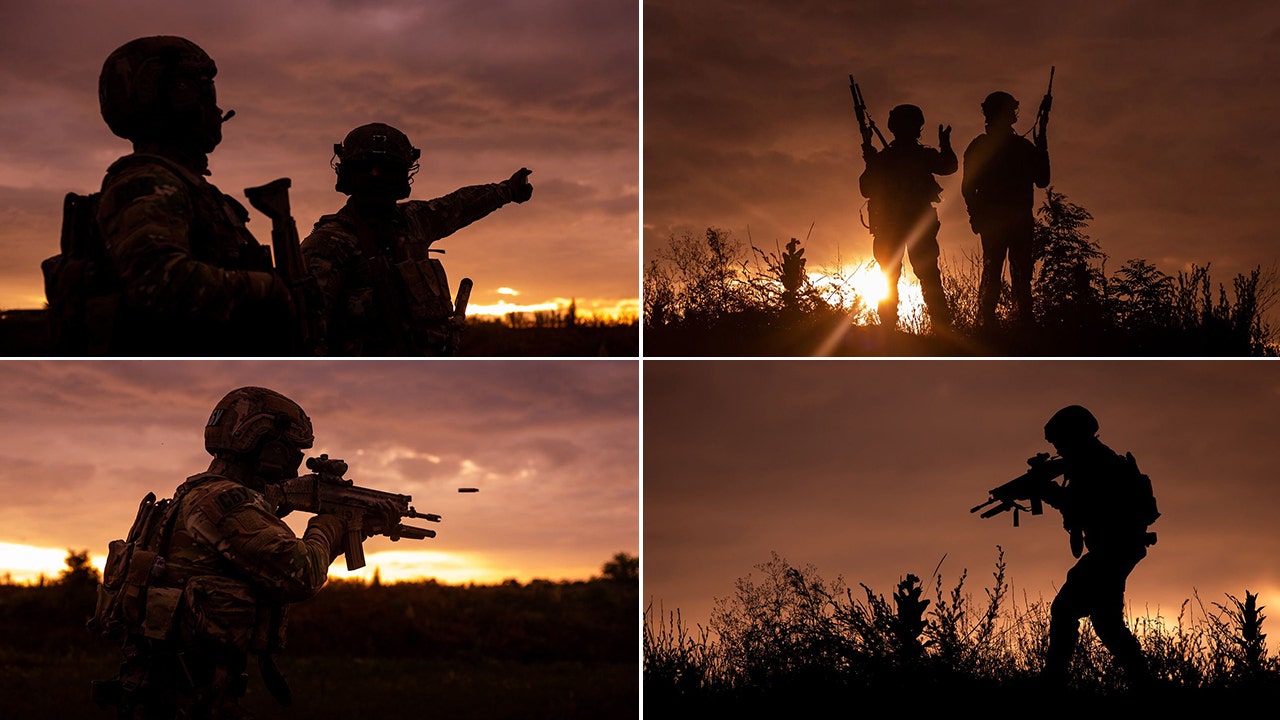 In what appeared to be a precautionary move, Russia's Federal Security Service, known as the FSB, on Thursday prohibited civilian access to the Arabat Spit in Crimea, a narrow strip of land that links the annexed peninsula to the partially occupied Kherson region. The Kherson region is a key gateway to Crimea. 
CLICK HERE TO GET THE FOX NEWS APP
U.S. Secretary of State Antony Blinken said "an intense battle" is taking place but declined to provide details.
"We believe that tools, the equipment, the training, the advice that many of us have shared with Ukrainians over many months puts them in good position to be successful on the ground in recovering more of the territory that Russia has taken from Ukraine," Blinken said in New Zealand.
The Associated Press contributed to this report.