World
UK Second Ballot: UK announces second ballot for India professional scheme | World News – Times of India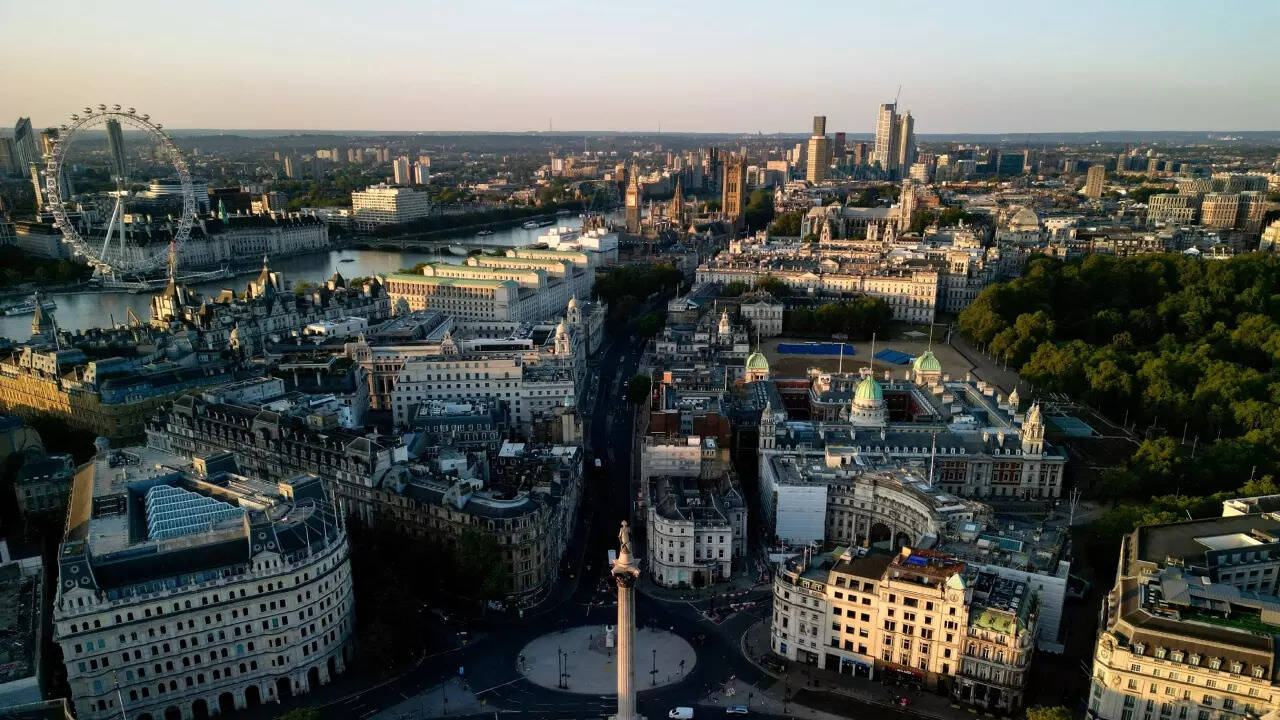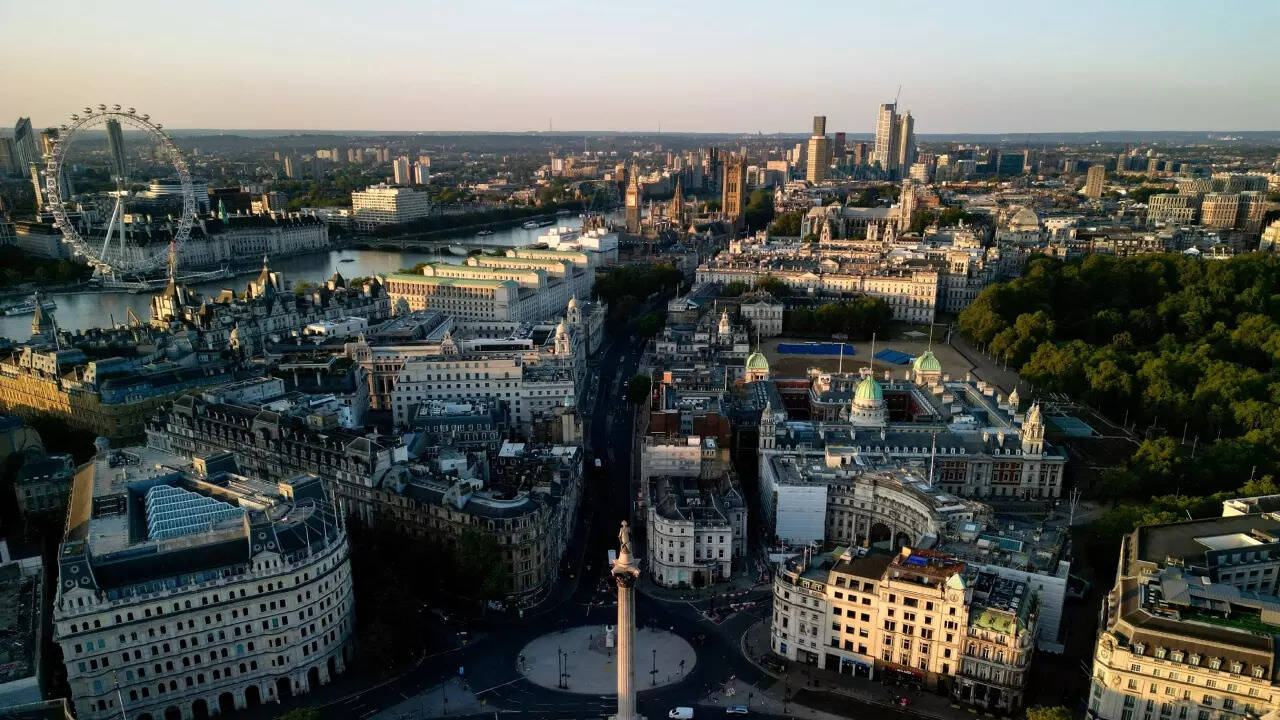 The British government has announced a second ballot in 2023 for the India Young Professionals Scheme, which is for Indian citizens between 18 and 30, with a qualification of bachelor's degree level or above and having £2,530 in savings to support themselves in the UK. The ballot, which opens on July 25 allows those selected to live, work or study in the UK for up to two years.
Among the conditions required to apply for the young professionals scheme, applicants cannot have any children under the age of 18 who live with them or who they are financially responsible for and they must have the required money in their bank account to show they can support themselves in the UK available for at least 28 days in a row. Applicants have to first apply to and be selected in the India Young Professionals Scheme ballot before you can apply for their visa.
British High Commissioner Alex Ellis mentioned this scheme on Twitter on Thursday and said that: "Living, working and travelling in India aged 18 changed my life. Here's an opportunity for young people from India to do exactly the same in Great Britain."
In its guidance on the scheme, UK Visas and Immigration explains that applicants can enter the ballot between July 25, when it opens, and July 27, when it closes. Successful entries will be picked at random and applicants will be sent the results by email within two weeks of the ballot closing. Applicants who are selected will then be invited to apply for the UK visa.
Notably, there are 3,000 places available for the India Young Professionals Scheme visa in 2023. Most places were filled in the February ballot. The remaining places will be given in the July ballot.