World
TTP Sanctuaries: Pak army terms TTP sanctuaries in Afghanistan a security threat | World News – Times of India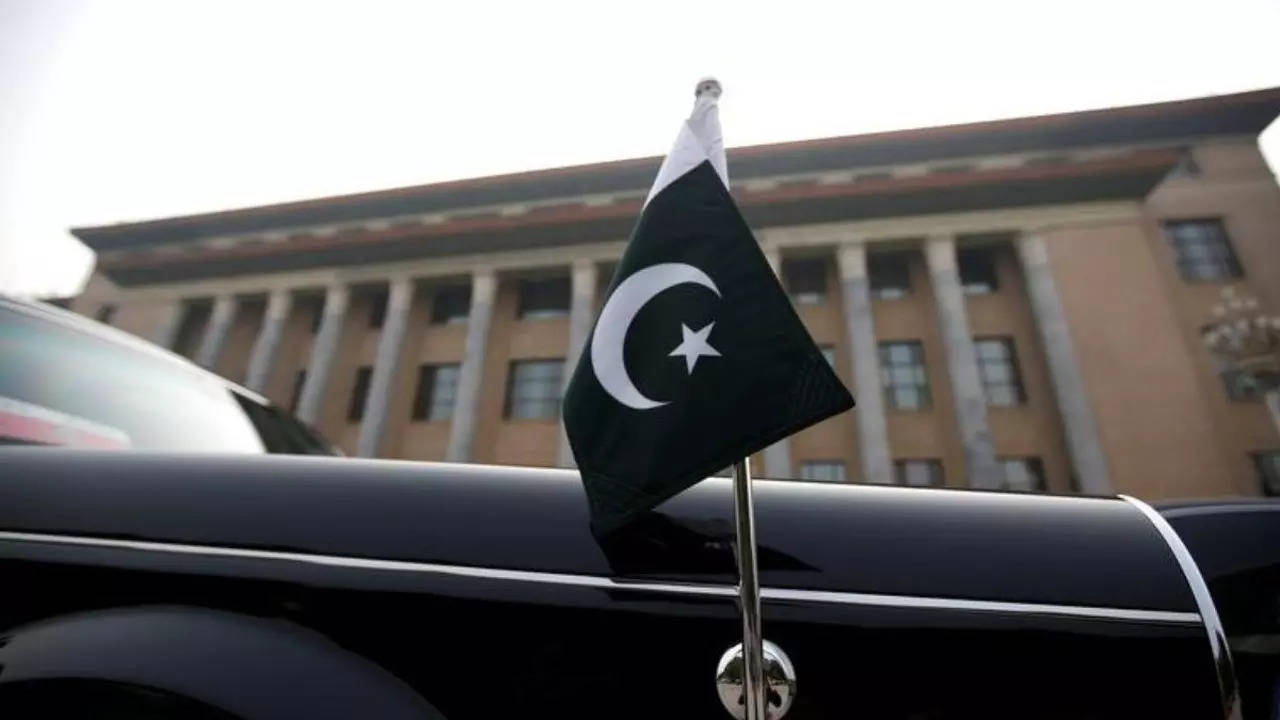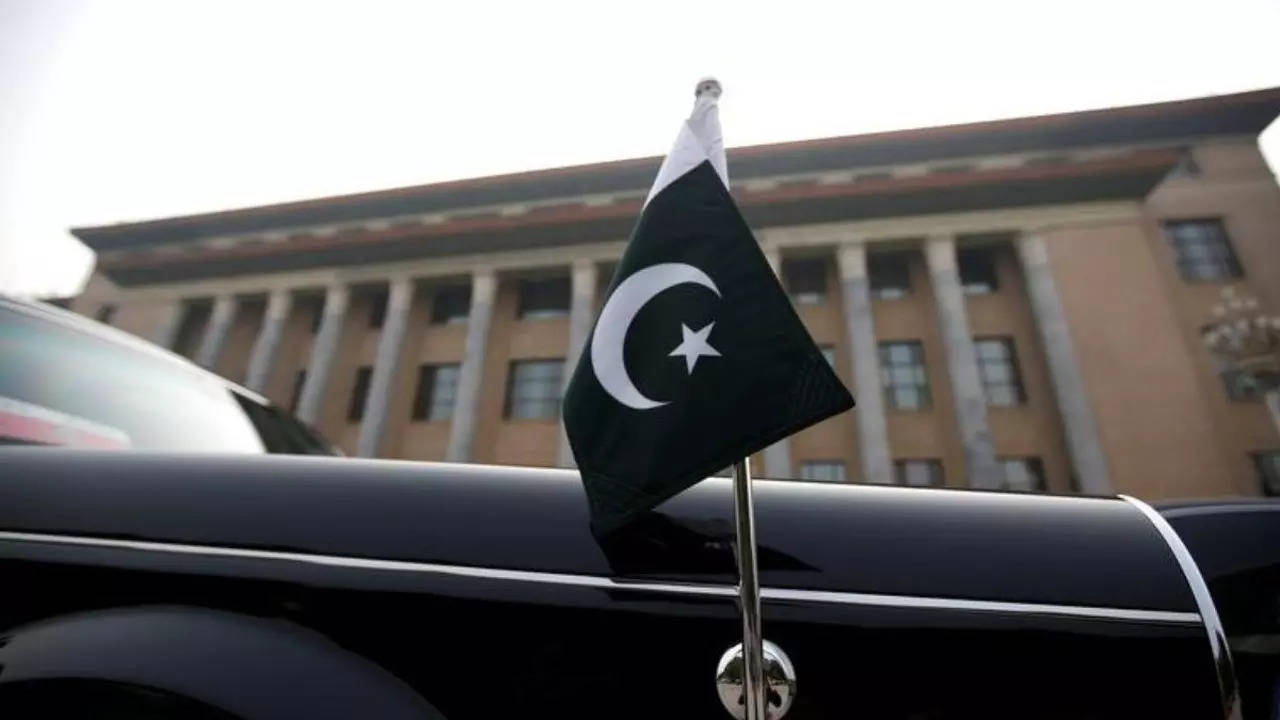 ISLAMABAD (PAKISTAN): The top military brass of Pakistan has said that the sanctuaries of Tehreek-e-Taliban (TTP) in Afghanistan are majorly impacting the security of the country, Geo News reported.
The Inter-Services Public Relations (ISPR) released a statement on Monday following the 258th Corps Commanders' Conference (CCC) presided over by chief of army staff (COAS) General Syed Asim Munir at the General Headquarters in Rawalpindi.
"The sanctuaries and liberty of action available to the terrorists of proscribed TTP and other groups of that ilk in a neighbouring country and availability of latest weapons to the terrorists were noted as major reasons impacting the security of Pakistan," Geo News reported, citing the statement issued by the ISPR.
The Pakistani army last week warned of taking an "effective response" after 12 of its soldiers were killed in two strikes, expressing its grave concern that militants had found safe havens in the neighbouring country.
The ISPR said in the statement that it is expected, in the true sense and in accordance with agreements made in the Doha agreement, that the interim Afghan government would not permit the use of its soil to perpetrate terror against any country, Geo News reported.
"The involvement of Afghan nationals in acts of terrorism in Pakistan is another important concern that needs to be addressed," the statement said.
Following the restoration of the Afghan Taliban to power in August 2021, Pakistan has seen an increase in terrorist assaults and has urged interim leaders to take serious action against terrorists, particularly the TTP responsible for cross-border attacks.
The Afghan Diaspora recently reported that the Pakistani government and military do not seem to have a way out from facing persistent attacks from the banned TTP.
The demands of TTP have varied over time, and the group has been using violence as a means to make Pakistan accept them. One of its significant demands of withdrawal of troops from the tribal areas of Khyber Pakhtunkhwa (KP) is a sore point with the Pakistani army.