World
Trader Joe's recalls cookies due to possible product contamination with rocks – WSVN 7News | Miami News, Weather, Sports | Fort Lauderdale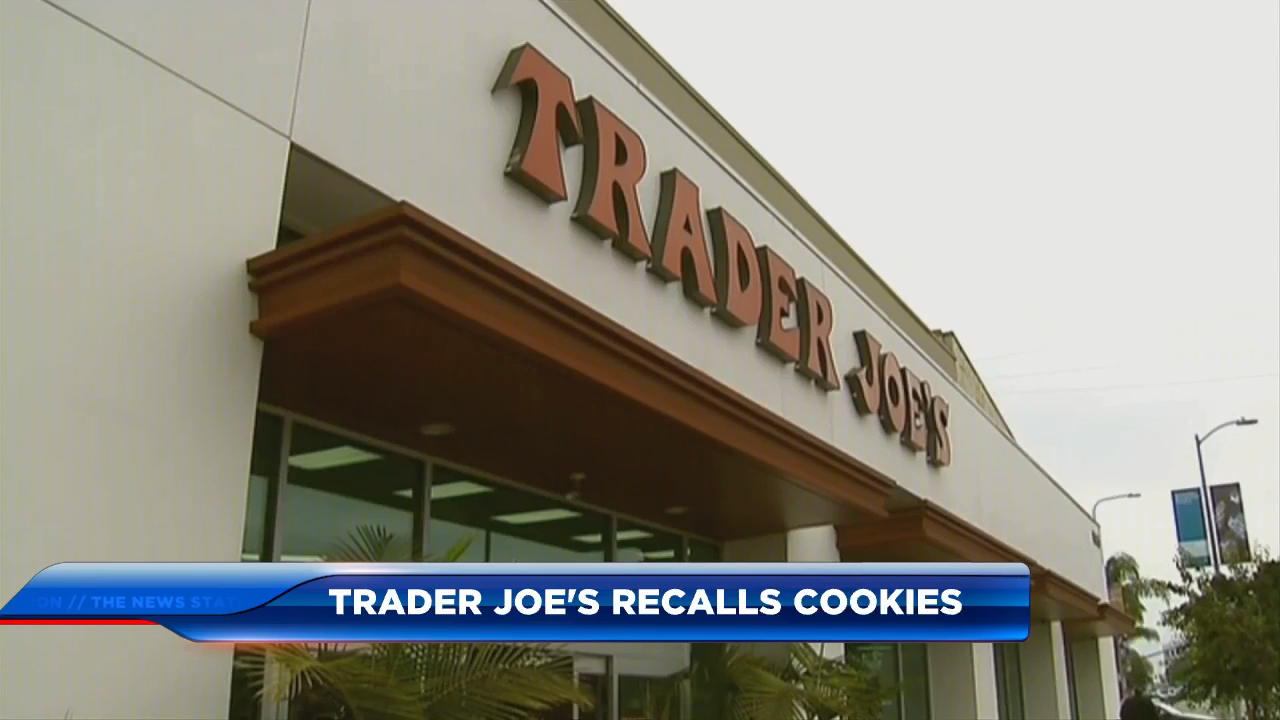 Trader Joe's has issued a voluntary recall of its popular Almond Windmill and Dark Chocolate Chunk Almond Cookies after the discovery of possible product contamination. The company has announced that some of these cookies may contain small rocks, prompting immediate action to ensure consumer safety.
As of now, it remains unclear how the rocks found their way into the cookies, but Trader Joe's is taking the matter seriously. The affected products have been removed from all store shelves to prevent any further distribution.
The recall notice advises customers who have purchased either the Almond Windmill or Dark Chocolate Chunk Almond Cookies to exercise caution and promptly discard the items. Alternatively, they can return the products to their nearest Trader Joe's store for a full refund.
Trader Joe's regrets any inconvenience caused by this recall and emphasizes its commitment to upholding the highest quality and safety standards for all its products. The company is working closely with the appropriate authorities and conducting a thorough investigation to determine the source of the contamination.
Customers who have questions or concerns regarding the recall can contact Trader Joe's customer service at (833) 771-0299 or reach out to their local store for further assistance.
Copyright 2023 Sunbeam Television Corp. All rights reserved. This material may not be published, broadcast, rewritten or redistributed.