World
Tory Civil War Erupts As Rishi Sunak Is Urged To Delay Petrol Car Ban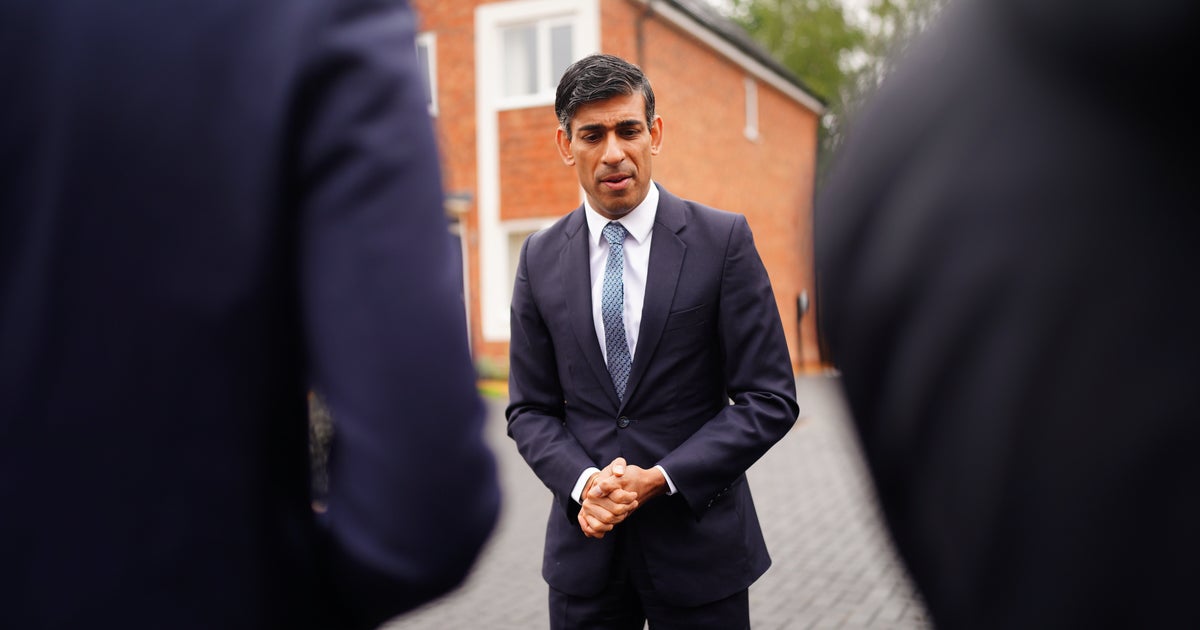 A Tory civil war has erupted after dozens of the party's MPs and peers called on Rishi Sunak to delay the ban on the sale of new petrol and diesel cars.
Under the policy, drivers will be unable to buy the vehicles from 2030.
Speaking to the Sunday Telegraph, the prime minister said: "The 2030 target has been our policy for a long time and continues to be – we are not considering a delay to that date."
But in a letter to the PM, 45 Tory MPs and peers – including former members of the cabinet – urged him to think again.
It said: "You rightly put on record this week that net zero is important, but you do not want to add to consumers' bills and that measures need to be 'proportionate and pragmatic'.
"We believe the proposed ban on petrol and diesel vehicles from 2030 would risk that entire approach and do grave harm to the economy."
They said Sunak should follow the EU's lead by delaying the ban until 2035.
"The future for this country is in imposing fewer burdens and being more lightly regulated than the EU, not in unilaterally imposing additional job-destroying burdens to meet and unnecessary and unworkable deadline," the letter said.
Sunak hinted at rowing back on the government's environmental commitments in the wake of the recent Uxbridge and South Ruislip by-election.
The Tories managed to hang on to Boris Johnson's old seat by campaigning against opposing the expansion of London's Ultra Low Emission Zone (ULEZ), which will see drivers of old cars charged £12.50 a day.
The letter said that showed net zero policies which cost voters' money "are deeply unpopular".
The MPs and peers added: "We urge you to review this policy to make sure car ownership remains affordable and manufacturers are protected.
"A move to 2035 to match competitor countries such as the EU bloc and the USA would seem entirely sensible."
The letter's signatories include Jacob Rees-Mogg, David Davis, Esther McVey and Lord Frost.
Sunak has also been attacked by environmental groups for "watering down" his environmental commitments.
He said last week that he would not introduce any policies that led to "more hassle and more costs" in people's lives.
Dozens of groups, including Friends of the Earth, Greenpeace UK, the National Trust, RPSCA and RSPB, have written to the PM warning him not to use the environment as "a political football".
They said: "Acting on climate change needs to be done fairly, but that is best done by delivering well-designed policy, backed up with public and private finance, and by working hand-in-hand with industry and communities. There is no public mandate for a delay.
"It is therefore with deep alarm that we have read reports over the last few weeks of your government considering watering down its commitments on almost every front of environmental policy."