World
Strong earthquake hits Central America, no tsunami warning issued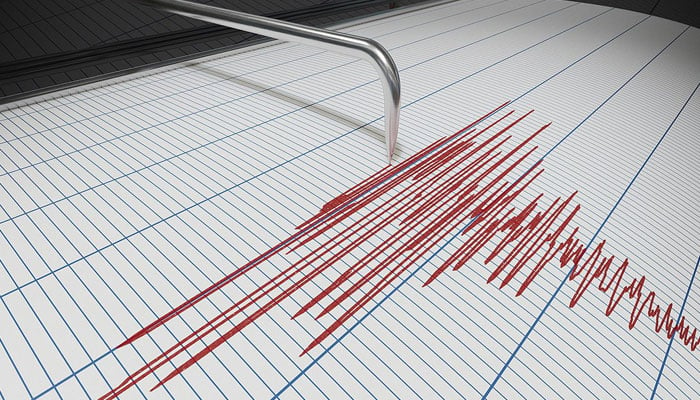 A strong earthquake with a magnitude of 6.8 struck off the coast of Central America, causing widespread tremors in El Salvador, Honduras, Nicaragua, and other neighboring nations. 
The earthquake originated in the Pacific Ocean, approximately 66 kilometers south of the Salvadoran coast. Fortunately, there have been no immediate reports of damage or casualties, and no tsunami warning has been issued.
Salvadoran lawmaker Salvador Chacon reassured the public by saying, "Checks are being carried out in the coastal city of La Libertad, near the capital San Salvador, although there are no reports of damage so far." The Salvadoran Ministry of Environment provided an updated reading of magnitude 6.8, revising the initial measurement of 6.5 recorded by the USGS.
Witnesses and local media have confirmed that the earthquake was felt in neighboring countries such as Nicaragua, Honduras, Guatemala, and Belize. The Salvadoran military explained that the earthquake originated from the collision point of the Cocos and Caribbean tectonic plates. Authorities in El Salvador and other affected countries are closely monitoring the situation and assessing potential damage.
Central America is no stranger to seismic activity due to its location on the Pacific Ring of Fire and its abundance of volcanoes. The region is prone to earthquakes and volcanic eruptions, making it essential for authorities to maintain robust contingency plans and preparedness measures.
Despite the widespread tremors, the situation remains relatively calm, and there have been no immediate reports of significant consequences. The earthquake serves as a reminder of the region's vulnerability to seismic events and the importance of implementing comprehensive safety measures to protect the population.
As the situation unfolds, it is crucial for residents in affected areas to remain vigilant and follow instructions from local authorities. Regular updates will be provided by the respective government agencies to ensure the safety and well-being of the population.
"We continue to closely monitor the situation and are ready to respond swiftly if any assistance is required," said a spokesperson from the Salvadoran civil protection authorities.