World
Sen. Tim Scott joins fray over Florida's Black history standards, says no 'silver lining' to slavery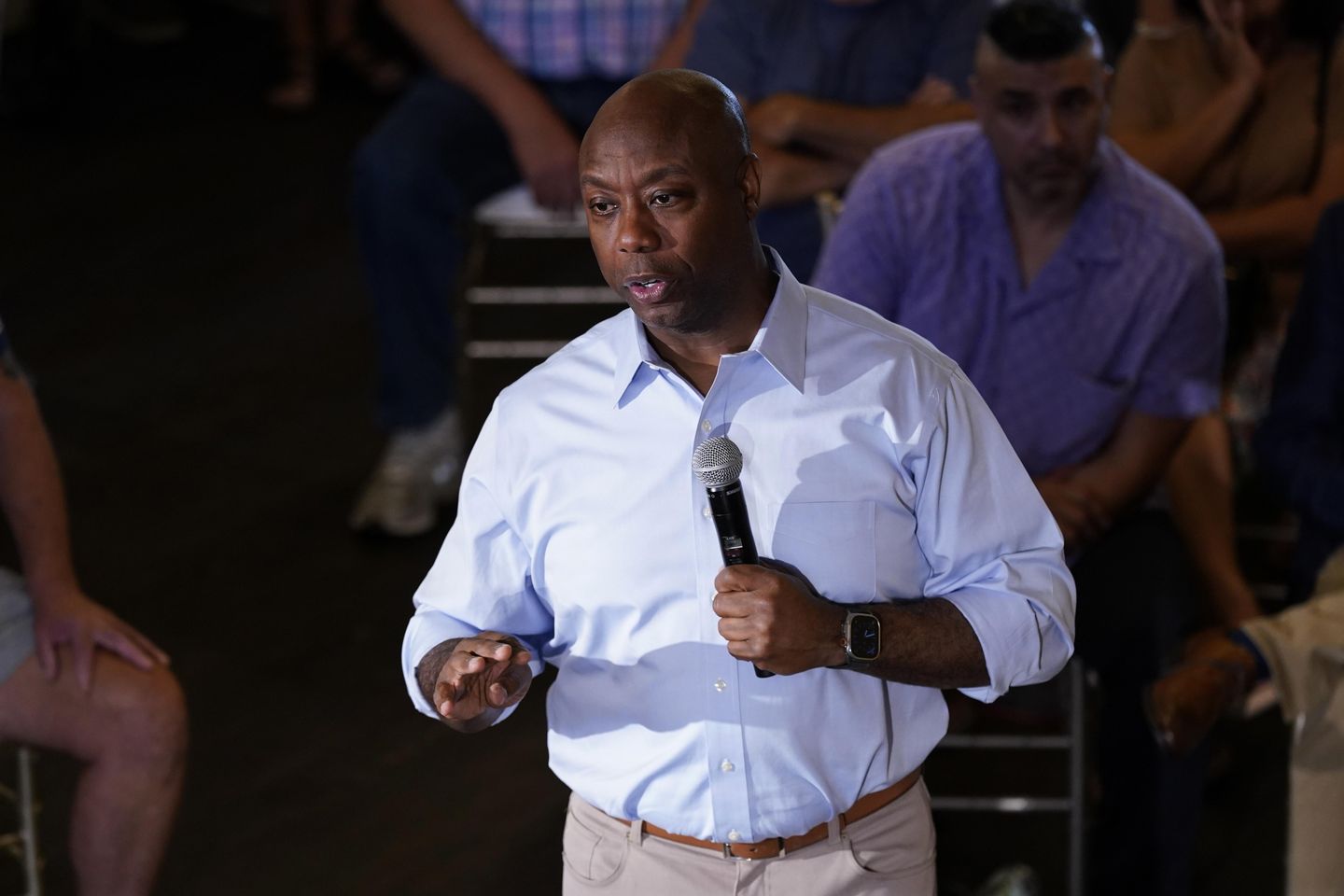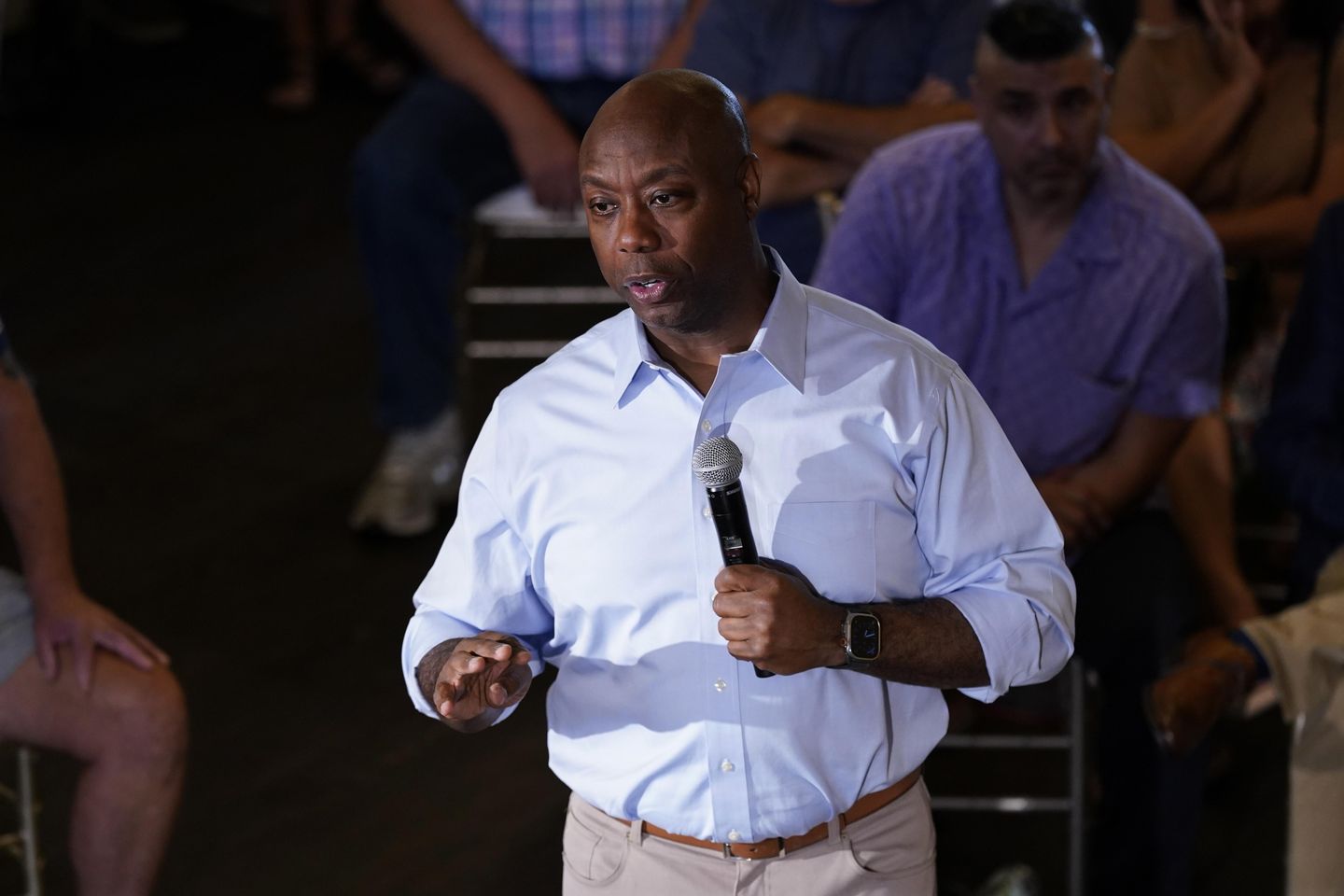 Sen. Tim Scott of South Carolina entered the spat over Florida's educational standards for Black history, saying "there is no silver lining" in slavery in a rebuke of 2024 presidential opponent Ron DeSantis.
Mr. DeSantis, the Republican governor of Florida, has defended updated curricula that describe how slaves "developed skills which, in some instances, could be applied for their personal benefit."
His office pointed to other academic standards and encyclopedia entries that have similar content, though the standards spawned criticism from the Biden White House and Mr. DeSantis' 2024 foes.
---
---
"What slavery was really about [was] separating families, about mutilating humans and even raping their wives," said Mr. Scott, the only Black Republican in the Senate, after a town hall in Iowa. "It was just devastating. So, I would hope that every person in our country — and certainly running for president — would appreciate that."
Mr. DeSantis says some of his GOP critics are falling for White House talking points. He's tried to distance himself from the curricula, though also explained why the update was included.
"I wasn't involved in it," he told reporters last week. "I think that they're probably going to show — some of the folks that eventually parlayed, you know, being a blacksmith into doing things later in life."
Mr. Scott, who joined the 2024 GOP primary for president in late spring, suggested the fight over the standards will come up again during the race.
"Listen, people have bad days. Sometimes they regret what they say," Mr. Scott said. "And we should ask them again to clarify their positions."