World
Saudi Arabia to Host Ukraine Peace Talks, Excluding Russia – Wall Street Journal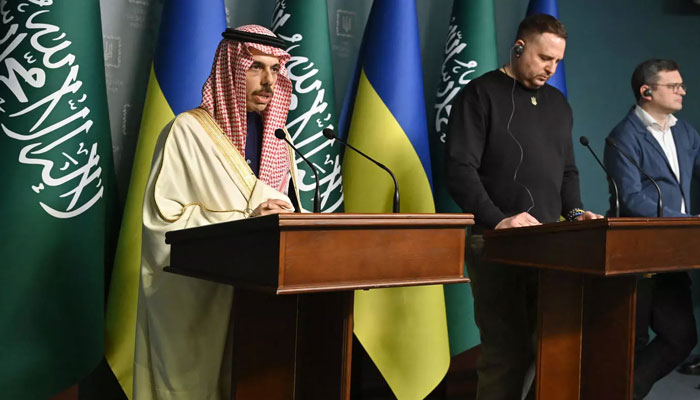 Saudi Arabia has taken the initiative to host peace talks aimed at resolving the ongoing crisis in Ukraine. 
The talks, scheduled for early August, will bring together key players from up to 30 countries, including Western states, Ukraine, and major developing nations like India and Brazil. 
According to the Wall Street Journal, the meeting will be held in Jeddah on August 5 and 6 and will be attended by senior officials from the invited countries. Among the confirmed attendees are Britain, South Africa, Poland, the European Union, and US national security adviser, Jake Sullivan.
Notably, Russia has been excluded from these talks due to its annexation of a significant portion of Ukrainian territory. The Kremlin has indicated its willingness to engage in peace talks only if Kyiv acknowledges the "new realities" on the ground, referencing its territorial claims.
Ukraine and Western officials are hopeful that the talks can garner international support for peace terms that favor Ukraine's interests. Kyiv maintains that negotiations with Russia can only occur after the complete withdrawal of Russian troops from its soil.
While it remains unclear how many countries will participate, diplomats expect several nations that took part in a previous round of talks in Copenhagen to attend the Jeddah meeting.
The talks will provide a platform for nations to come together and discuss ways to support Ukraine's quest for peace and stability while addressing Russia's territorial claims. The international community's support in these talks holds the potential to shape the future of Ukraine and contribute to regional stability.