World
Salwan Momika: Who is Salwan Momika, the Quran burner sparking international tensions between Sweden and Muslim nations | World News – Times of India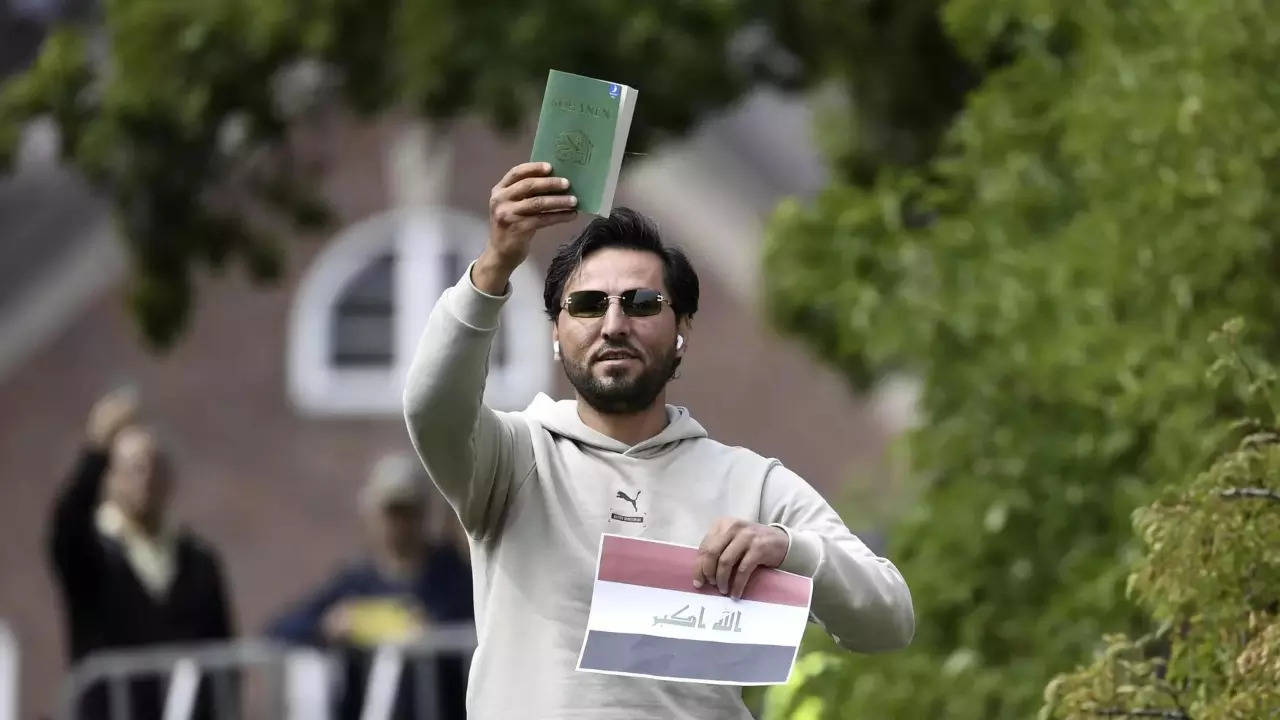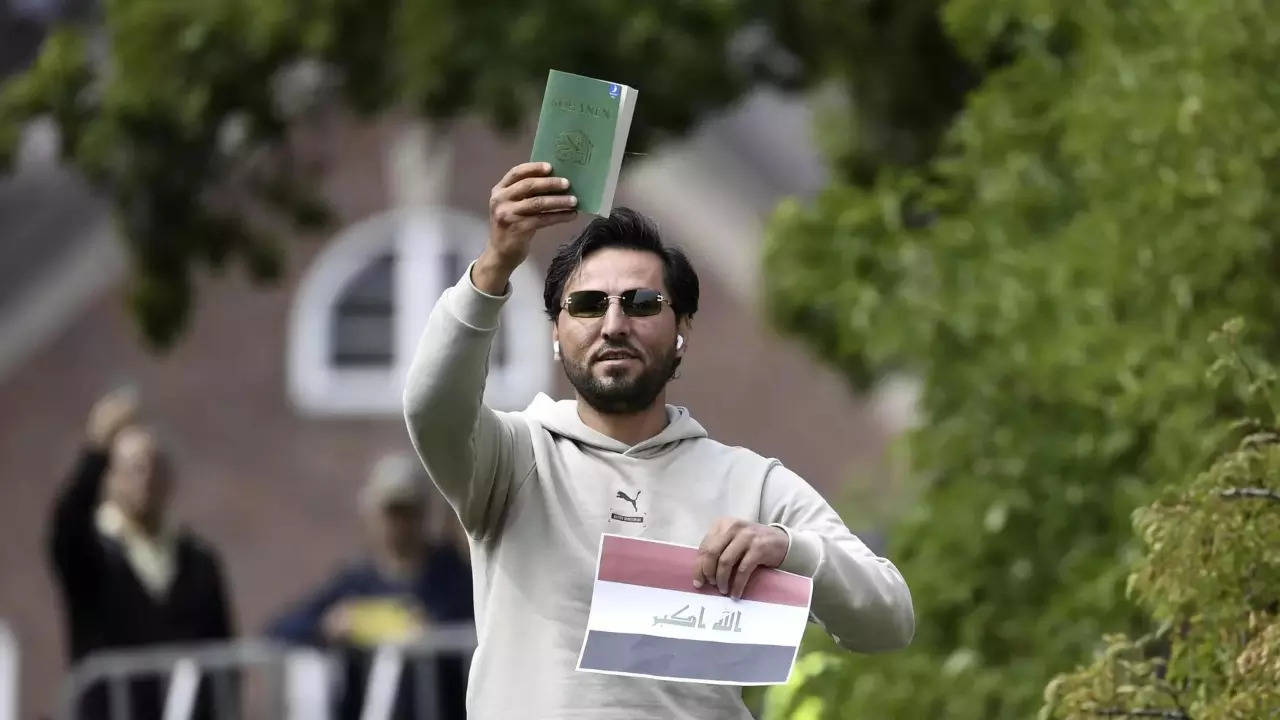 Iraq on Thursday expelled the Swedish ambassador to protest against a planned burning of the
Quran
in
Stockholm
.
The Iraq government's action came after protesters, angered by Sweden-based Iraqi refugee Salwan Momika who threatened to burn a copy of the Quran, stormed the Swedish Embassy in Baghdad early Thursday, overrunning the diplomatic compound and starting a fire.
Hours later, Iraq's prime minister cut diplomatic ties with Sweden in protest over the desecration of the Islamic holy book.
Although Salwan Momika ultimately refrained from setting the holy book on fire.
Here are 10 points about Salwan Momika, the man behind the
diplomatic row
between Sweden and Muslim nations:
– He is a 37-year-old Iraqi refugee who arrived in Sweden in April 2018 and received refugee status in April 2021.
– He is a former militia leader in Iraq who was affiliated with a pro-Iran group called the Popular Mobilization Forces.
– He describes himself as an atheist and enlightened politician, thinker and author on his Facebook page.
– He burned a Quran in front of Stockholm's largest mosque on June 28, 2023, the first day of Eid al-Adha, a Muslim holiday.
– He also put slices of ham on the Quran and stomped on it with his foot, while saying "Allah Akbar" several times in mockery.
-His June protest drew condemnations from around the world, including from Turkey which has yet to ratify Sweden's Nato membership.
– He had applied for permission to carry out his act with the Swedish authorities and was granted the right by a judge based on Sweden's principles of free speech.
-On July 20, Momika staged another protest in Stockholm, stomping on and kicking a copy of the Muslim holy book outside Iraq's embassy — although he refrained from burning it.
– He said his motive was to protest against
Islam
and to highlight the importance of freedom of speech.
– His act has sparked outrage among many Muslims and triggered protests in several countries.
(With inputs from agencies)