World
Ron DeSantis not convinced that Jan. 6 was an insurrection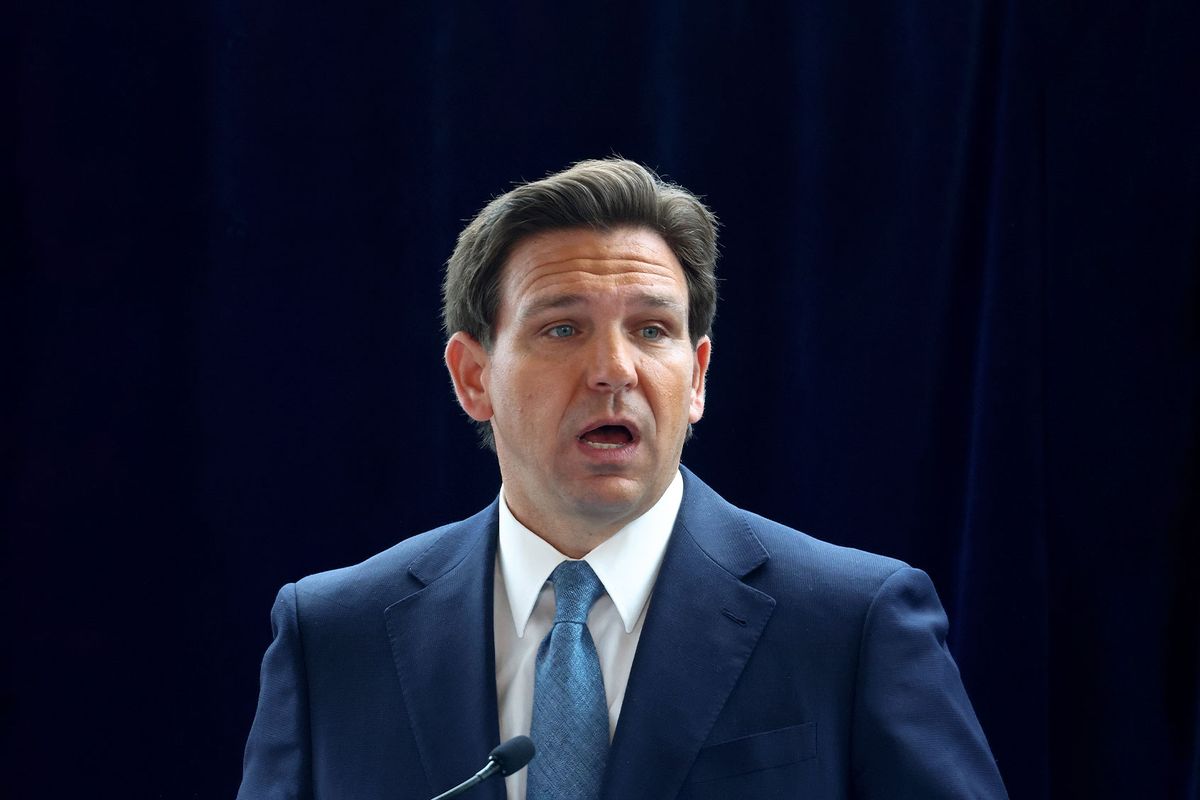 During an appearance on comedian Russell Brand's podcast on Friday, Florida governor and 2024 presidential hopeful, Ron DeSantis, made statements to the effect that he's not sold on that fact that the events of Jan. 6 make it an insurrection.
According to AP News, DeSantis told Brand that the idea that Jan. 6 "was a plan to somehow overthrow the government of the United States is not true, and it's something that the media had spun up." Elsewhere in the interview, he doubled-down on his statements saying, "If somebody is honestly doing an insurrection against the U.S. government, then prove that that's the case and I'll be happy to accept it, but all you're showing me is that there were a lot of protesters there and it ended up devolving, you know, in a way that were unfortunate, of course. But to say that they were seditionists is just wrong."
Pegging his opinions to something that's costing the U.S. government unnecessary resources, he said it was "ridiculous" how much money was being provided for the U.S. Capitol police following the attack.