World
Robbers attack Hindu temple in Kashmore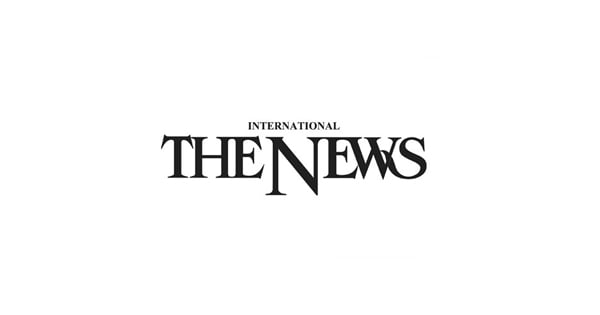 SUKKUR: A gang of robbers fired mortar shells at Gulshan Dera Baba Sanwal Shah, the temple of Baghariji minority community, near Ghouspur in district Kashmore.
Due to the attack, a portion of the compound wall was damaged. However, the mortars did not explode. The robbers also fired at the houses of Ramdas' Baghwano Das, Revari Kumar and others. SSP Kashmore-Kandhkot Irfan Samo reached the spot and got a briefing about the attack. Bhagwan Das and others said that there was an annual gathering of the community in Dera Baba Sanwal Shah. They told the SSP that the target of the attack was their gathering. They said that due to mortar fire and firing incident, people got panicked and women and children left the temple.
The SSP examined the damaged portion of the wall and collected evidence. He said that security measures have been beefed up in the area. He assured the community of nabbing the miscreants at the earliest. He said that snap checking had been started. The IGP Sindh also took notice of the incident and sought a report from DIG Larkana.