World
Rep. Byron Donalds says Florida slavery curricula need updating, sparks fight with DeSantis aides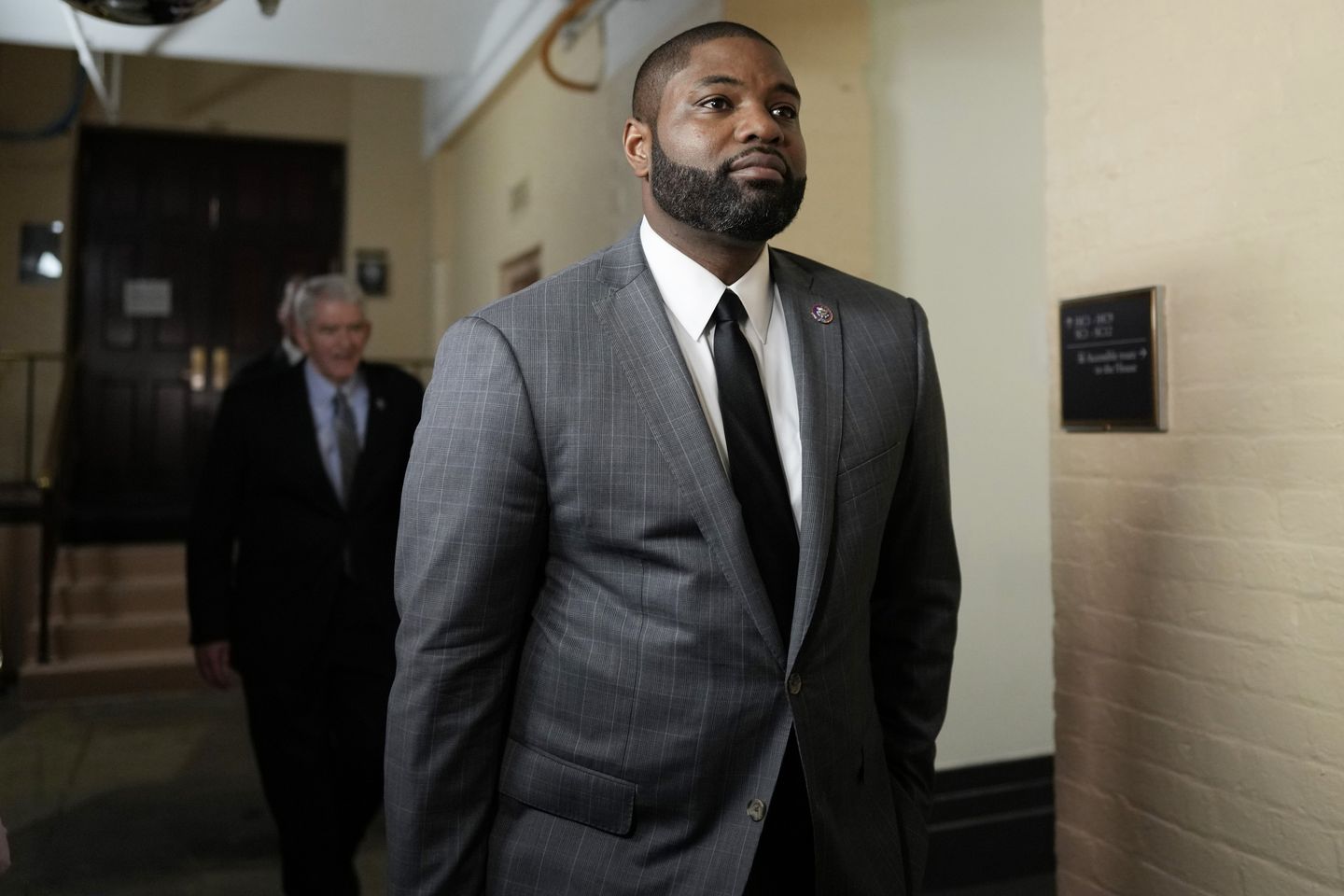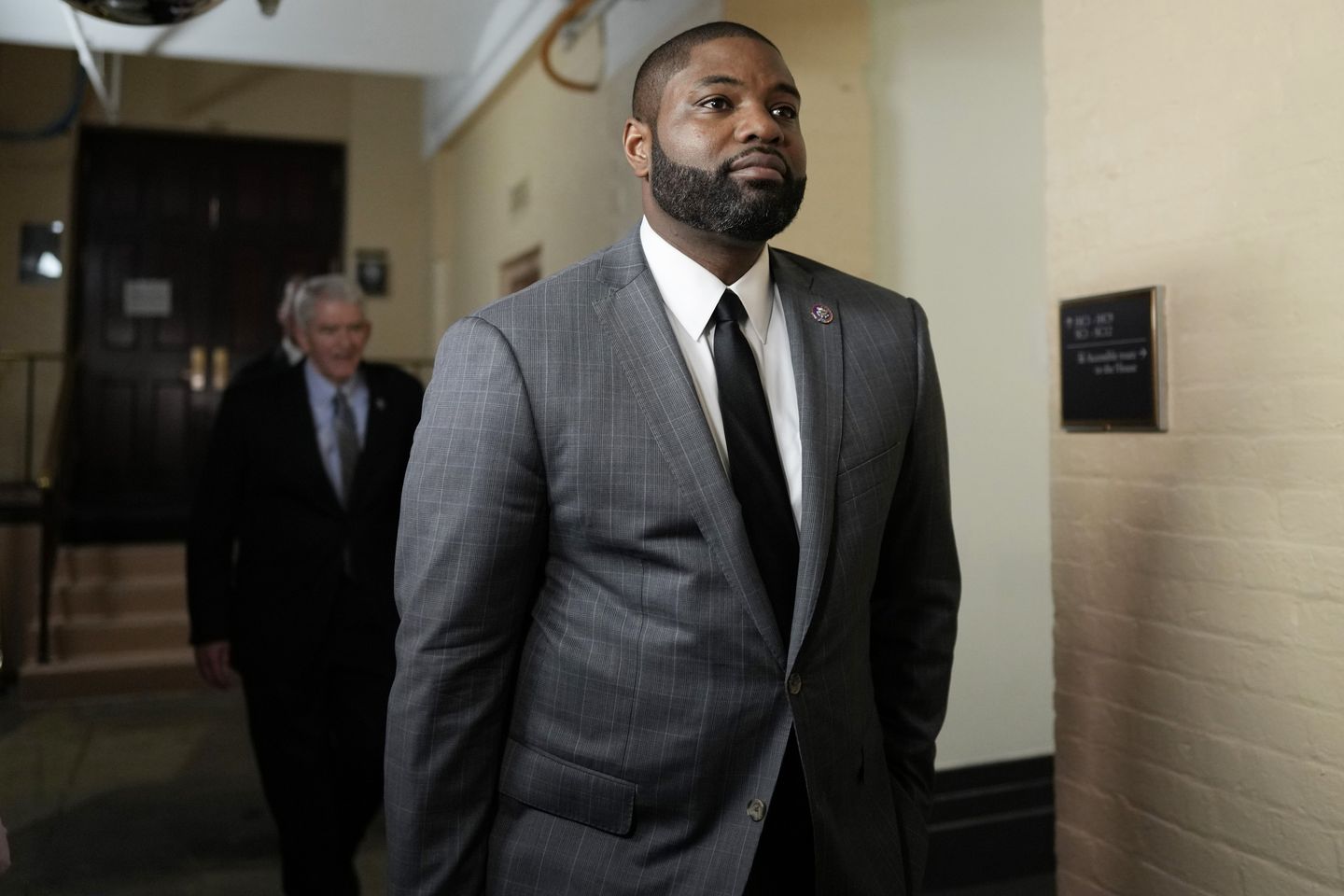 Rep. Byron Donalds of Florida says the state's Department of Education should update a section of its new Black history standards that says some slaves used skills developed in captivity for personal benefit later in life.
The criticism from Mr. Donalds, a Black conservative who has endorsed former President Donald Trump in the 2024 race, sparked a verbal tussle with aides for Florida Gov. Ron DeSantis, a GOP presidential contender who has defended the education standards.
"The new African-American standards in FL are good, robust, & accurate," Mr. Donalds tweeted. "That being said, the attempt to feature the personal benefits of slavery is wrong & needs to be adjusted. That obviously wasn't the goal & I have faith that FLDOE will correct this."
---
---
A 216-page document approved by the education board this month includes updates to standards for Black history. One clarification in the document says: "Instruction includes how slaves developed skills which, in some instances, could be applied for their personal benefit."
In a speech from Jacksonville, Florida, Vice President Kamala Harris condemned the idea that Black persons benefited in any way from slavery.
Mr. DeSantis is defending the standards. He said the change was not done in a political manner and pointed to academics on a board who oversaw the changes and believe the update is factual and worth teaching.
A DeSantis spokesman, Jeremy Redfern, tweeted that "supposed conservatives in the federal government are pushing the same false narrative that originated from the @WhiteHouse."
"Maybe the congressman shouldn't swing for the liberal media fences like @VP," Mr. Redfern wrote.
Florida Education Commissioner Manny Diaz Jr. also defended the standards and criticized Mr. Donalds.
"This new curriculum is based on truth. We will not back down from teaching our nation's true history at the behest of a woke @WhiteHouse, nor at the behest of a supposedly conservative congressman," Mr. Diaz tweeted.
Mr. Donalds said he was supportive of the standards overall, so he didn't understand the controversy.
"What's crazy to me is I expressed support for the vast majority of the new African American history standards and happened to oppose one sentence that seemed to dignify the skills gained by slaves as a result of their enslavement," Mr. Donalds tweeted.  "Anyone who can't accurately interpret what I said is disingenuous and is desperately attempting to score political points. Just another reason why l'm proud to have endorsed President Donald J. Trump!"