World
Preliminary ocean temperature of 101.1 degrees recorded off coast of South Florida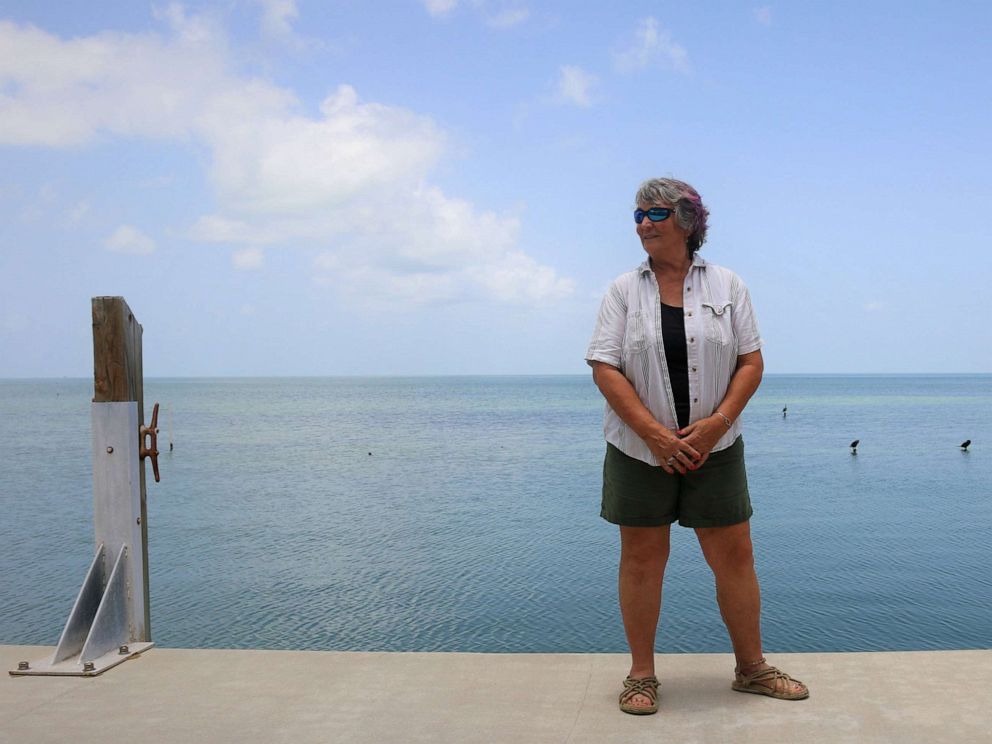 The ocean temperature off the coast of South Florida reached triple digits, which could be a global record, according to experts.
A buoy in Manatee Bay, Florida, reported a preliminary high ocean temperature of 101.1 degrees Monday afternoon, according to meteorologists.
High-water temperatures in the ocean are extremely uncommon, however, scientists have categorized the very significant marine heat wave in the region as unprecedented, experts said.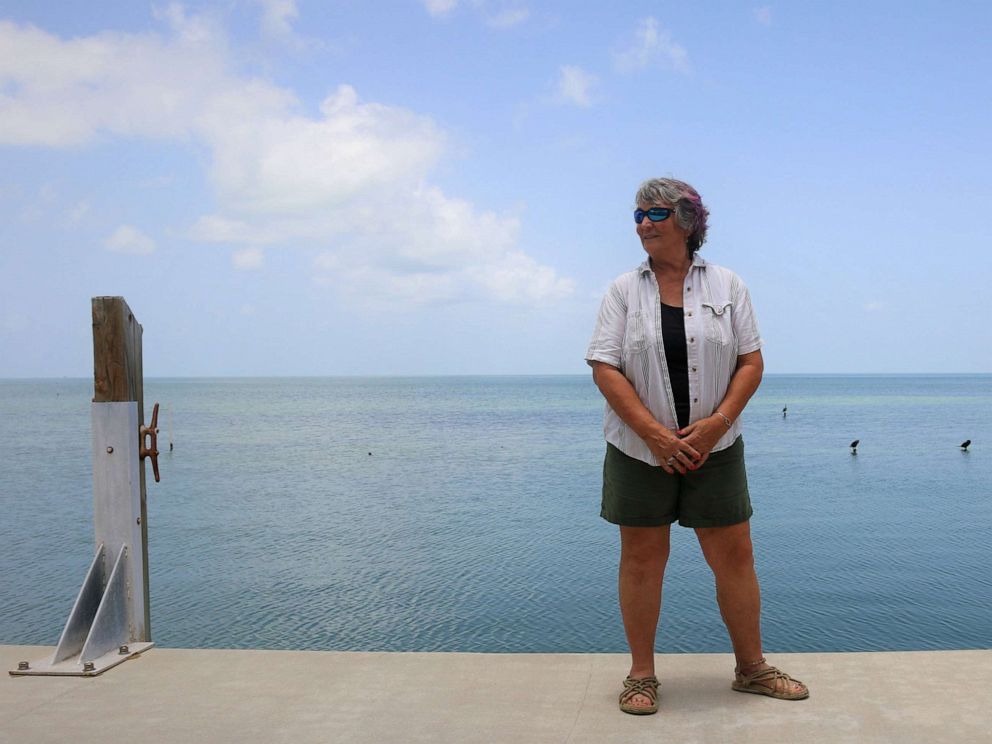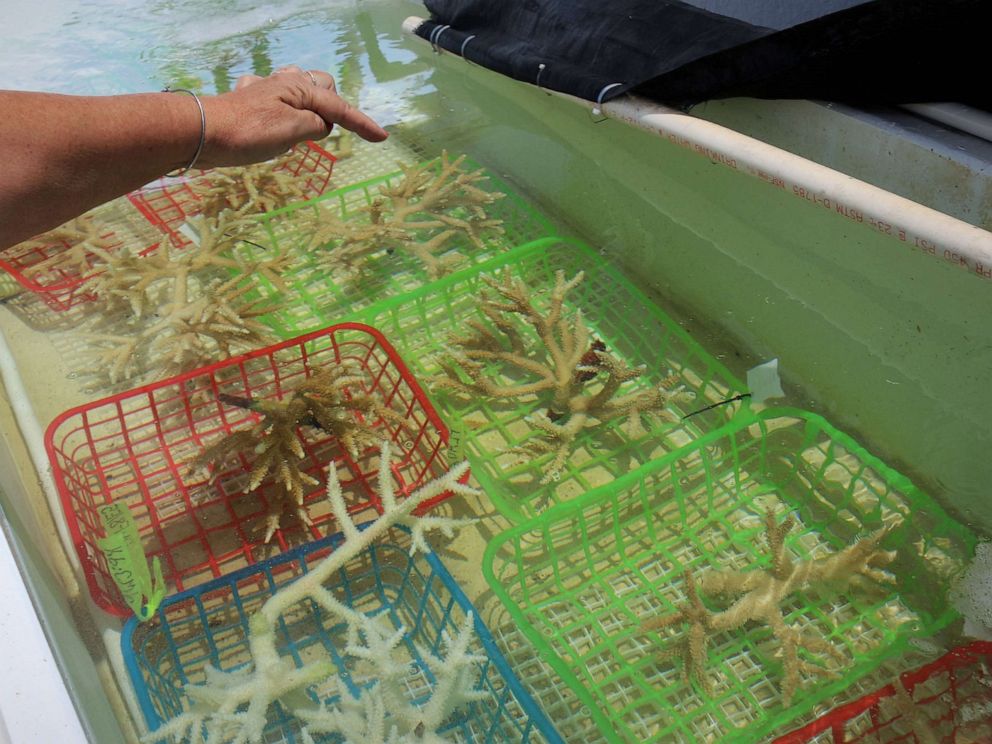 This is a developing story. Please check back for updates.