World
Poland's PM reportedly warns Russian mercenary group Wagner forces moving closer to NATO country's border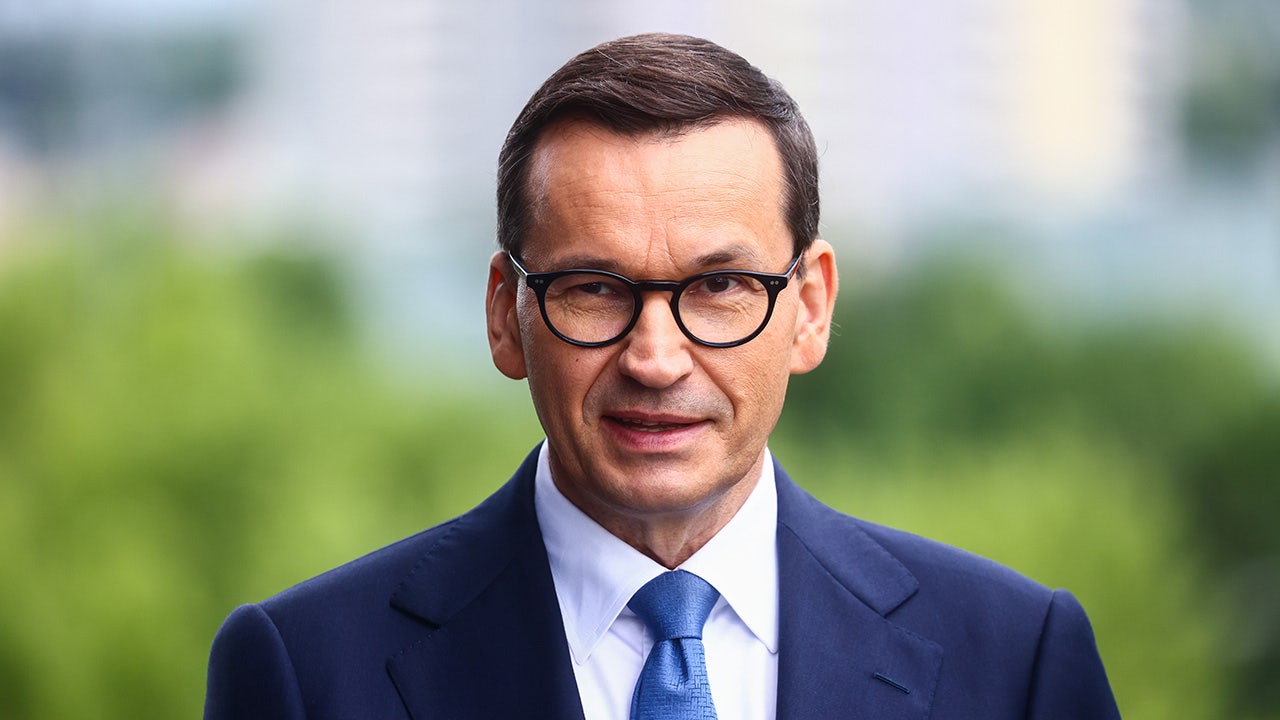 Polish Prime Minister Mateusz Morawiecki reportedly warned Saturday that a group of about 100 Russian Wagner mercenaries were moving through Belarus closer to Poland's border.  
Poland, both a member of the European Union and NATO, has accused Belarus of wielding "hybrid warfare" in facilitating illegal migration at the Polish border, suggesting Minsk has encouraged migrants to fly into Belarus under the false promise of easy access to the European Union, the BBC reported. 
During a press conference at an arms factory in Gliwice, southern Poland, where Leopard tanks used by the Ukrainian army are being repaired, Morawiecki said about 100 Wagner mercenaries had moved close to the Suwalki Gap, according to The Associated Press. The region is a strategic stretch of Polish territory situated between Belarus and Kaliningrad, a Russian territory separated from the mainland. The Suwalki Gap also runs along Poland's 60-mile-long border with fellow European Union member state Lithuania. 
Morawiecki claimed that the mercenaries might falsely present themselves as Belarusian border guards to help migrants move across to the EU. 
POLAND'S GOVERNMENT SAYS COUNTRY'S TOP PRIORITY IS SECURING EUROPEAN UNION'S BORDER WITH RUSSIAN ALLY BELARUS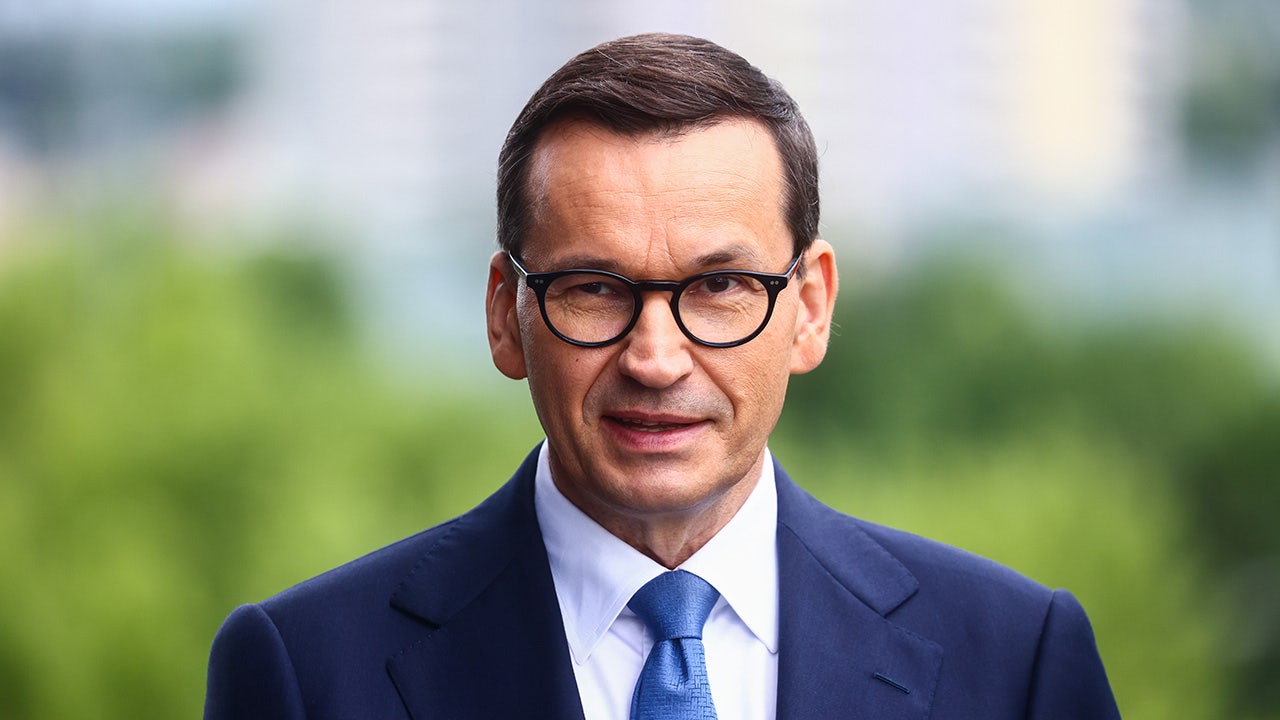 "Now the situation becomes even more dangerous," Morawiecki said, adding that "this is certainly a step toward a further hybrid attack on Polish territory."
Thousands of Russian mercenaries have reportedly relocated to Belarus since last month's short-lived rebellion orchestrated by Wagner boss Yevgeny Prigozhin, who made his first public sighting since the failed-coup just days ago while attending an Africa summit in Russia celebrating the Niger coup.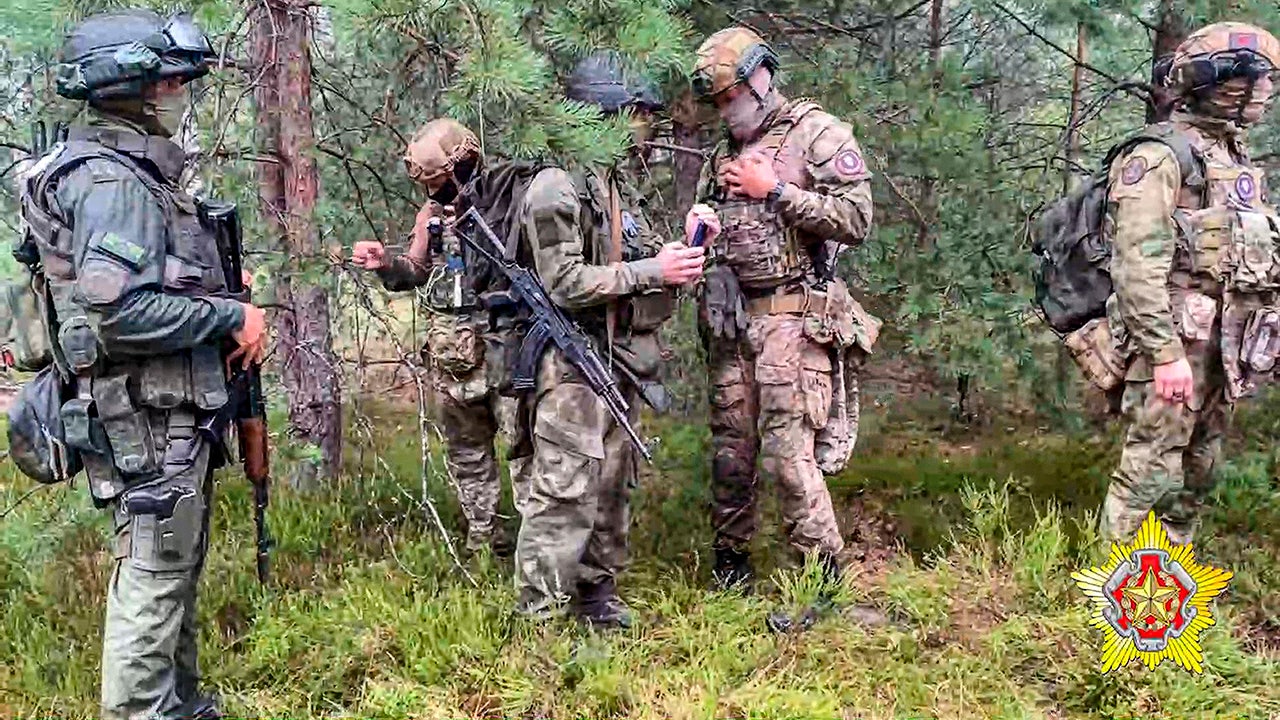 Belarusian President Alexander Lukashenko told Russian President Vladimir Putin during a conversation last weekend that he would keep the Wagner mercenaries in central Belarus. 
WAGNER GROUP: WHAT TO KNOW ABOUT RUSSIAN MERCENARY GROUP IN UKRAINE
"They are asking to go west… to go on a trip to Warsaw," Lukashenko told Putin, referencing Poland's capital city. "But of course, I am keeping them in central Belarus, like we agreed." 
Poland's Interior Ministry said Thursday that Poland, Lithuania and Latvia could make the joint decision to shut down their borders with Belarus should incidents with Wagner mercenaries unfold on the frontier.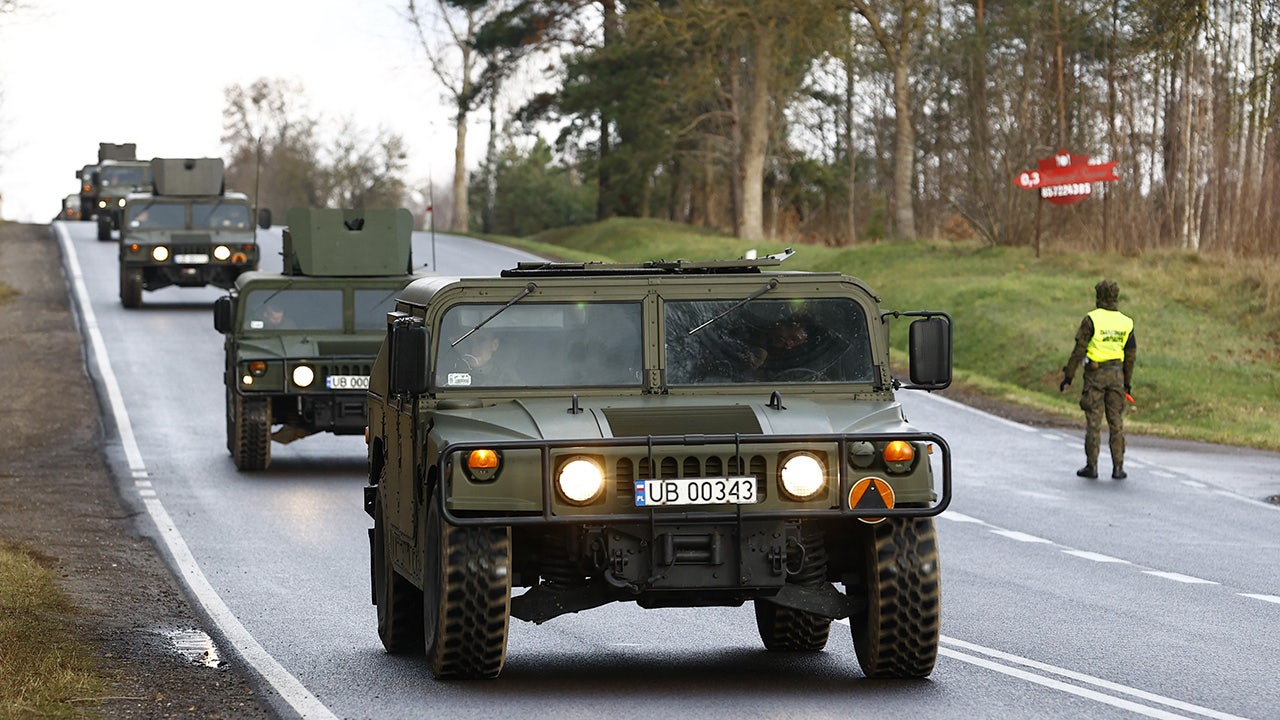 CLICK HERE TO GET THE FOX NEWS APP
The Poland-Belarus border has already been a tense place for a couple of years, ever since large numbers of immigrants from the Middle East and Africa began arriving. Poland's government has accused Russia and Belarus of using the migrants to destabilize Poland and other EU countries and has responded by building a high wall along part of its border with Belarus.
The Associated Press contributed to this report.