World
Pakistan SC rejects Imran Khan plea to halt trial in Toshakhana case – Times of India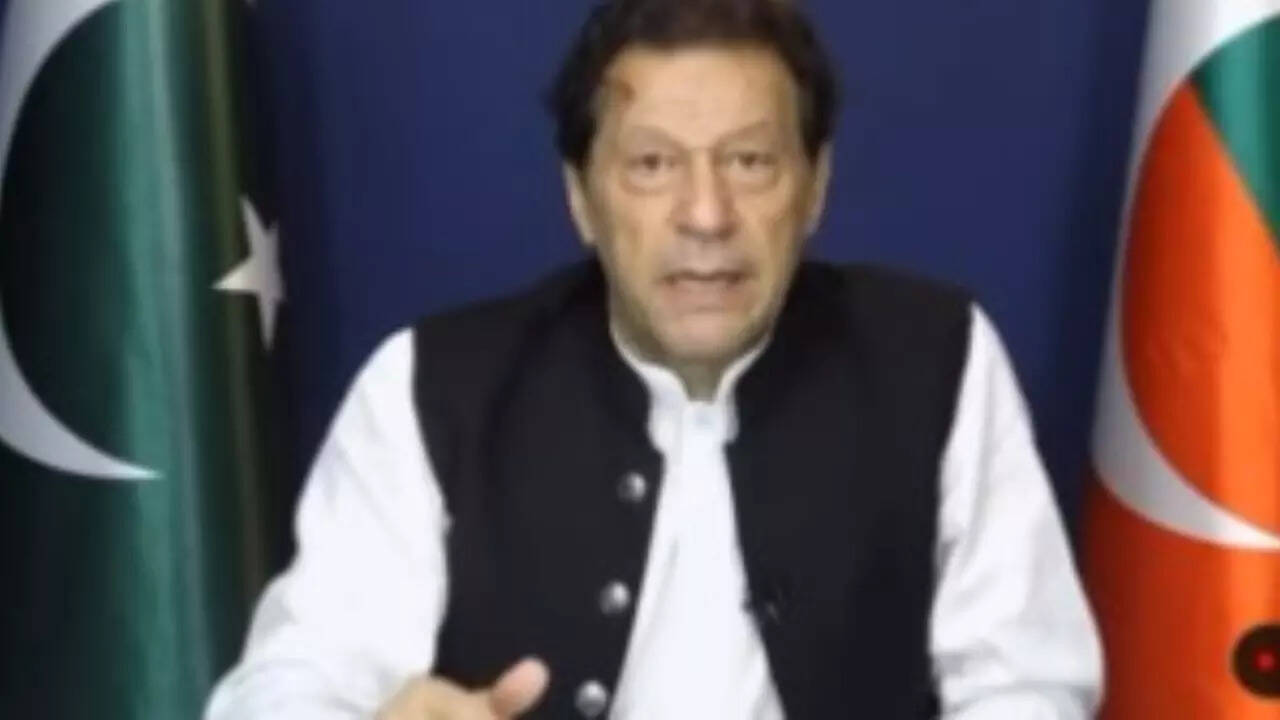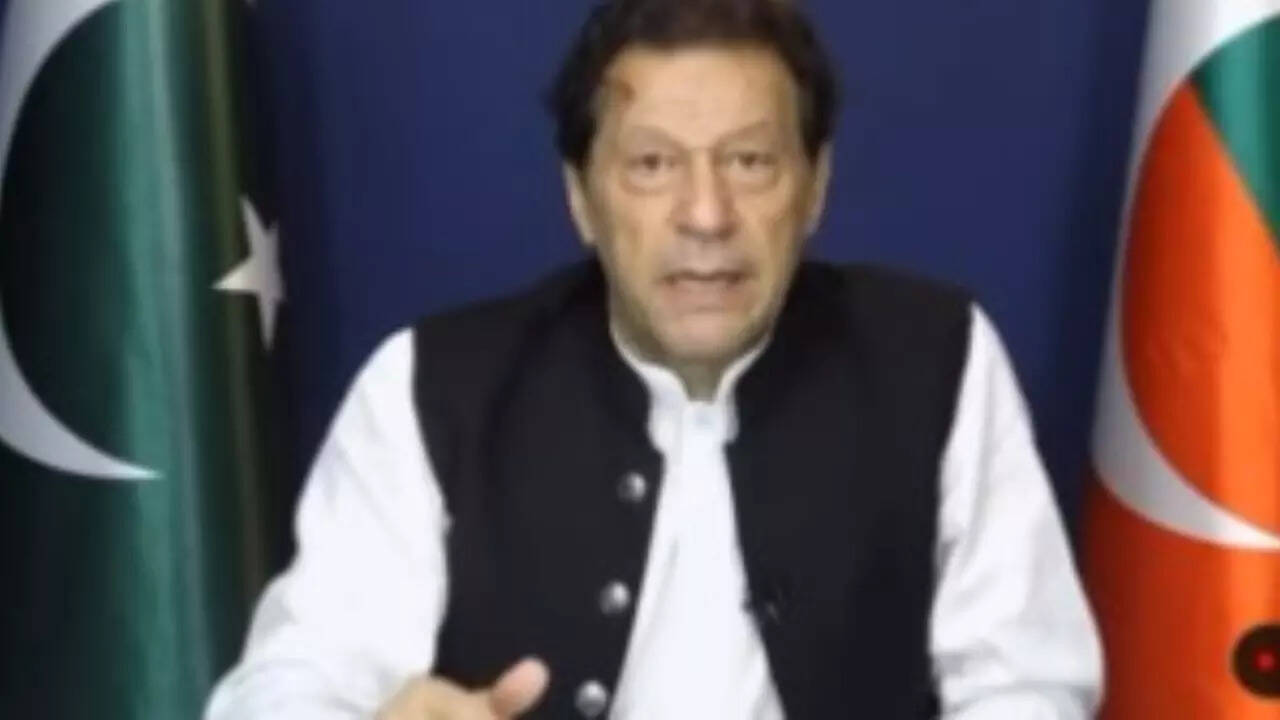 ISLAMABAD: Pakistan's Supreme Court (SC) on Wednesday dismissed former prime minister and Pakistan Tehreek-e-Insaf (PTI) chief Imran Khan's plea seeking a stay on trial court proceedings against him in the Toshakhana case related to graft allegations.
In its brief order, a two-judge bench rejected Imran's plea to halt criminal proceedings and referred the matter back to Islamabad high court.
The Election Commission of Pakistan (ECP) had disqualified Imran from his parliamentary membership last year in October for filing "false and incorrect declaration" in his statement of assets and liabilities for the year 2020-21. Lawmakers from the ruling coalition had filed a complaint with the ECP last year against Imran, alleging that he had not shared details of the items he retained from the Toshakhana — The state repository where gifts handed to top government functionaries from foreign dignitaries are kept — and proceeds from their reported sales.
In May this year, the trial court rejected Imran's petition challenging the maintainability of the case and indicted the PTI chief, who denied all the allegations.
He challenged the trial court's decision in the Islamabad high court, which remanded the case back to the trial court on July 4 for its re-examination within seven days to decide on maintainability.
After being denied relief from the high court, Imran approached the SC with a plea to set aside the HC directive, and also sought a stay on the proceedings before the trial court until his appeal was decided.
During Wednesday's hearing, however, the SC bench refused to interfere in the trial court proceedings.
Imran has been slapped with nearly 200 cases, including sedition, murder and terrorism, since he was removed as prime minister through a no-confidence vote in parliament in April 2022.
The latest case against the PTI chief was announced last week, when the interior minister said the government would open criminal proceedings against him on charges of exposing official secrets in relation to diplomatic correspondence between Washington and Islamabad.