World
Pakistan bombing is a reminder of the war on terror – and threat may be on the rise once more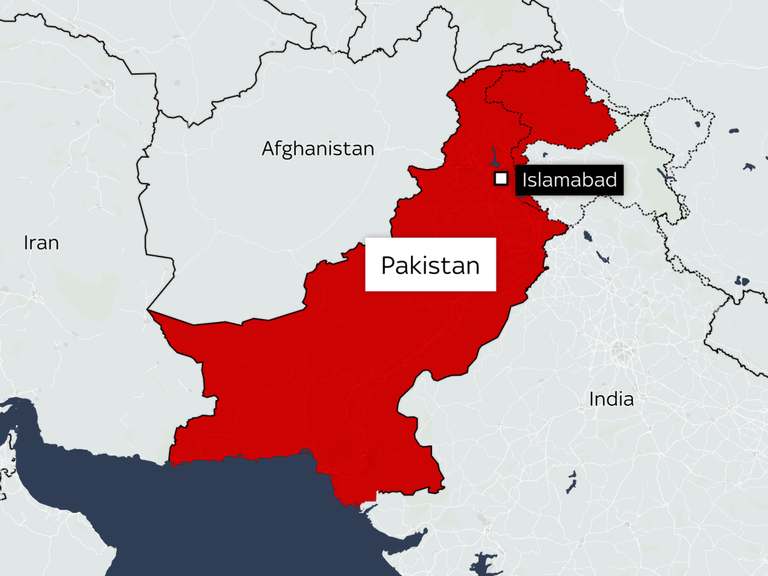 No one has yet said they carried out Sunday's devastating blast at a political rally in Pakistan, but the country's Islamic State (IS) group has claimed to be behind several attacks in the area this year.
The latest atrocity – which has left at least 40 people dead – happened on the outskirts of Khar, the capital of Khyber Pakhtunkhwa's Bajour district in northwestern Pakistan.
The suicide bombing took place at a rally organised by supporters of the Jamiat Ulema Islam-Fazl party, which IS has accused of hypocrisy for being a religious Islamic group that has supported successive governments and the military.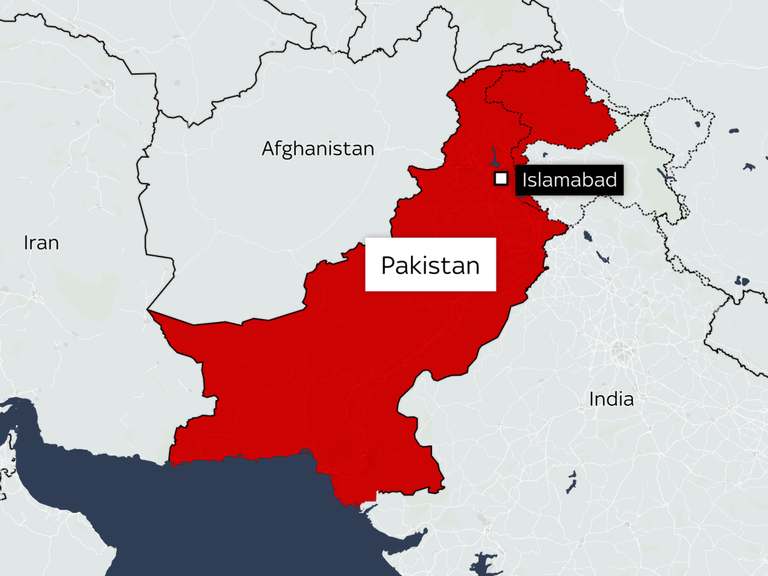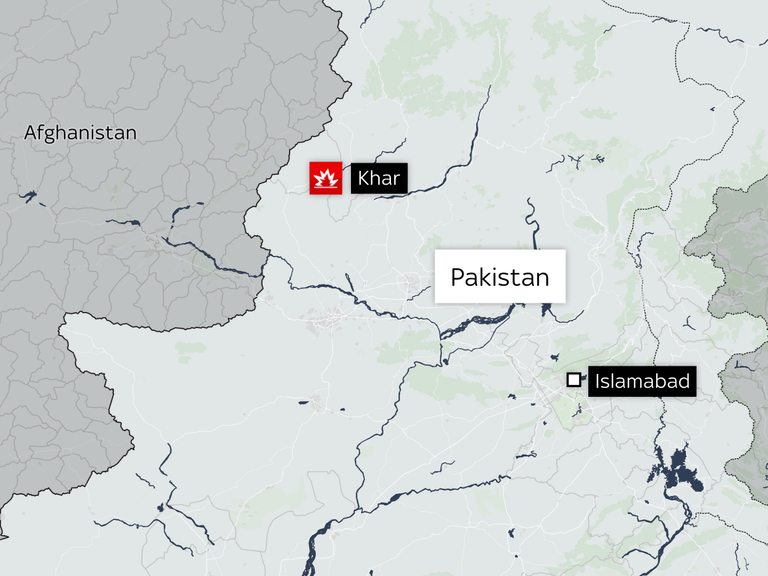 Last year, IS said it carried out violent attacks against religious scholars affiliated with the party.
The party has a large network of mosques and madrassas in the north and west of Pakistan.
Bajour was once a tribal region and a haven for Islamic militants, until a major crackdown by Pakistan's military in recent years.
It is one of seven districts on the border with Afghanistan that were once a major focus in the global war on terror.
Dozens killed in blast at political rally

Security has certainly improved since then, after the northwest was brought under the control of the Pakistani authorities in 2018.
But after the Taliban surged to power in Afghanistan in 2021, there's been a sharp rise in terror attacks in Pakistan.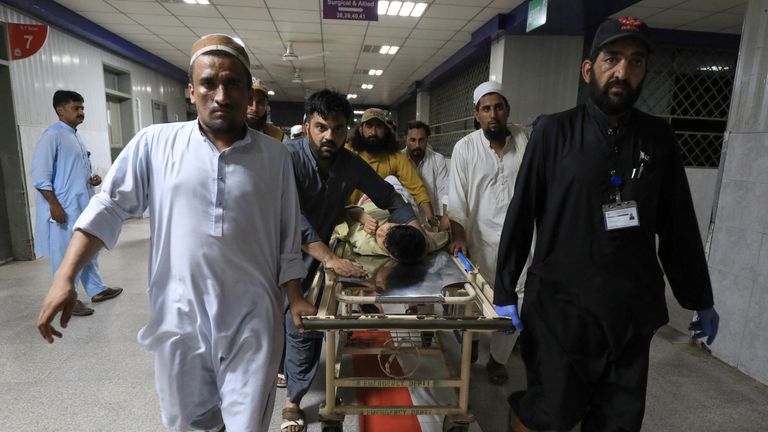 Pakistan's Taliban group, the Tehreek-e-Taliban Pakistan (TTP), has targeted security officials and police officers.
As Pakistan prepares to hold an election, many analysts warn the terror threat is likely to rise.