World
Oppenheimer's Berkeley home on sale for $1.5m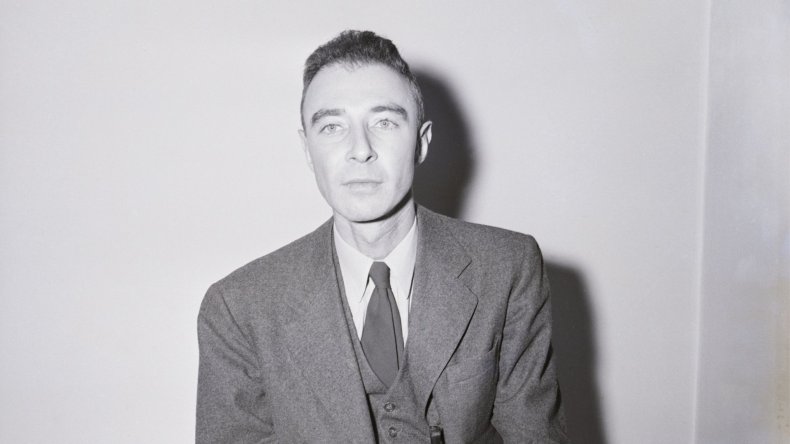 As Christopher Nolan's film on the life of J. Robert Oppenheimer, the father of the atomic bomb, proves a box-office hit worldwide, the physicist's home in Berkeley, California, has gone on the market with a $1.5 million price tag.
The house, at 2665 Shasta Road in Berkeley Hills, is the one where Oppenheimer lived at the time he was teaching at UC Berkeley, which he initially joined as an associate professor before becoming a full professor in 1936 with an annual salary of $3,300—the equivalent to more than $70,000 now.
During his time at UC Berkeley, and while he was living in the property, Oppenheimer met Jean Tatlock, a medical student and commmited communist, with whom he reportedly had a tumultuous relationship. In 1939, he was still in Berkeley when he met Katherine "Kitty" Puening, his future wife, who had also been a communist.
The house where "the father of the atomic bomb" lived while teaching at Berkeley, a tan building surrounded by leafy trees, was put on the market less than a month ago—almost coinciding with the release in cinemas of Nolan's film Oppenheimer.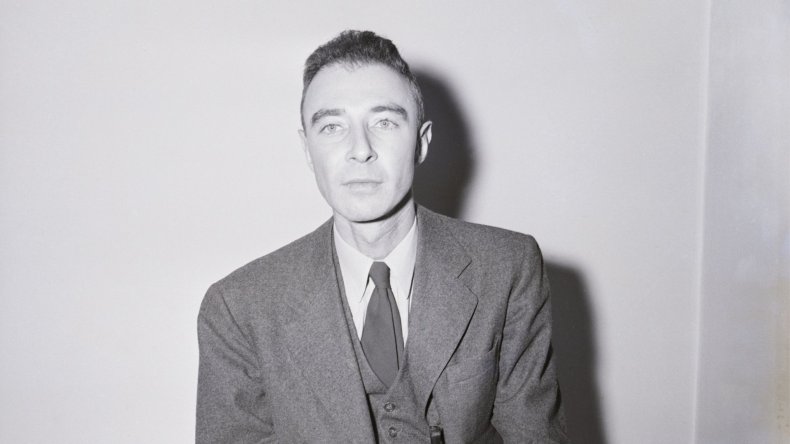 The home consists of four units, including a two-bedroom apartment with one bathroom, a one-bedroom apartment with one bathroom, and two studios, as reported by SFGate.com.
The property covers 3,890 square feet and includes three carports and a two-car garage. Its initial asking price, as shown on RedFin, is $1,495,000.
"Stunning views of the San Francisco Bay and an affordable price point make this property a unique opportunity for any investor or owner occupant," the ad for the home reads. "The property sits on a 6,342 SF lot with three covered carport parking stalls and two garages. Each unit has private access to their own outdoor deck with gorgeous view of the Bay."
According to the ad, "various capital improvements have been completed over the years" on the house, including a new deck, appliances, and plumbing systems.
"Two of these oversized units present an excellent opportunity to increase rent potential and add value by simply adding bedrooms," the ad reads. It makes no mention of Oppenheimer.
The eminent physicist rented the lower level of the home. His live-in landlady, Mary Ellen Washburn, lived in the main house of the property and reportedly threw parties that Oppenheimer famously attended.
The property is being shown by Walnut Creek-based firm Pinza Group.
Newsweek contacted Pinza Group and RedFin for comment by email on Wednesday.