World
Norway, Finland battle rapid spread of bird flu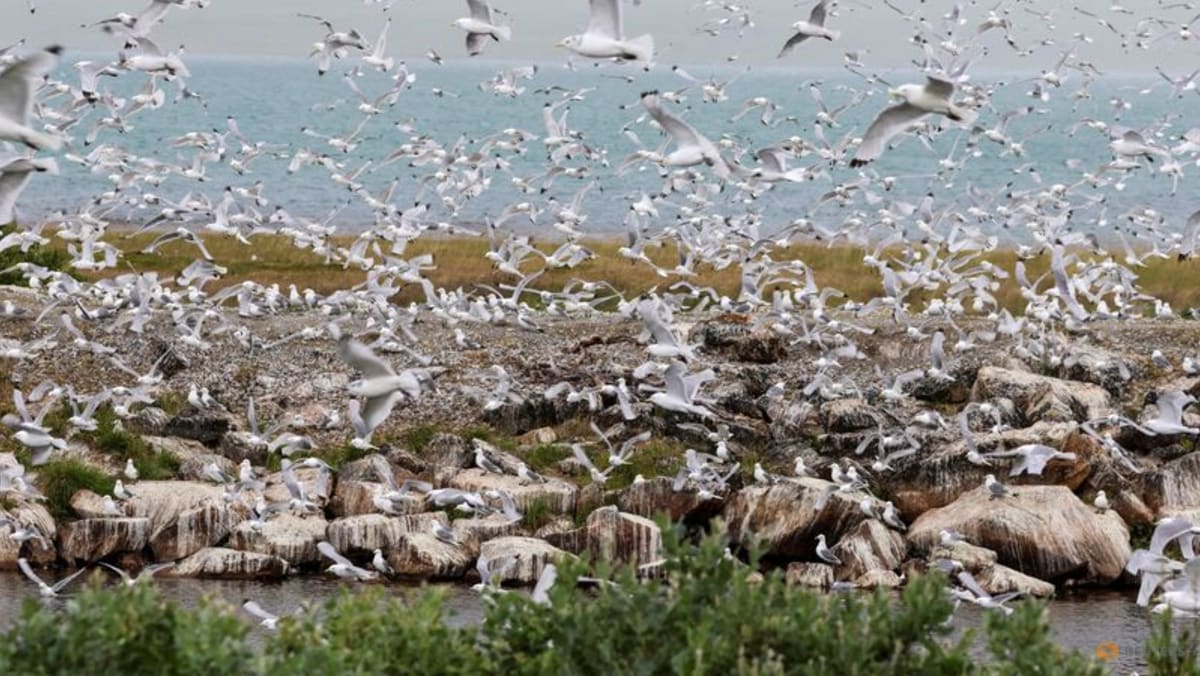 COPENHAGEN: Norway and Finland face record outbreaks of bird flu this year which have killed thousands of seagulls and other species, put livestock at risk and restricted travel in some areas, officials said.
Avian influenza, commonly called bird flu, has circulated throughout Europe in recent years, leading to a cull in May and June of millions of birds on French farms alone and affecting the supply of poultry meat and eggs.
Officials in the Arctic town of Vadso, part of Norway's Finnmark county, said they had collected more than 10,000 dead birds in the area and the Norwegian Food Safety Authority on Thursday (Jul 27) imposed a travel ban covering three nature reserves.
"The outbreaks we are seeing in various places in Finnmark this year are much larger than we have seen in the past in Norway," said Ole-Herman Tronerud, the chief veterinary officer at the Norwegian Food Safety Authority.