World
NBA player questions Charles Barkley's explicit rant on 'rednecks' and 'a–holes': 'What does this even mean?'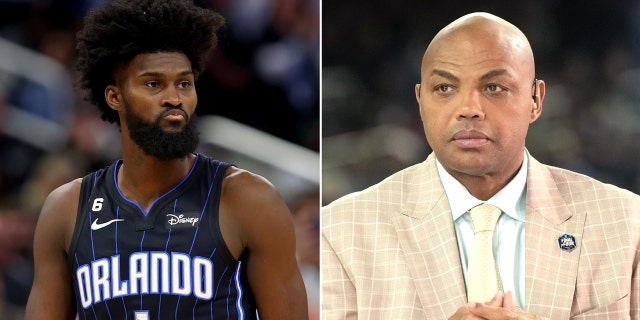 Jonathan Isaac, an NBA forward who plays for the Orlando Magic, spoke out Tuesday after Charles Barkley's rant in support of the LGBTQ community went viral.
Barkley was near Lake Tahoe for a celebrity golf tournament when he took aim at "rednecks" and "a–holes" who won't drink Bud Light after the company partnered with transgender activist Dylan Mulvaney earlier this year. 
Barkley then remarked that he wasn't "worried" about getting canceled.
Isaac responded on Twitter.
CLICK HERE FOR MORE SPORTS COVERAGE ON FOXNEWS.COM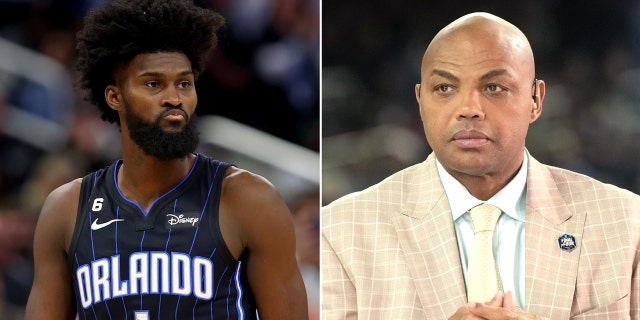 "What does this even mean? No one with human decency want trans or gay people dead or without rights.. God bless them all.. but it's 1000% valid as a parent or adult to be concerned about the observable movement to influence children. Is that hateful?" he wrote.
"It's insane that In order to be the primary influence on your children you have to go to war against influencers, the media, movies, multi million and billion dollar corporations, and good people like Charles who choose to fall in line with empty politically correct statements and narratives. Nothings (sic) Charles said would get him cancelled and it's wild that he thinks it would."
Barkley was seen Friday and Saturday night telling bar customers he was going to buy them beer, specifically Bud Light.
RIC FLAIR RIPS NBA PLAYERS WHO 'WHINE AND B—H,' DRAWS MAJOR CONTRAST TO PRO WRESTLERS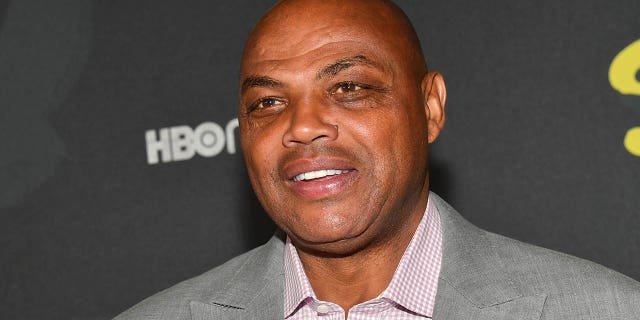 "I want y'all to drink this f—ing beer. I want y'all to drink this f—ing beer," he said in video that initially surfaced on TikTok Friday night. "I got three cases of Bud Light. Hey, and I want to say this … If you're gay, bless you. If you're transgender, bless you. If you have a problem with that, f— you!"
Barkley made another impassioned speech the next night.
WARNING: EXPLICIT LANGUAGE
"I'm gonna buy some drinks for y'all. And I'm gonna buy Bud Light. And I'm gonna tell y'all something: All you rednecks or a–holes who don't want to drink Bud Light, f— y'all. Hey, y'all can't cancel me," Barkley said.
"I ain't worried about getting canceled. Because let me tell you something: If y'all fire me and give me all that money, I'm gonna be playing golf every f—ing day. As I said last night, if you're gay, God bless you. If you're trans, God bless you. If you have a problem with them, f— you."
Isaac played in 11 games for the Magic last season in his return from an ACL injury that cost him two seasons. He was sidelined with a torn left adductor muscle in March.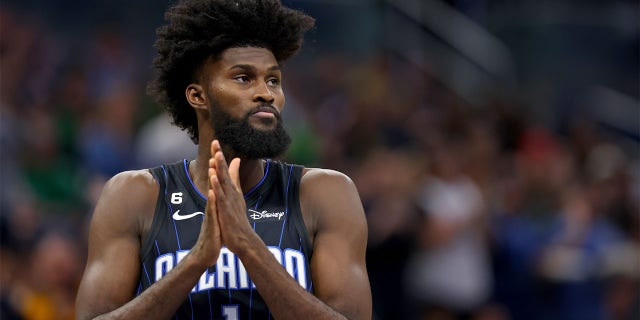 CLICK HERE TO GET THE FOX NEWS APP
He drew national attention when the NBA moved to a bubble format during the coronavirus pandemic in 2020 as he stood for the national anthem while many of his colleagues kneeled to bring awareness to racial injustice in the U.S.