World
Monitoring group says thousands of Wagner mercenaries have arrived in Belarus since failed uprising – Times of India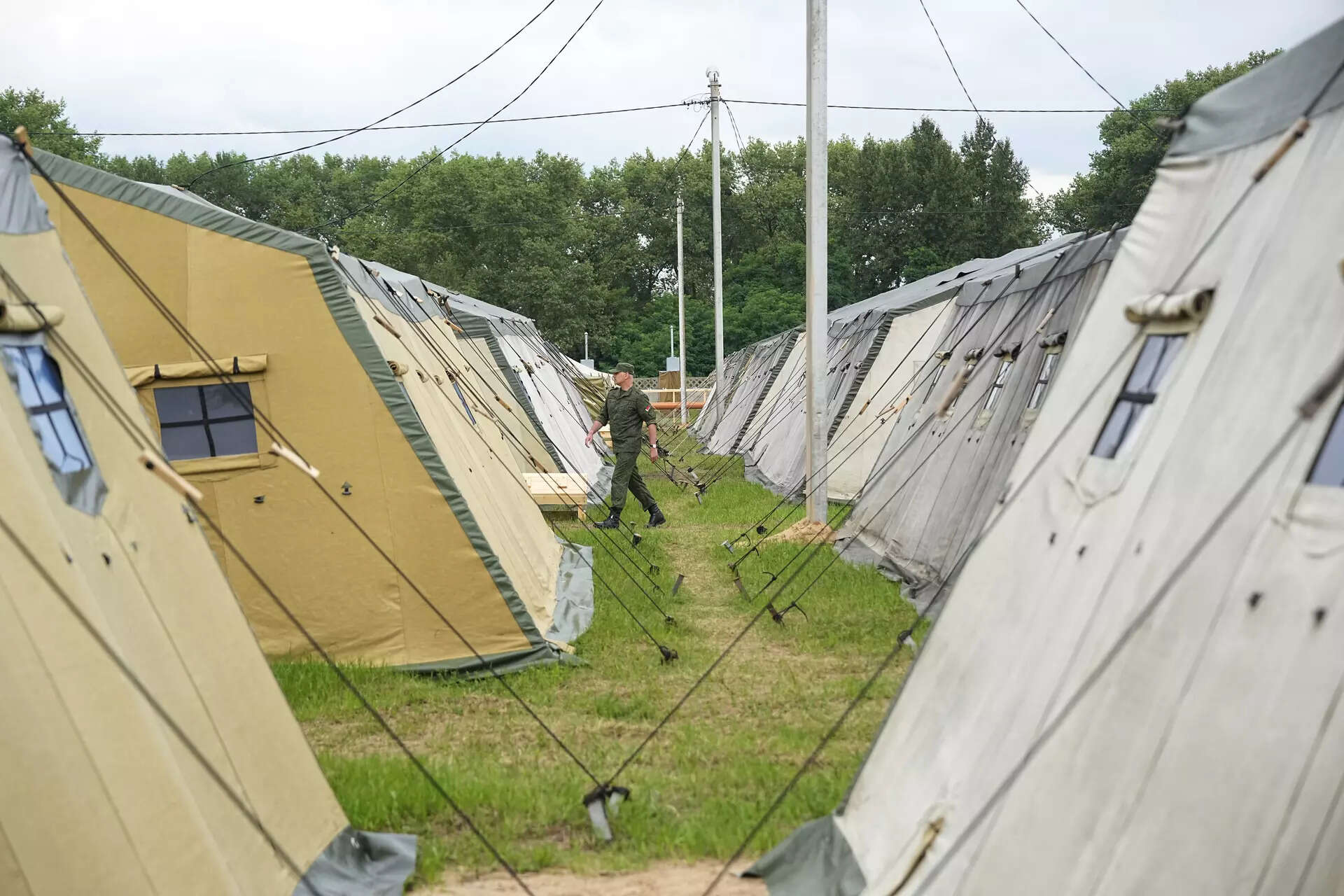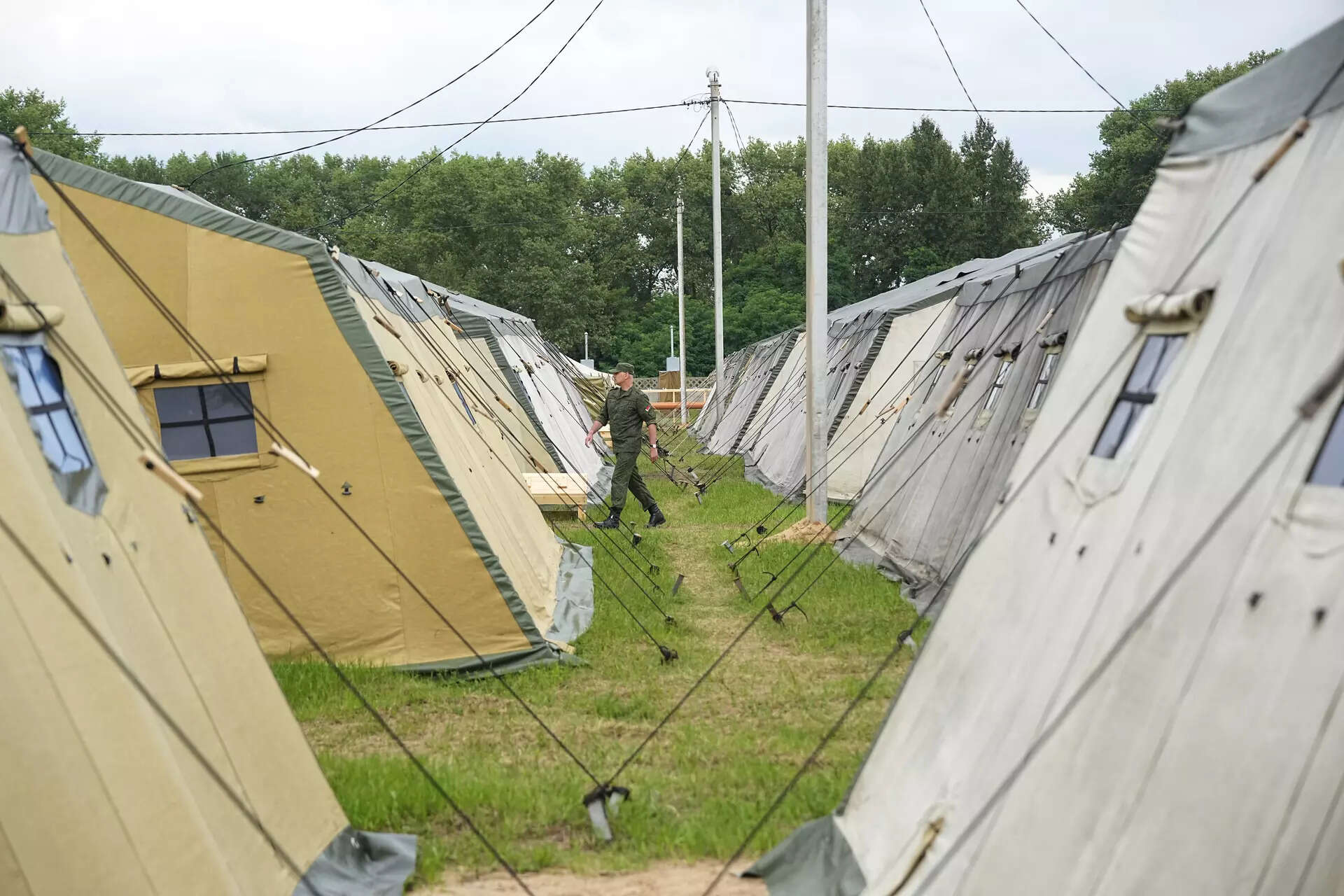 TALLINN: Thousands of Russia-linked Wagner group mercenaries have arrived in Belarus since the group's short-lived rebellion, a military monitoring group said Monday. Between 3,450 and 3,650 soldiers have travelled to a camp close to Asipovichy, a town 230 kilometres north of the Ukrainian border, according to Belaruski Hajun, an activist group that tracks troop movements within the country.
Belarusian President Alexander Lukashenko welcomed Wagner forces into the country after brokering a deal between the Kremlin and mercenary chief Yevgeny Prigozhin last month, ending the group's failed revolt against Russian military leaders.
The Wagner chief called the mutiny a "march of justice" to oust the top military leaders. The mercenaries faced little resistance and downed at least six military helicopters and a command post aircraft, killing a number of Russian troops.
The revolt posed the most serious threat to Russian President Vladimir Putin during his 23-year rule, eroding his authority and exposing the government's weakness.
Satellite images show that about 700 vehicles and construction equipment have also arrived in Wagner convoys to Belarus, Belaruski Hajun said.
Prigozhin registered a "real estate management company" in Belarus last week under the name Concord Management and Consulting in Belarus. Documents analysed by independent Belarusian media outlet reform.by showed that the company's registered address was in the same village as the Wagner mercenary camp.
Meanwhile, local officials said Monday that the mercenaries were continuing to work with Belarusian troops, including at training grounds close to the Polish border.
"Wagner fighters who have really been in the heat of combat are passing on valuable information and experience to our servicemen," the Belarusian Defense Ministry said in a statement.
Meeting with the Russian president on Sunday, Lukashenko said that Wagner troops were "stressing (him) out" by calling for "an excursion" into Poland.
The remarks have largely been dismissed by experts, with the American Institute for the Study of War saying that Wagner troops there could not threaten Ukraine and Poland.
"There is no indication that Wagner fighters in Belarus have the heavy weaponry necessary to mount a serious offensive against Ukraine or Poland without significant rearmament," the think tank said in a statement Sunday.
The deputy head of Ukraine's Main Intelligence Directorate, Vadym Skibitsky, also said that there was no "direct threat" from Russian mercenaries in Belarus, but that Kyiv would be keeping a close eye on Wagner fighters.
"Our assessment is very simple: Today there is no direct threat (from Belarus), but we are ready. We are monitoring everything related to the so-called Wagner missile defence system," he told journalists, according to the directorate's Telegram channel.