World
Meghan: Meghan Markle 'horrified' by Prince Harry's thought of returning to Royal Family: report – Times of India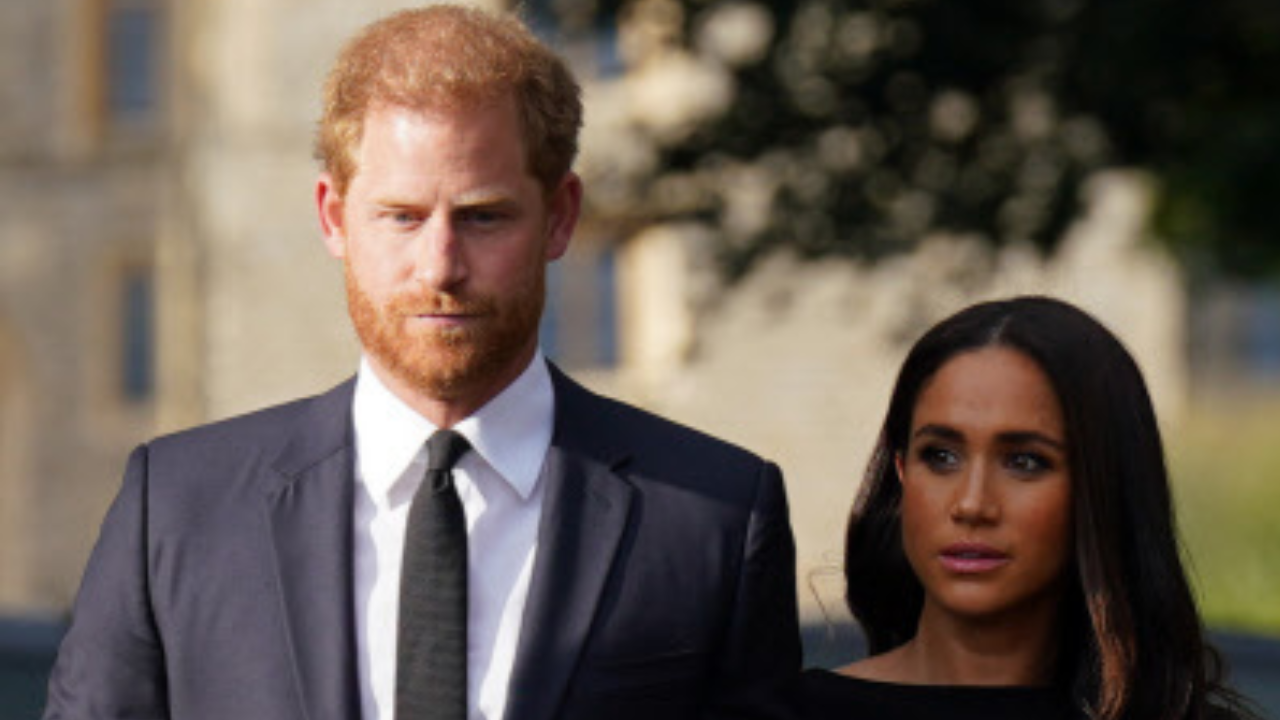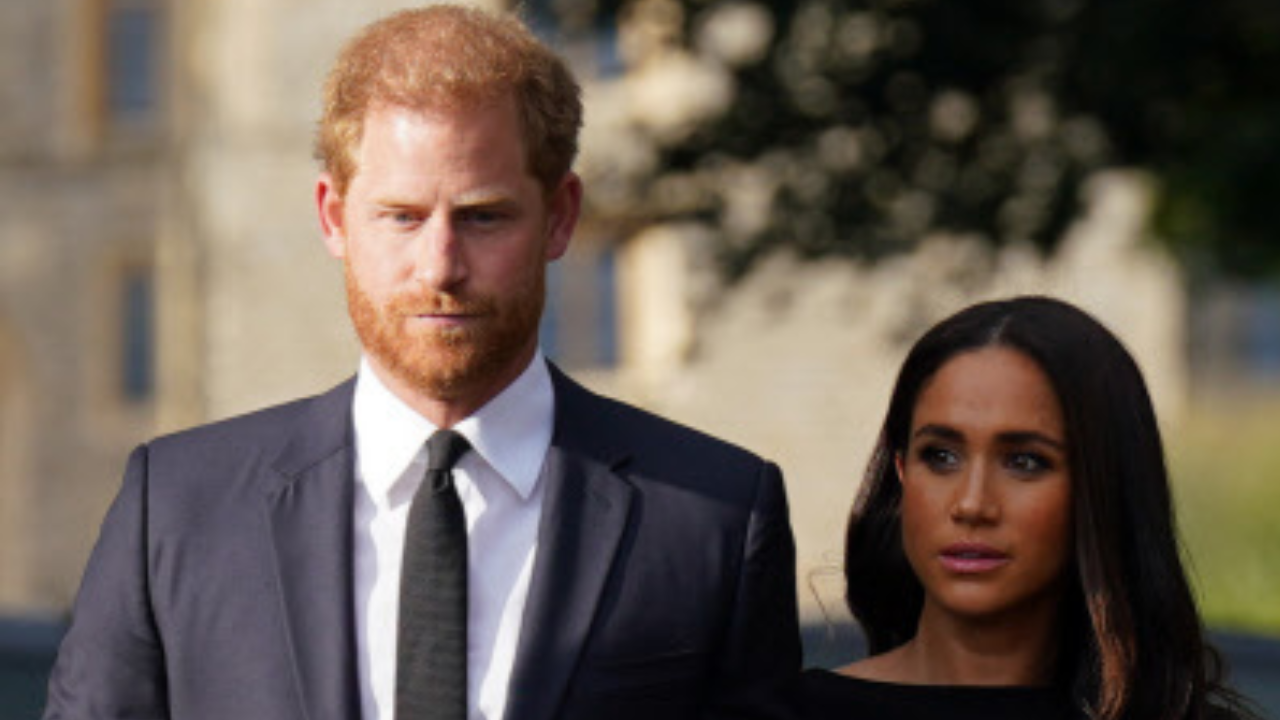 According to a royal author, Meghan Markle will have been "horrified" by Prince Harry reaching out to and communicating with Princess Kate and Prince William over a possible return to the UK and the Royal Family.
The Duke and Duchess of Sussex left the Royal Family as working members in 2020. They now reside in California with their children, Prince Archie and Princess Lilibet.
Meghan and Harry have launched several public attacks on the Royal Family since departing from the monarchy, notably through TV interviews and the Duke of Sussex's memoirs Spare. Due to this, Meghan has a troubled relationship with the Prince and Princess of Wales and is alleged to be not on talking terms with them.
Several sources, however, claim that Meghan and Harry are facing tremendous financial pressure to support their lifestyle as lucrative collaborations dry up.
The couple's £15.5 million ($20 million) Spotify deal fell through in June after only one season of the Duchess' famous series on gender inequality, Archetypes, and their £76.5 million ($98 million) Netflix deal is reportedly "hanging in the balance", as per Express.
It is now reported by GB News that Harry recently contacted Prince William to discuss the idea of the Sussexes returning to the UK.
According to Tom Bower, author of last year's Sunday Times bestseller Revenge, the Duke is now apparently in touch with his older brother to negotiate a truce, with a return to the UK possibly on the cards.
Bower, on the other hand, has warned that any discussion about relocation to London will be met with opposition from Meghan.
"I believe Meghan would have been horrified by Harry's suggestion." She's not close to William and Kate; and London, in my opinion, was merely a stepping stone for her. I'm sure the last thing she'd want to do is return to England and live in a little, cramped flat near Kensington Palace," he said.
Another royal commentator Richard Fitzwilliams said making this U-turn would be a "humiliation" for the couple.
"This would be one of the most bizarre events in royal history if they did return after all the attacks," Fizwilliams remarked. "It would be a humiliation for Meghan and Harry. The idea that Meghan and Harry could just walk back in after everything that has happened is beyond extraordinary," he added.