World
Meghan and Harry's 88-year-old neighbour accuses them of rejecting his friendly gestures – Times of India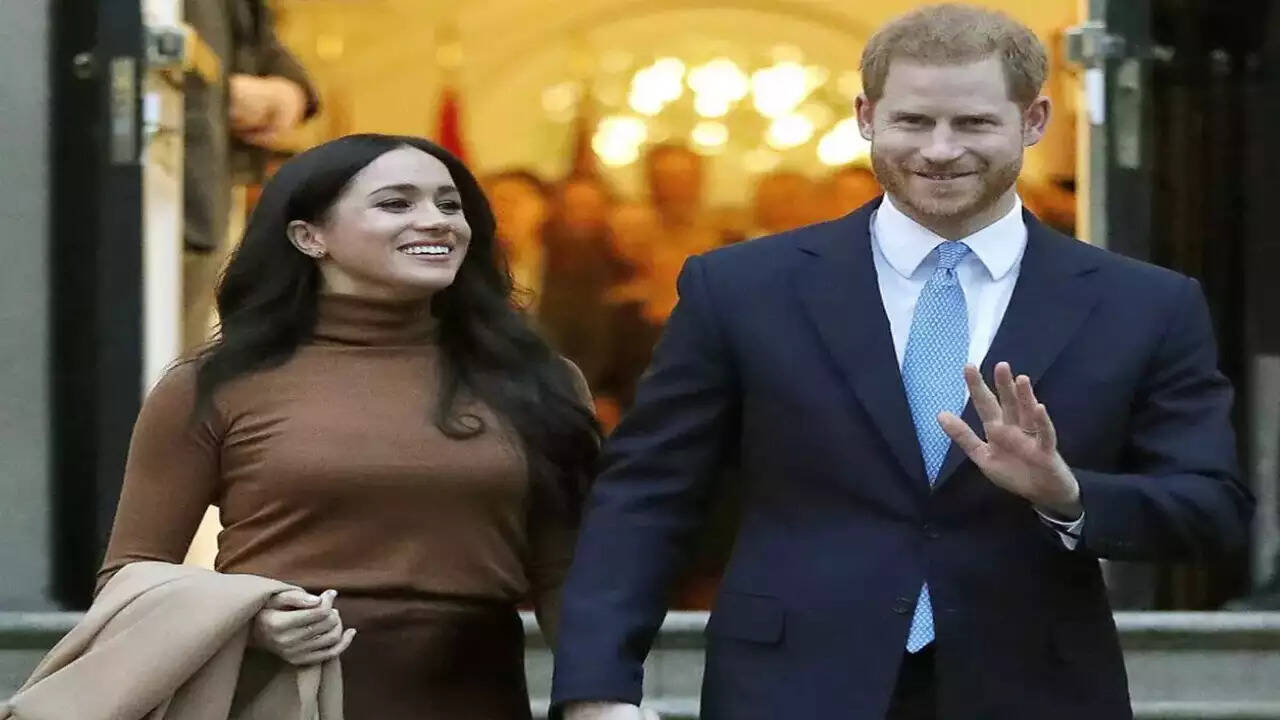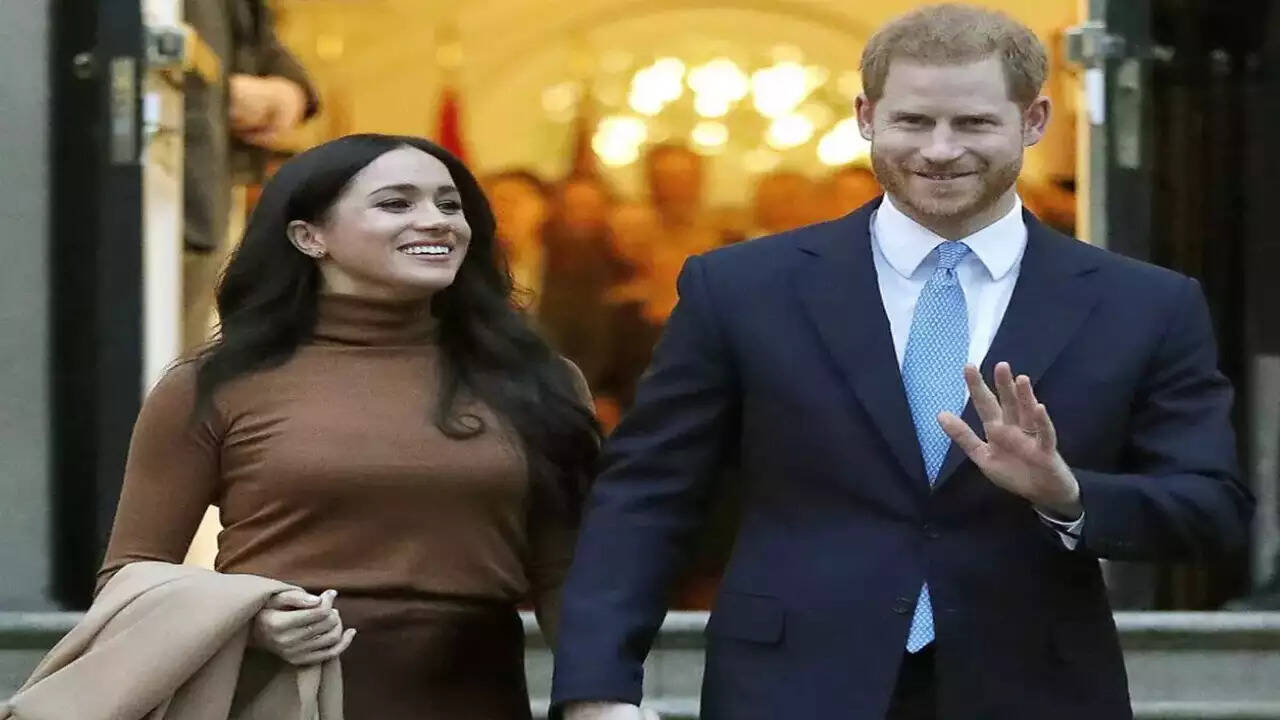 DISCLAIMER: This is a compilation of tweets being shared by netizens around the world. Times of India neither condones nor endorses any of the views shared in this article here.
Prince Harry and Meghan Markle, who moved to Montecito, California in 2020, have been accused of ignoring their elderly neighbor, as per a report from The Independent.
The neighbor alleges that his attempts to welcome the couple to their Montecito neighborhood failed when they turned down his advances.
The Duke and Duchess of Sussex moved into their $14.5 million home in 2020, where they now live with their two children, Archie and Lilibet. Since being exiled from the Royal Family, the Sussexes have launched multiple public attacks on the monarchy.
Frank McGinity, an 88-year-old US Navy veteran, recently released his memoir 'Get Off Your Street', in which he mentions the royal couple in one of the chapters.
McGinity said in a chapter of his memoir, "I have a big house next to Harry and Meghan's property and I live in the guest house while renting out the main house on Airbnb."
McGinity further states that he approached the couple when they initially moved into the neighborhood in 2020 with the offer of providing them with tapes detailing the area's history. The royals, however, disregarded him.
"Harry and Meghan live on the old McCormick property, and I went up to their gate with the films on a CD, but they weren't interested," he continued, as per The Montecito Journal.
Mr McGinity said that the couple's security guard turned him away at the gate. "The gatekeeper turned me away and refused to take the film, simply saying 'they're not interested'. I was just trying to be a good neighbor," he added.
His statement came amid reports that Meghan and Harry are considering relocating. Meghan and Harry are apparently thinking about moving to Malibu, a prominent Hollywood residential hotspot where celebs such as Simon Cowell, Cher, Lady Gaga, Leonardo DiCaprio, Miley Cyrus, and Charlize Theron have resided.
According to an Express report, Markle, 41, and Harry, 38, have been "secretly" looking at property in the seaside city in order to be closer to Los Angeles.
"Harry and Meghan are reviewing their living options with Malibu being a place of interest. They have secretly visited the area a couple of times and have been out and about, looking at what's there," disclosed an insider to the outlet.