World
McCarthy: Biden bribery accusations 'rising to the level of impeachment inquiry'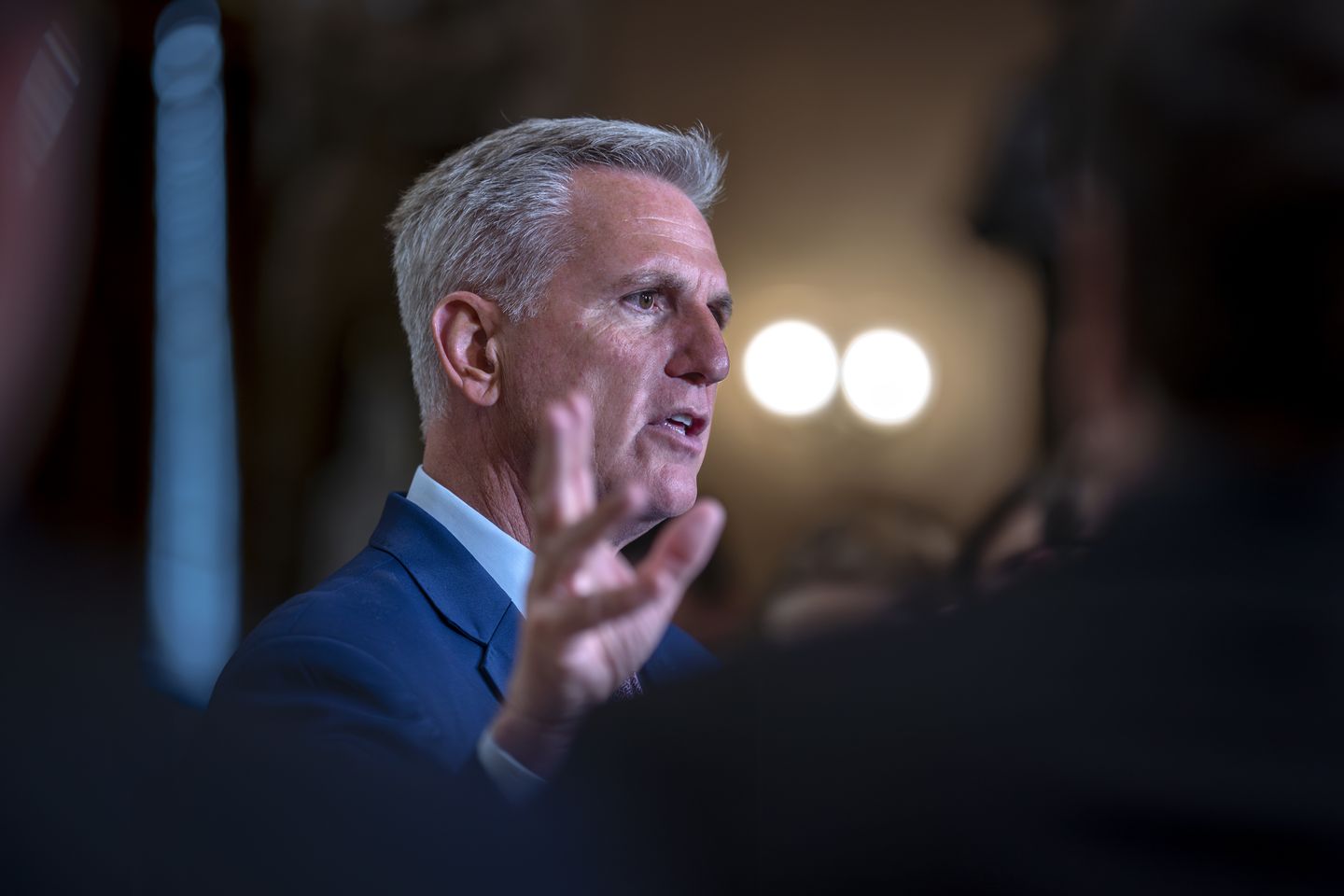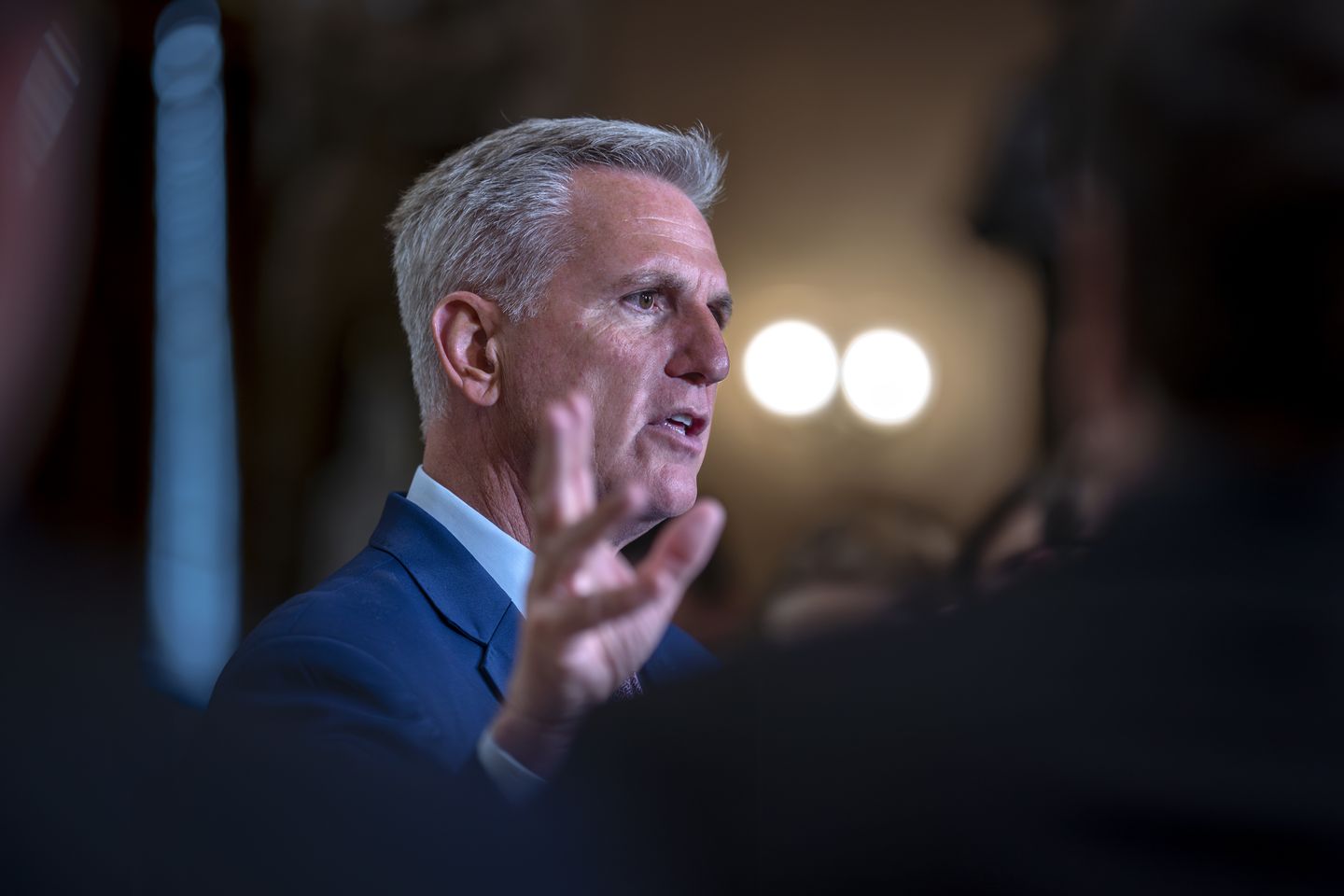 House Speaker Kevin McCarthy broached the "I-word" Monday night regarding the foreign-money corruption accusations involving President Biden and son Hunter.
In an appearance on Fox News Channel's "Hannity," the California Republican said recently unearthed FBI documents about possible foreign bribery and supporting bank records are a game changer.
"This is rising to the level of impeachment inquiry," he said.
---
---
Mr. McCarthy also invoked the specter of the first, and to date only, U.S. president to resign from office under a cloud of corruption and abuse of power.
"This president also has used something we have not seen since Richard Nixon … used the weaponization of government to benefit his family and deny Congress the ability to have the oversight" needed to investigate corruption claims, he said.
Mr. McCarthy has not previously referred in public to impeaching Mr. Biden. Some Republican lawmakers have talked about impeaching Mr. Biden, but they have been back-bench members of the party rather than from its legislative leadership team.
"I believe we will follow this all the way to the end and this is going to rise to an impeachment inquiry the way the Constitution tells us to do it," he said.
The conversation with host Sean Hannity centered on the Biden family's use of shell companies to transfer foreign money and a purported FBI "1023" investigative document about foreign businessmen claiming to have bribed the Bidens.
"If they really ran [their business] for foreign countries, why didn't they get money from France, from Germany, from the UK" but rather from rivals such as China or corruption-ridden Eastern European countries, Mr. McCarthy said.
Mr. McCarthy also noted "some of the most credible whistleblowers" from the IRS claiming that Hunter Biden tax case was a textbook example of political protection.