World
Margot Robbie Says Her Friends Poked Fun At Her For Not Kissing Ryan Gosling In 'Barbie'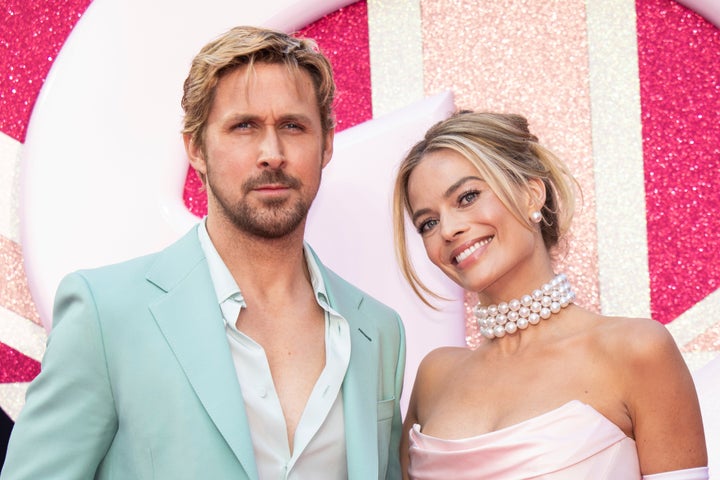 Margot Robbie says her close pals won't let her live down missing her shot to lock lips on the big screen with her "Barbie" co-star, Ryan Gosling.
In the comedy drama film directed by Greta Gerwig, Barbie (Robbie) and Ken (Gosling) never share a smooch, much to Robbie and her friends' dismay.
While recently speaking with People, Robbie, 33, was asked whether she was happy she didn't have to make out with Gosling in the film, to which she admitted being less than thrilled over not kissing one of Hollywood's hunkiest stars.
"Uh no! That didn't feel like a win for me," the actor told the magazine.
"All of my girlfriends were like, 'Well you did a whole movie with him and you don't kiss? What's wrong with you? I thought you were kind of in charge on this one!'" said Robbie, who also served as a producer on the film.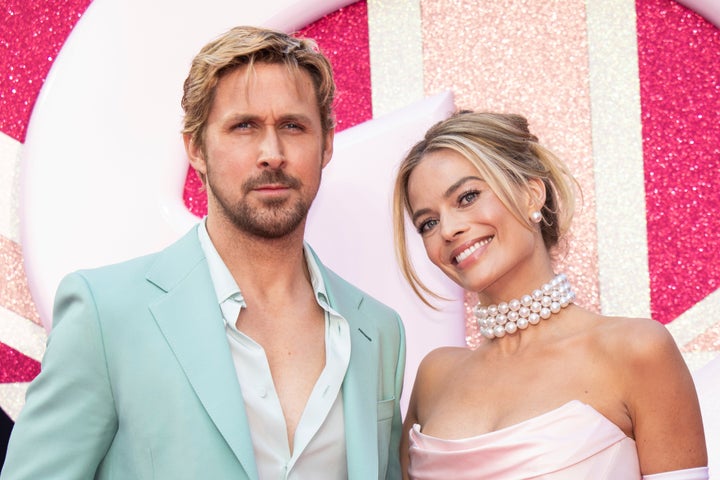 She added: "I was like, 'I know, I can't check that one off [my list].'"
On the other hand, Gosling gushed about the pair's portrayal of the iconic inanimate couple even if it was sans kiss.
"It was so funny trying to figure out what [Barbie and Ken's] idea of kissing might be," Gosling, 42, told People in the interview alongside Robbie. "I'm so glad all of that got cut out."
The kiss wasn't the only moment from the film that got the boot.
Last week, Gerwig told the IndieWire that there were "lots of things that didn't end up in the final movie."
In addition to Barbie and Ken canoodling, a look-alike scene with Emma Mackey and Robbie, a cozy moment with Ken and Weird Barbie, and cameos from Saoirse Ronan and Timothée Chalamet were also cut from the nearly 2-hour film.
"Barbie," which also stars Will Ferrell, America Ferrera, Kate McKinnon, Issa Rae, Michael Cera, Ariana Greenblatt and Simu Liu, is now playing in theaters.