World
Mar-a-Lago case: Judge Aileen Cannon sets Donald Trump's classified docs trial for May 2024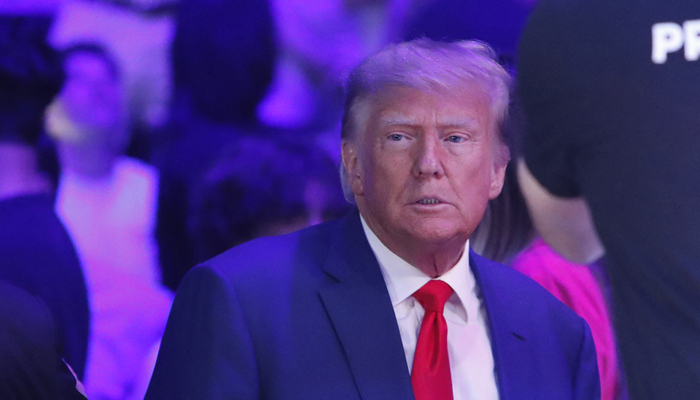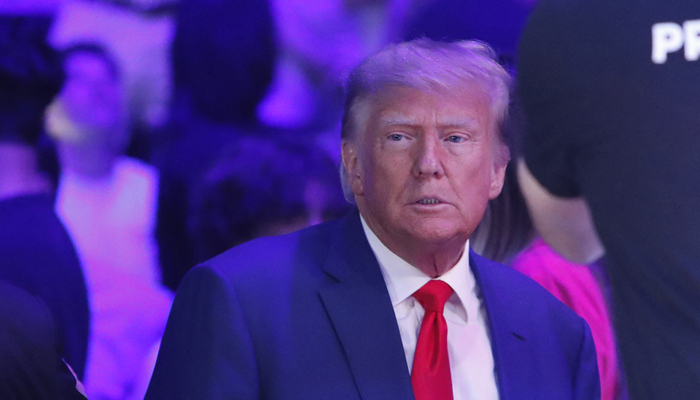 The trial for former US president Donald Trump's alleged mishandling of classified documents, overseen by federal judge Aileen Cannon, has been set to commence in late May next year. 
This decision comes after the former president's legal team argued that a fair trial could only be conducted after the 2024 election, and the Justice Department had requested an earlier start in December.
Nevertheless, the judge has rejected both requests, opting for the late May timeframe for the trial.
Donald Trump's legal team had been seeking an extension of the trial until after the presidential elections next year in November in which he is running as a Republican nominee for the second time.
The case against Trump will commence when his election campaign will be at its peak.
According to Sky News, the decision is being perceived as a compromise between prosecutors seeking to schedule the trial this December and an appeal from Trump's lawyers to have it scheduled after the next presidential election in November 2024.
The former president was indicted by a federal grand jury earlier in June for mishandling classified information in his second indictment.
Trump is also facing an indictment in hush money payments made to an adult film star Stormy Daniels, to which he also pleaded not guilty while denying all the charges against him.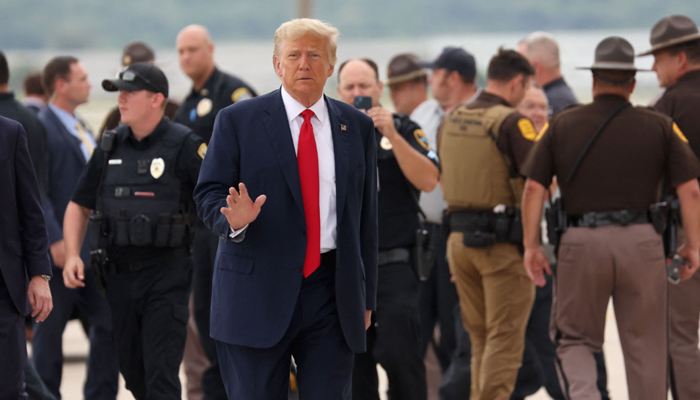 The probe was initiated by the Department of Justice (DOJ) in February last year when over 100 classified documents were found in boxes from the Republican 2024 presidential nominee's Mar-a-Lago estate.
Trump's lawyers claimed that all sensitive government documents had been returned, but a later FBI raid in August 2022 discovered over 100 additional items with classified markings.
Trump also announced Tuesday morning that he received a "target" letter from the DOJ on January 6 probe, while admitting that he was bothered by the jury investigations against him.
While lashing out at the DOJ on his first appearance on Fox News after receiving the letter, Trump said he was a target of the probe.
He said before a town hall in Iowa that he was bothered by the timing of the notification, reiterating that it is because of his standing in the GOP presidential primary race.
"It bothers me. It bothers me for everybody in this incredible, sold-out audience, and it bothers you," the former president ever indicted in US history said.
"I got the letter on Sunday night. Think of it. I don't think they've ever sent a letter on Sunday night," Trump continued.
"And they're in a rush because they want to interfere. It's interference with the election. It's election interference. Never been done like this in the history of our country, and it's a disgrace."
Trump went on to say that the DOJ "has become a weapon for Democrats."
In his interview, he also criticised special counsel Jack Smith calling him a "deranged prosecutor".
Smith is currently investigating Trump in two cases. One case focuses on the former president's retention of classified documents after leaving the White House.
The other case pertains to Trump's attempts to overturn his loss in the 2020 election and block confirmation of Biden's victory.
Trump said Tuesday morning on Truth Social that he received a target letter from DOJ focusing on his role in the Capitol riots.