World
MAGA pastor warns 'Barbie' movie will turn daughters "into the lesbians"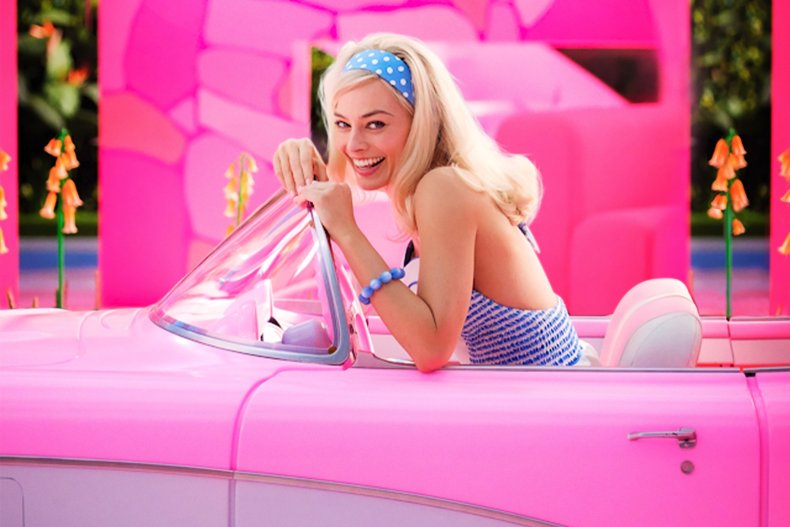 Conservative pastor and supporter of the Make America Great Again (MAGA) movement Shane Vaughn recently criticized the 'Barbie' movie, warning that it will turn daughters "into the lesbians."
"We're living in a world that hates men, especially white men, and they hate patriarchy, they hate the head of the house. It's toxic feminism…and this is what the 'Barbie' movie promotes," Vaughn said in a video posted to Twitter by RightWingWatch. "The hatred of men, turning men into boy toys, emasculating men, while they rule."
"There is a spirit that if you take your daughters or your granddaughters to watch this movie, you are turning them into the lesbians," Vaughn added.
The comments by Vaughn come shortly after the 'Barbie' movie, directed by Greta Gerwig, was released in theaters. Shortly after hitting the screens, many conservatives criticized the film, such as conservative commentator Ben Shapiro who called the movie "woke."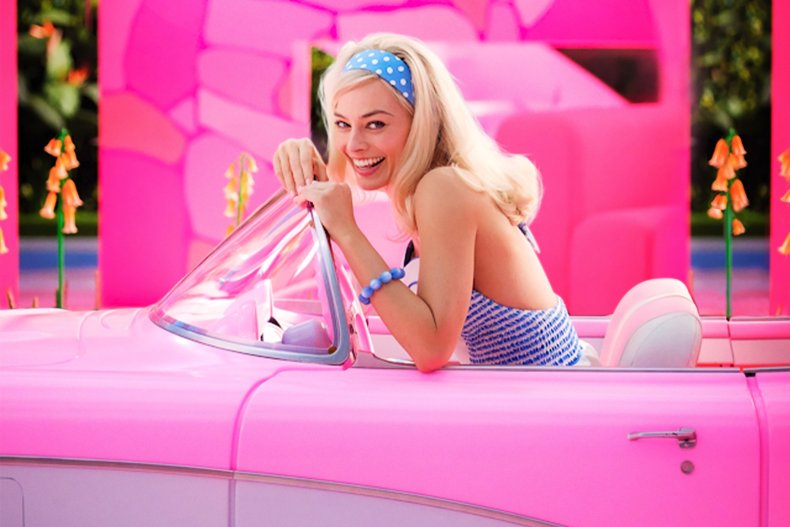 Jack Posobiec, a conservative personality, shared a video on Twitter of Ryan Gosling's character Ken, singing a song in the movie and wrote, "Here is Ken singing about 'blonde fragility' in the insanely woke new Barbie."
"This is possibly the most anti-male film ever mad," the tweet added.
The wife of Florida Republican Representative Matt Gaetz, Ginger Luckey, wrote on Twitter, "The 2023 Barbie movie, unfortunately, neglects to address any notion of faith or family, and tries to normalize the idea that men and women can't collaborate positively (yuck)."
In another tweet, Gaetz's wife said that Gosling had "major beta energy" in the 'Barbie' film.
Twitter CEO and Tesla founder Elon Musk also responded to the movie saying, "It you take a shot every time Barbie says the word 'patriarchy', you will pass out before the movie ends."
Texas Republican Senator Ted Cruz also criticized the film saying, "There's a scene in Barbie where there's this map of the world…and they've drawn what are called the nine dashes…this is Chinese communist propaganda," the Daily Signal reported.
On the other hand, New York Democratic Representative Alexandria Ocasio-Cortez responded to criticism on the Threads app saying, "Love how Republican Congressmen are just now hating on Barbie because she's 'too woke'…like hello this was a doll made for little girls who was a DOCTOR and an ASTRONAUT before women in the US were even allowed to have credit cards without their husband's permission."
"Of course they're mad! They want the old days back," Ocasio-Cortez added.
And Pop Culture reported Whoopi Goldberg's surprise at the conservative backlash in a tweet saying, "It's a movie about a doll! I thought y'all would be happy, she has no genitalia so there's no sex involved… It's a doll movie, I'm shocked that that's what's freaking you out these days."
Since it was released, the 'Barbie' movie made over $100 million during its opening weekend at the box office, according to Deadline.
Newsweek reached out to Vaughn via email for comment.