World
'Lost opportunity' to test Rohan Godhania, 16, who died of rare disease after drinking protein shake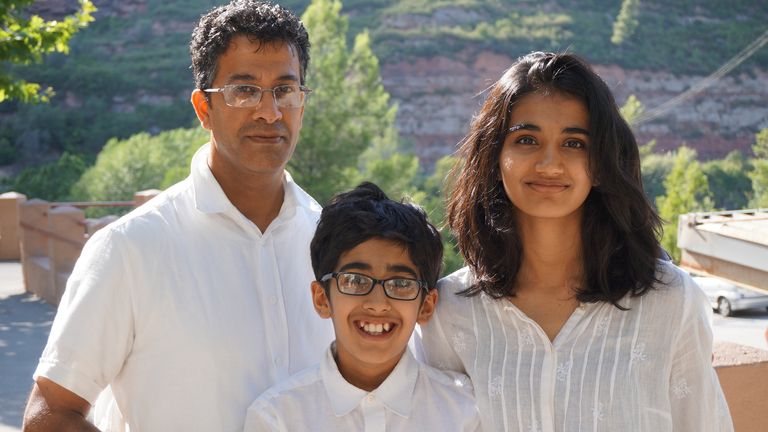 A boy who died after drinking a protein shake due to a rare genetic condition could have been saved had a test been carried out, an inquest has been told.
Rohan Godhania was 16 when he fell ill after drinking the shake in August 2020 – he died three days later in hospital after suffering "irreversible brain damage".
A post-mortem could not initially identify what caused the west London teenager's death, but months later it was revealed he died due to late onset of a rare disease after his liver and kidneys were donated to a hospital for transplant purposes.
He had ornithine transcarbamylase (OTC) deficiency which prevents ammonia gas from breaking down in the bloodstream causing a lethal buildup – and can be triggered by ingesting protein.
Senior coroner Tom Osborne said Rohan was admitted to West Middlesex Hospital after the reaction to the shake.
Advice was taken from neurologists at Charing Cross Hospital who said "he should be tested for ammonia", but this test was not carried out.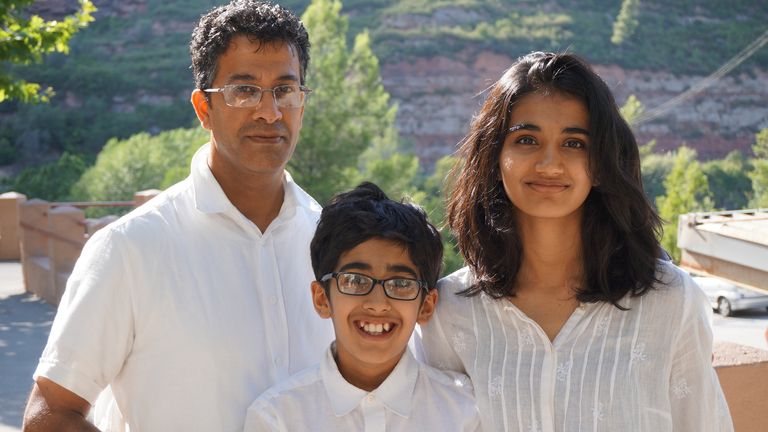 'A lost opportunity'
Mr Osborne said: "I find that Rohan suffered from OTC deficiency that was unknown to him and his family at the time.
"His hyperammonaemia and OTC deficiency was not diagnosed.
"The failure to carry out a test for ammonia that would have revealed the hyperammonaemia resulted in a lost opportunity to render further medical treatment that may, on the balance of probabilities, have prevented his death."
Lawyers for Rohan's family had argued he should have been transferred to Charing Cross Hospital, with neurology and neurosurgery departments.
The inquest heard the hospital could not admit him due to his age. Rohan was a paediatric patient rather than an adult.
The coroner raised the question of the in-between nature of 16 to 18-year-olds when it came to them receiving either paediatric or adult care.
Transplant patient suffers ammonia-induced seizures
Six months after Rohan's liver was transplanted, its recipient was taken to hospital with similar symptoms including seizures caused by increased ammonia in the blood.
Their condition improved over some days but they were required to stay in intensive care under intubation and ventilation, the inquest heard.
Read more:
'An angelic girl': Father of Nottingham attack victim delivers poignant eulogy
Fire on Billionaire's Row: Firefighters tackle blaze at 'derelict' mansion
'Children like Rohan pay with their life'
Rohan's parents felt there was a "lack of transparency" from the hospital trust which prolonged the inquest.
They said: "Bereaved families should not have to fight to be heard. We should not have to fight for information that should be rightfully available.
"Our experience shows the opposite of a just and learning culture. We experienced a defensive and insensitive attitude. We were constantly told that there were no issues with Rohan's care.
"We believe the system closed ranks. In the meantime, children like Rohan pay with their life."
They said the inquest's verdict provided them with "some closure" but they would continue to campaign for "greater transparency and improvements within the healthcare system".
Meanwhile, the coroner aims for a health warning to be added to "readily available" protein shakes by the Food Standards Agency.