World
Key US inflation gauge cools further as rate hikes bite – Times of India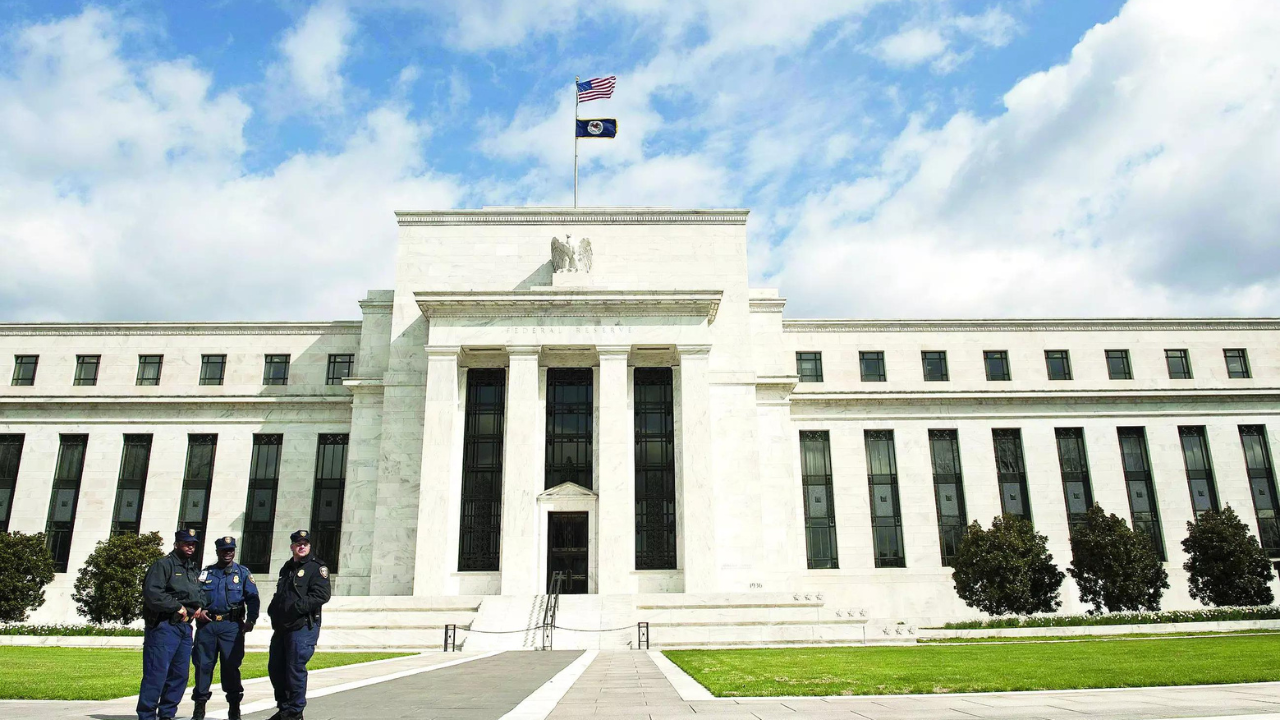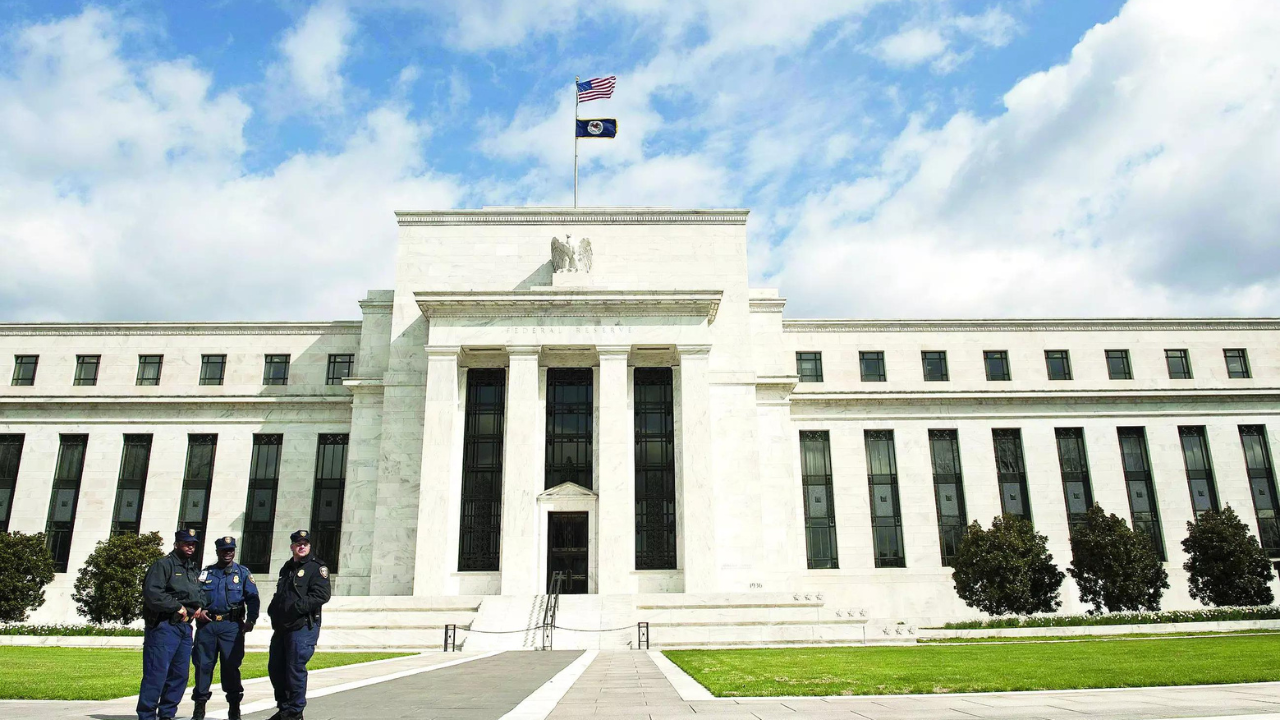 WASHINGTON: A key indicator of US inflation cooled in June to the lowest annual rate in over two years, although this remains above the central bank's target, according to government data released Friday.
The Federal Reserve's preferred gauge of inflation, the personal consumption expenditures (PCE) price index, rose 3.0 per cent last month from June 2022, down from a 3.8 per cent jump in May, said the Commerce Department.
From May to June, the PCE price index ticked up 0.2 per cent, a touch above the 0.1 per cent rate in the prior month.
But spending climbed 0.5 per cent between May and June, up from 0.2 percent previously, the report said, although growth in personal income slowed.
"The economy's main growth engine continues to hum," said Oren Klachkin, lead US economist at Oxford Economics.
"Rising incomes, complemented with lingering excess savings, gave consumers the purchasing power to continue spending in June," he added, although warning that their ability to spend is not limitless.
With cost-of-living pressures escalating in the past year, the Fed lifted interest rates rapidly to tamp down demand and rein in prices — and the effects have been rippling through the world's biggest economy.
Inflation has come down from a peak and retail sales has weakened with consumers pressured by higher borrowing costs and still-elevated prices.
"We believe the confluence of weaker incomes, tighter lending standards, and elevated interest rates will eventually leave consumers with little choice but to cut back," said Klachkin.
"We see these conditions materializing toward the end of the year," he added.
For now, the labor market has remained strong with historically low unemployment, fueling hopes that the US economy can achieve a "soft landing" in which inflation eases as rates rise, without triggering a major downturn.
In June, prices for goods were seen slipping even as the costs of services picked up from a year ago, said the Commerce Department on Friday.
While the direction in which inflation is headed is positive news for policymakers, the figure remains above the Fed's two percent target, raising the risk that officials may take more action.
Excluding the volatile food and energy components, the PCE price index rose 4.1 percent from a year ago last month, easing from May's 4.6 percent rate.
Meanwhile, a measure of underlying services inflation excluding housing remains subdued, said Kieran Clancy, senior US economist at Pantheon Macroeconomics.
If this continues to ease and there are no sudden inflation surges in areas like healthcare services, "it will be hard for the Fed to justify another hike in September," he said.