World
Japan hit with bleak update on shrinking population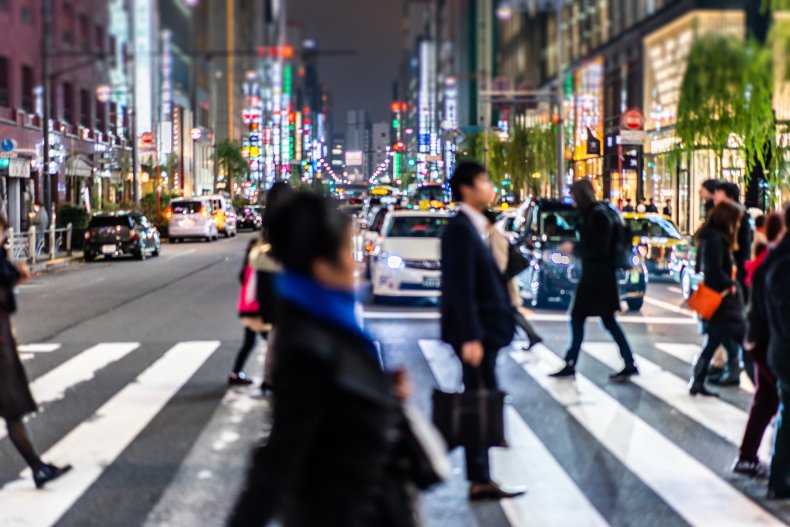 Japan's population dropped by more than 800,000 nationals in 2022, the 14th consecutive year of contraction the country has experienced.
Japan's population has been in steady decline since 2008. And for the first time, all 47 prefectures in the country have registered a decline of residents, according to data released by Japan's Interior Ministry on Wednesday, cited by CNN.
Japan's declining population has been a consistent issue for the country for years, with concern growing over how the world's third-largest economy will sustain itself in the future. The country's troubles echo a wider trend across Asia of dwindling population numbers, with deaths outpacing births in numerous countries, including Singapore, China and South Korea.
The country's population was 125.5 million as of January 1, 2023, inclusive of Japanese and foreign-born residents, according to the ministry. The number of Japanese residents decreased by 800,523. The decline in population was slightly offset by the rise of foreign residents, at 2.99 million, a 10.7 percent increase on the previous year and the biggest year-on-year jump since records began a decade ago.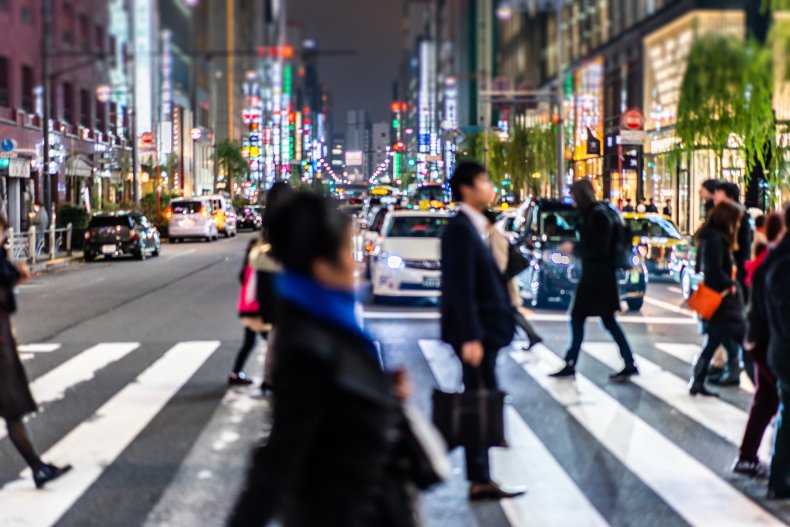 A ministry spokesperson told CNN that Tokyo's overall population of all residents, regardless of nationality, experienced a slight increase, mainly attributed to the rise in foreign nationals.
Nationwide deaths reached a new record high in 2022, at 1.56 million, while there were 771,801 newborns recorded, according to the Interior Ministry.
The Health Ministry-affiliated National Institute of Population and Social Security Research, or IPSS, stated in its twice-a-decade estimate in March that if current trends continue, annual births could drop below half a million by 2059.
The issue of Japan's declining population has been a priority for Prime Minister Fumio Kishida, who is intent on reversing the dropping birth rate. He plans to earmark 3.5 trillion yen (nearly $25 billion) in state support for parents in a bid to encourage child-rearing across the country.
In March 2023, Masanobu Ogura, Japan's children's minister, unveiled plans to offer subsidies to parents to help them cover childbirth and schooling fees. The plans were an expansion of past policies that had mostly failed to move the needle in meaningful ways. Ogura, whose conservative party backs traditional family values, said the proposals were designed to support "individuals' pursuit of happiness."
"While diverse views about marriage, childbirth and child-rearing should be respected, we want to make a society where young generations can marry, have and raise children as they wish," said Ogura. "The basic direction of our measures to tackle low births is to reverse the trend of declining births by supporting individuals' pursuit of happiness," he said.
While much of the Japanese government's plans focus on maintaining a Japanese-born workforce, in 2021 it was announced the government was considering permitting foreign workers in specific skilled jobs the chance to stay indefinitely. However, the coronavirus pandemic, which was still prevalent at the time, paused the plans.
A report published in 2022 by the Tokyo-based research organization Japan International Cooperation Agency found Japan would require four times the 2020 level of foreign workers by 2040 to pull off its economic goals, according to Reuters. The report recommended a push to be more accepting of foreign nationals and establishing a more inviting environment for migrant workers.
Following the publication of the population data, Chief Cabinet Secretary Hirokazu Matsuno told Reuters: "To secure a stable workforce, the government will promote labor market reforms to maximize the employment of women, the elderly and others."
Newsweek has contacted the Prime Minister's Office of Japan via its website seeking clarification on what the reforms will entail.