World
Jamie Foxx shares new photo, says 'big things coming soon' three months after medical complication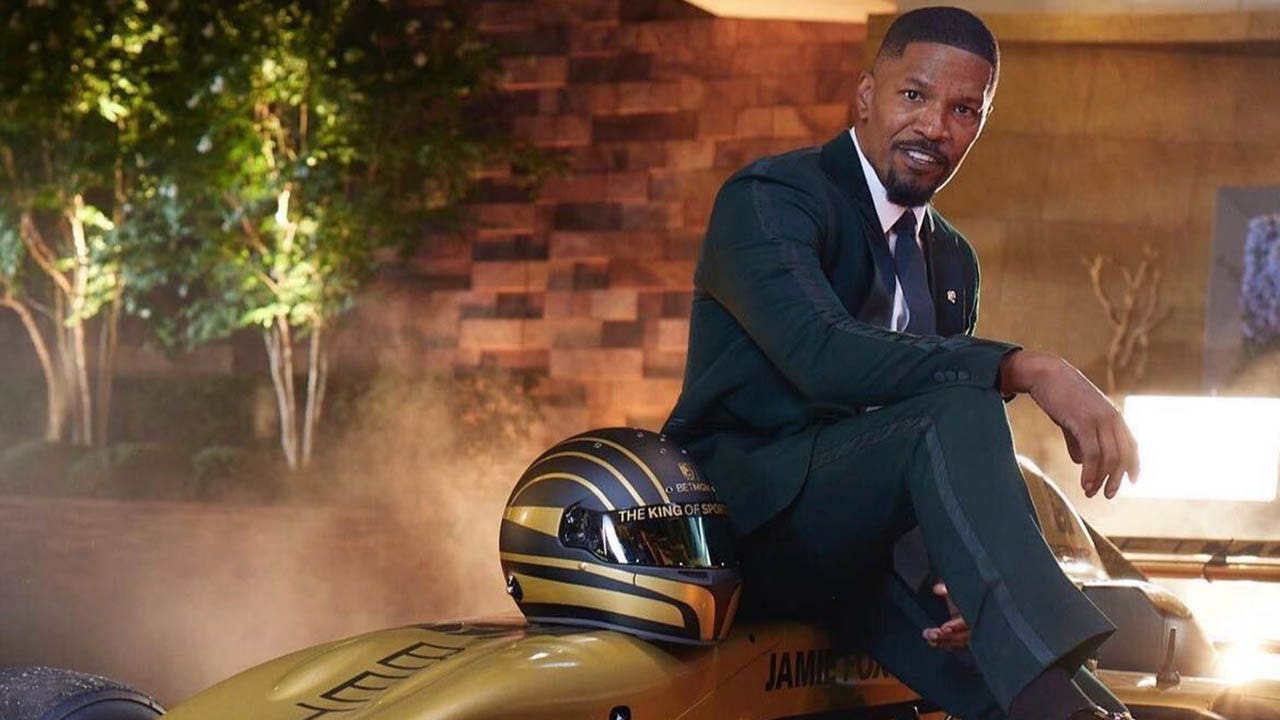 Jamie Foxx shared a new photo of himself to Instagram three months after suffering a "medical complication."
On Thursday, the 55-year-old actor posted an image in which he was seen wearing a sharp black suit as he posed on top of a gold and black Formula One race car. The photo was from an ad campaign for BetMGM, a sports betting company that is partnered exclusively with MGM Resorts.
"Thankful for my @betmgm family and a great few nights in Vegas. We got BIG things coming soon," the Oscar-winner wrote in the caption, adding a fox emoji.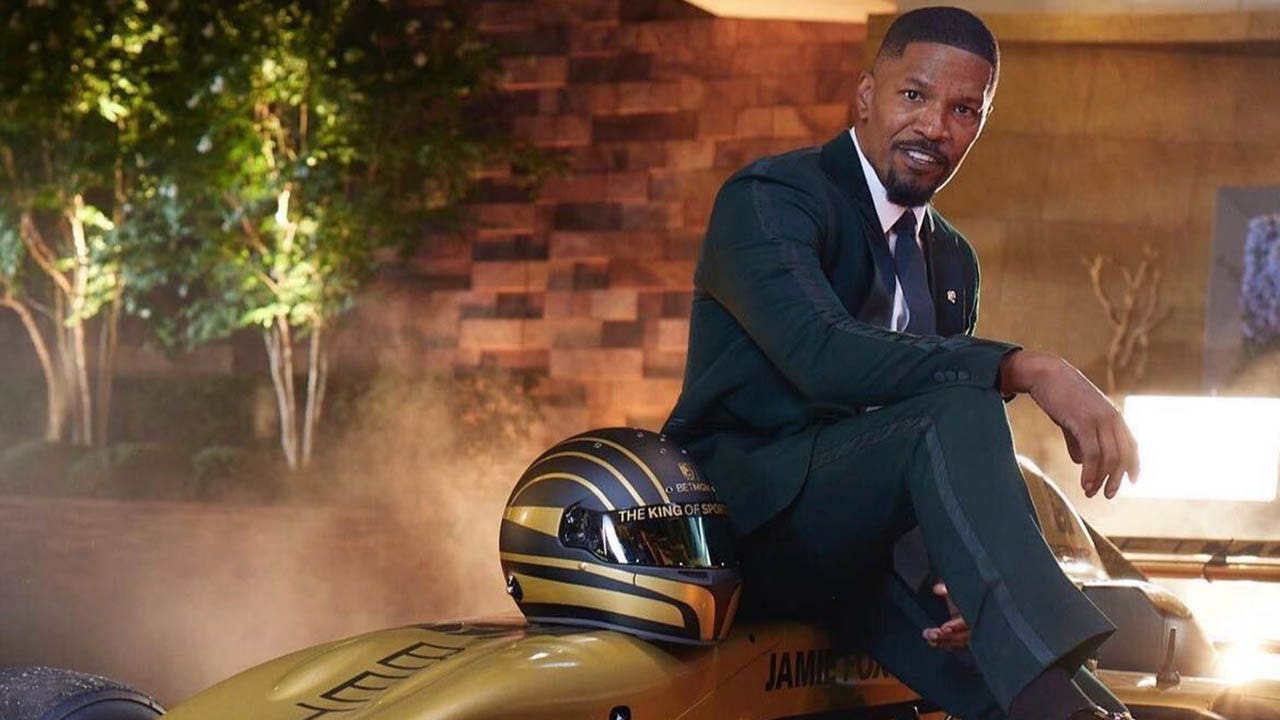 Though it is unknown exactly when the photo was taken, photographer Erik Umphery commented, "As always it was a great experience working with you the last 2 days."
JAMIE FOXX HEALTH UPDATE PROVIDED BY KEVIN HART: 'THERE IS A LOT OF PROGRESSION'
Foxx's update drew a mixed reaction from fans with some supporting "Beat Shazam" host while others appeared confused by the post.
"Love love LOVE seeing this," wrote one follower.
"The REAL Jamie Babyyyyy!!!!," another fan chimed in, adding three red heart emojis.
"It's okay to keep your personal life, personal," one social media user wrote. "Everything ain't for the world. What matters is that he's better and alive! I am happy for this multitalented legend."
"Might be a AI generated picture of Jamie Foxx. I don't know what to believe," one fan wrote. "I'm unfollowing this page if you don't act like Jamie Fox," added another.
Another follower commented, "Can you go live, Sir, to reassure your fans? WE LOVE YOU."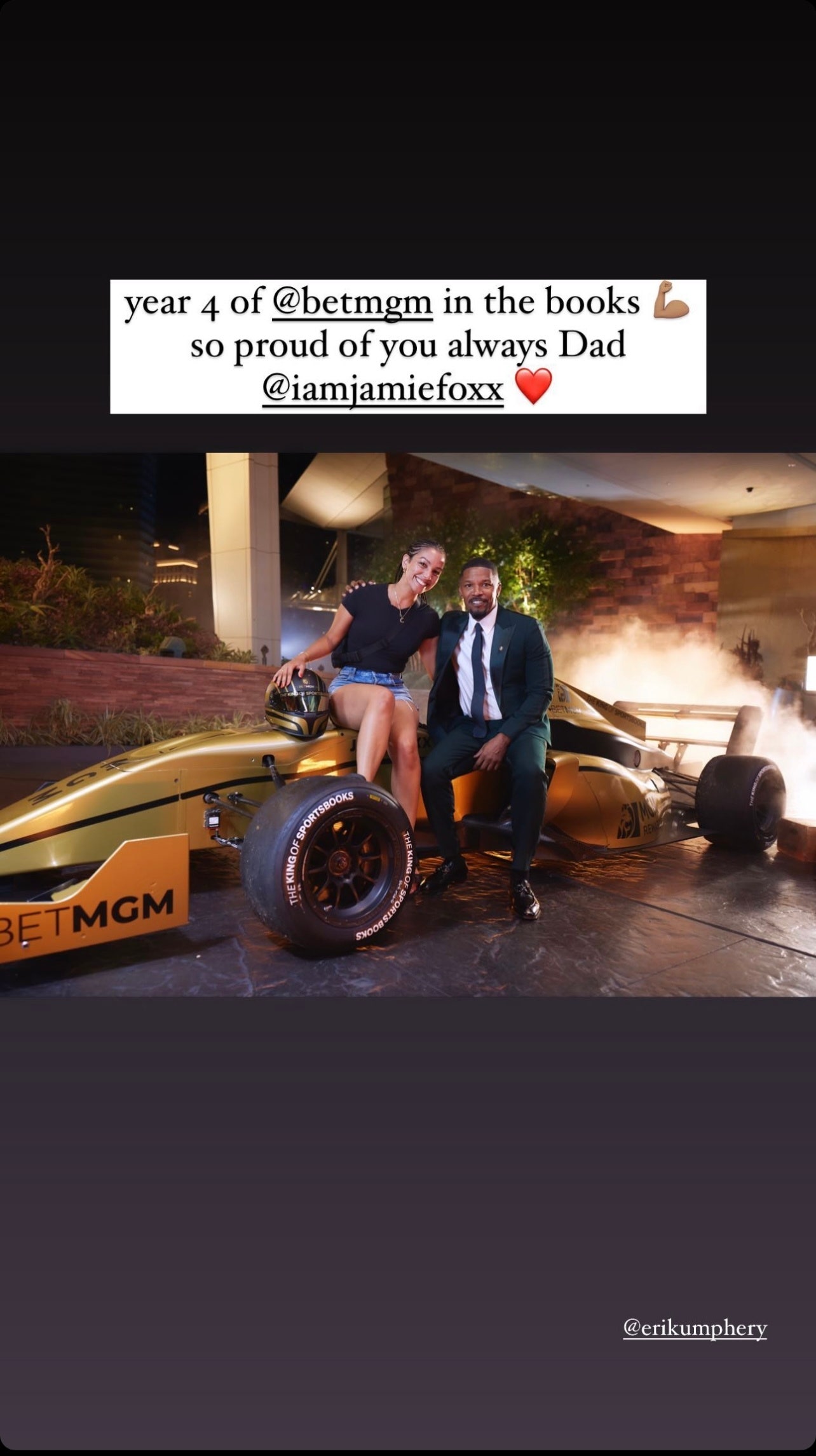 Foxx first teamed up with BetMGM in September 2020 and the "Day Shift" star was named a celebrity brand ambassador for the company in May of that year. He will appear in commercials for the sportsbook throughout the upcoming NFL season and beyond, per People magazine.
The Texas native's daughter Corinne Foxx also celebrated her father's new campaign in a post that she shared to her Instagram Story on Thursday.
JAMIE FOXX IS 'RESTING' AND 'WELL,' SAYS FORMER CO-STAR: 'HE'S GOING TO BE BACK'
Corinne uploaded an image from the campaign's photo shoot in which she was pictured wearing a black top and denim shorts as she sat on the race car next to Foxx.
"Year 4 of @betmgm in the books," she wrote with a flexed biceps emoji. 
"So proud of you always Dad @jamiefoxx," the 29-year-old actress continued, adding a red heart emoji and tagging Umphery.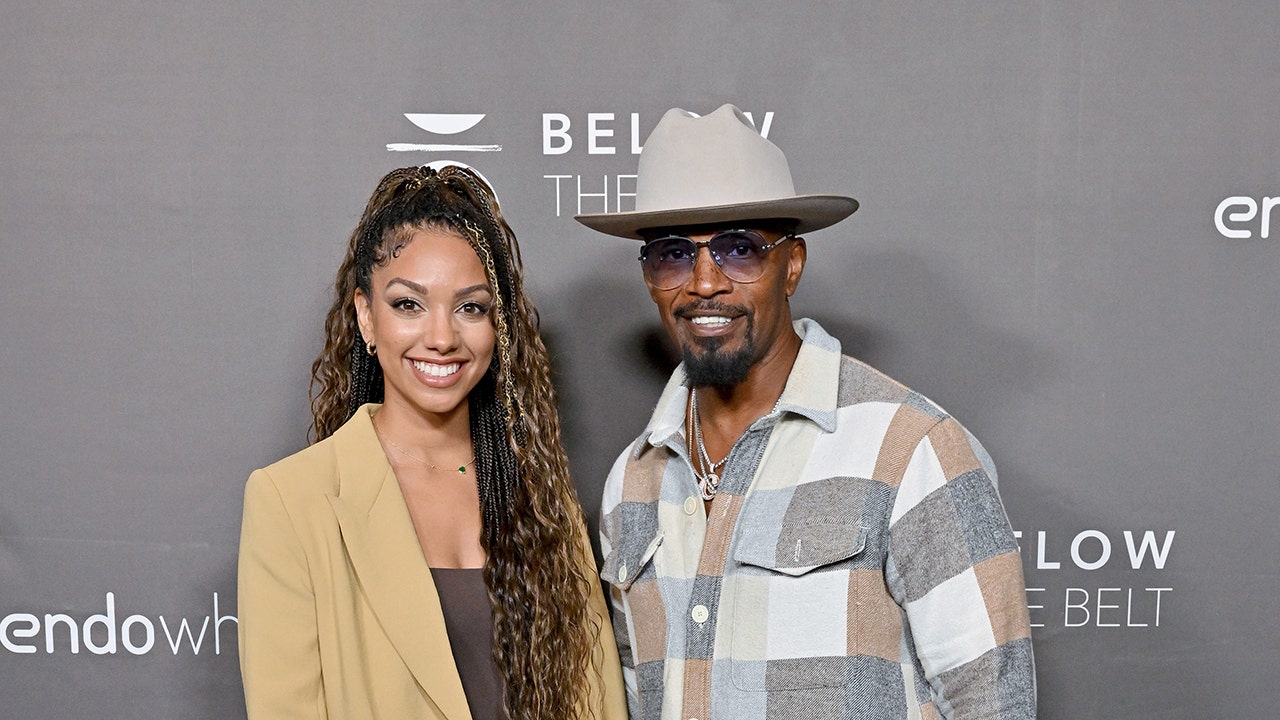 Foxx and his inner circle have remained relatively tight-lipped on the actor's condition since an initial announcement came from Corinne in April.
On April 12, Corinne revealed in a since-deleted Instagram post that Foxx experienced a "medical complication" the day before.
"Luckily, due to quick action and great care, he is already on his way to recovery," she added. "We know how beloved he is and appreciate your prayers."
JAMIE FOXX MYSTERY ILLNESS: TIMELINE OF 'DJANO UNCHAINED' STAR'S HEALTH SCARE
At the time, Foxx was filming his upcoming Netflix action comedy movie "Back in Action" with Cameron Diaz in Atlanta.
Corinne later addressed several news reports making claims about Foxx's health on her Instagram Story. She wrote a response underneath a screengrab of an article with the headline "Jamie Foxx's loves ones reportedly preparing for the worst."
"Update from the family: Sad to see how the media runs wild," Corinne wrote. "My dad has been out of the hospital for weeks, recuperating. In fact, he was playing pickleball yesterday! Thanks for everyone's prayers and support."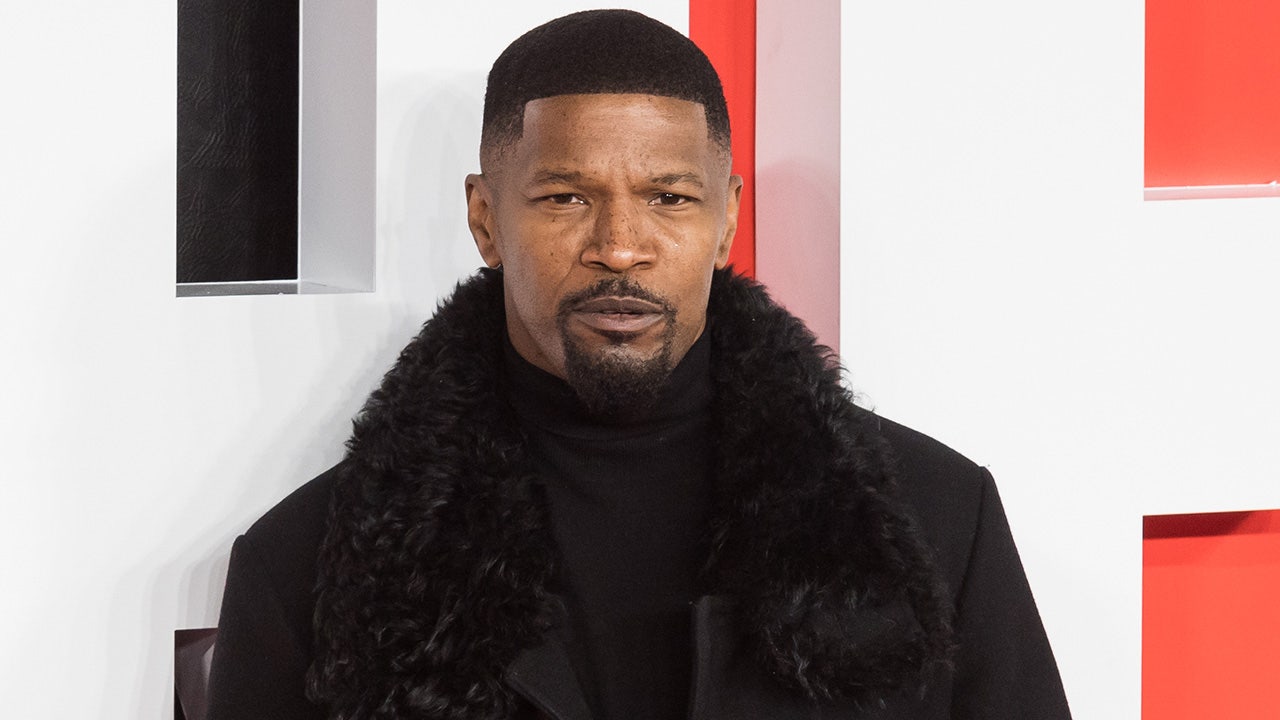 Foxx broke his silence on May 3 as he posted a message on Instagram that read, "Appreciate all the love!!! Feeling blessed."
On July 9, Foxx was seen for the first time publicly on video hanging on a boat cruising along the Chicago River accompanied by a fleet of people. 
The following day, Foxx was captured in a viral TikTok video as he retrieved a woman's lost purse. The "Blame It" hitmaker tracked down Terri "Queeni" Glen to return her missing bag, which she was not even aware that she had misplaced.
"I think a horn was blowing, and my sister's saying 'Look over here,'" Glen told Fox News Digital of the situation that took place in Chicago close to where Foxx is rumored to be rehabbing.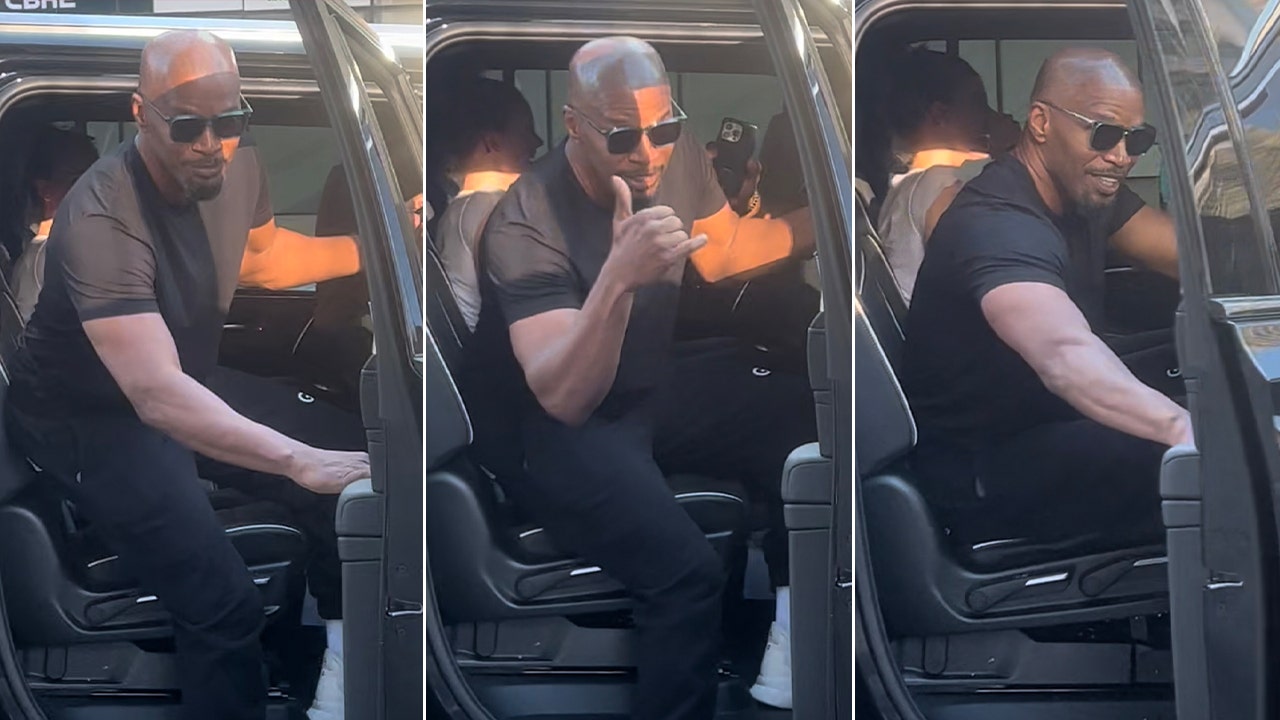 "I immediately knew it was my bag," she said of the black town car opening and a man holding her purse. "And I'm like, 'My bag?' I said 'Jamie?'. I knew it was him immediately, just like I thought it was my bag immediately."
CLICK HERE TO SIGN UP FOR THE ENTERTAINMENT NEWSLETTER
Glen was enjoying the scenery of Chicago, capturing it on video while on a pedicab, when she and her sisters encountered Foxx.
"I ran around the bicycle and I said, 'Can I have a hug?' And 'Are you all right? Do you feel good?' Like, I didn't get to get a picture and I didn't even know I had the video," she explained of the quick series of events.
CLICK HERE TO GET THE FOX NEWS APP
"He just quoted me, and he said, 'I feel good.'"
"He just kind of had like a little smile, like he do … It made me really feel like he was appreciative of me asking about his well-being instead of saying, 'Hey, can we get a picture?'"
Fox News Digital's Caroline Thayer and Janelle Ash contributed to this report