World
Indiana 'mass shooting' leaves 1 person dead, at least 19 others injured: police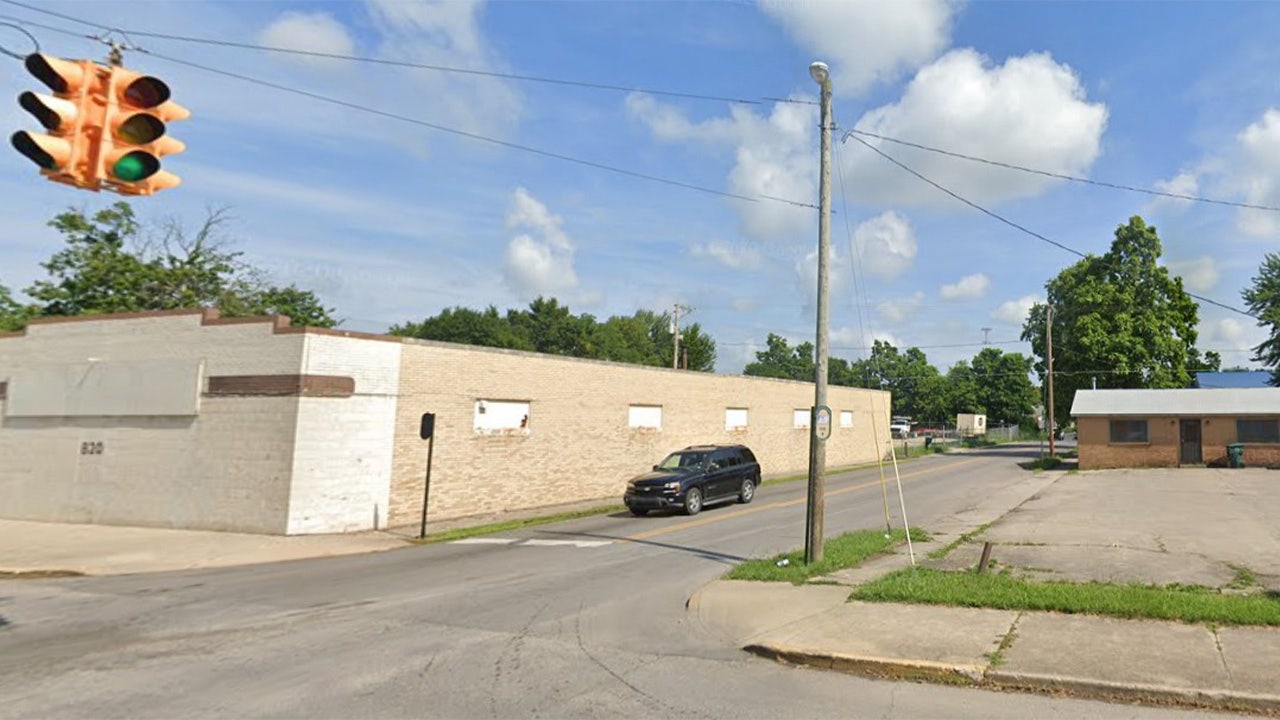 A "mass shooting" at a block party in Muncie, Indiana early Sunday left one person dead and at least 19 others injured. 
Dispatchers received a call for multiple people shot in the area of S. Hackley St. and E. Willard St. around 1:14 a.m. Initial information was that there was a "large party" at this location.
Police said in a news release that there was no active threat to the community and that "multiple" victims were injured, including some critically.
"Due to the number of victims and nature of the incident, multiple agencies were contacted to assist," the City of Muncie said in a press release. 
OXFORD SCHOOL SHOOTER ETHAN CRUMBLEY'S TWISTED JOURNAL ENTRIES REVEALED IN COURT: 'SUFFER JUST LIKE ME'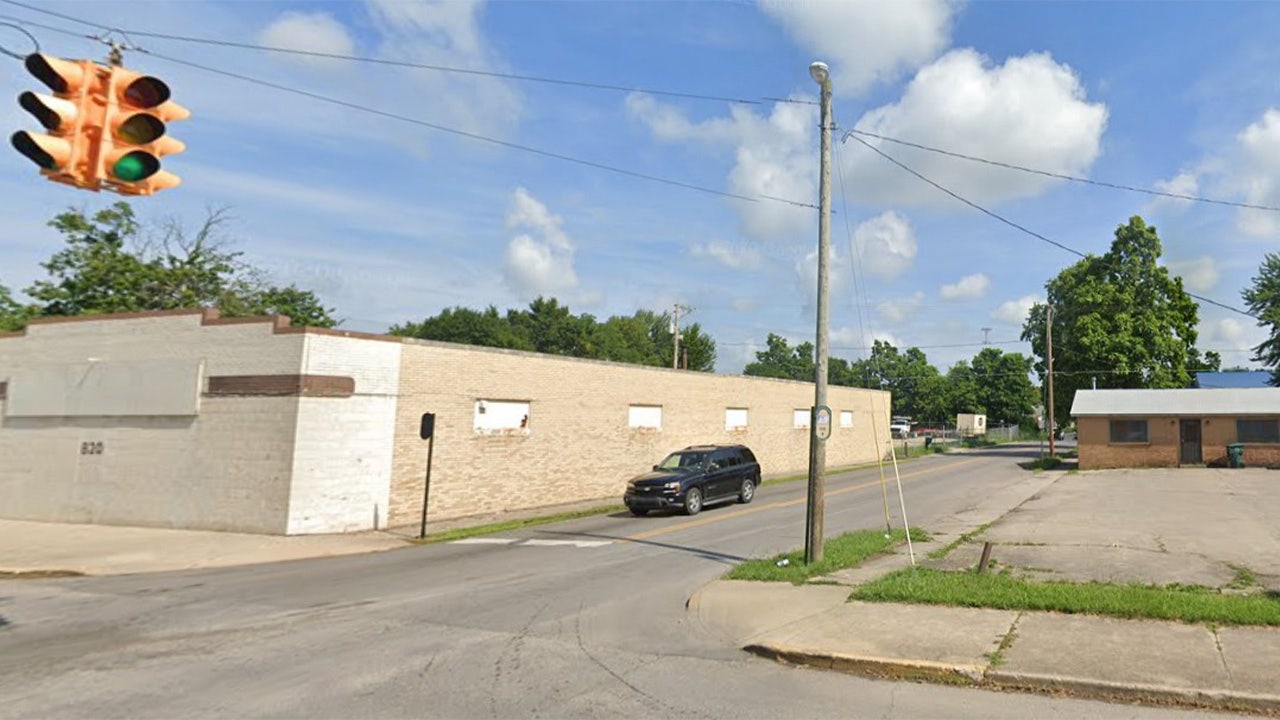 Police officers from neighboring Eaton were among those who provided assistance. Eaton Police Chief Jay Turner called the incident a "mass shooting."
Police did not say how many people were injured, but officials at Indiana University Health Ball Memorial Hospital in Muncie told The Associated Press that 19 victims were treated in their emergency department for injuries related to the shooting, and more than a dozen remained at the hospital in stabilized condition Sunday morning. 
INDIANA FIRE DEPARTMENT ALERTED AFTER NEWBORN SURRENDERED TO SAFE HAVEN BABY BOX
Criswell said some victims sustained critical injuries and were transferred by medical helicopter to other facilities.
CLICK HERE TO GET THE FOX NEWS APP
Delaware County Coroner Gavin Greene identified the man who died as 30-year-old Joseph E. Bonner III, The Star Press reported.
The Associated Press contributed to this report.