World
Hunter Biden live updates: Republicans urge judge to block Hunter Biden plea deal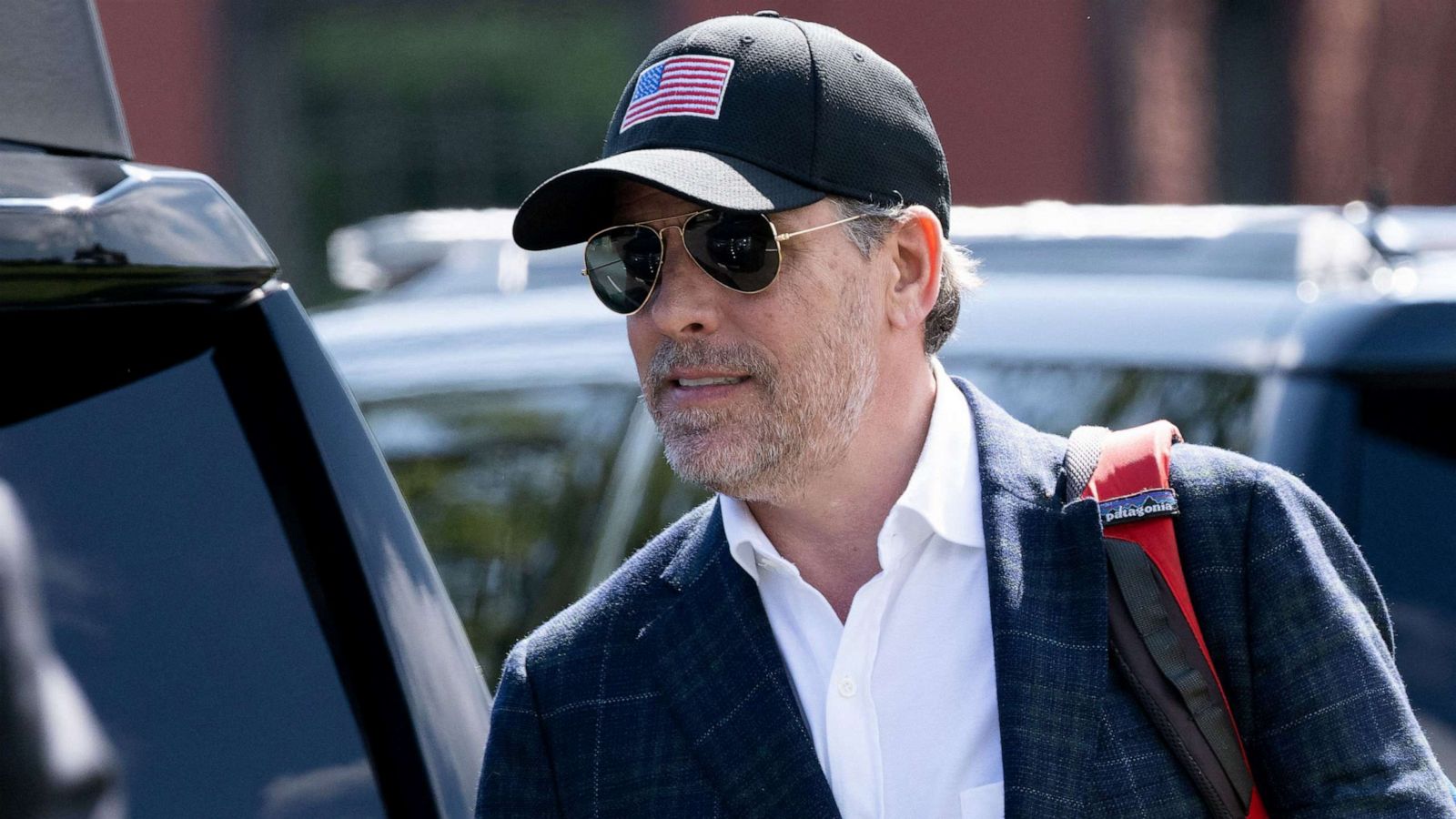 Less than 24 hours before Hunter Biden was expected in federal court, the judge overseeing his case threatened his legal team with sanctions after she found that a staffer might have "misrepresented her identity" in communications with the court clerk.
The bizarre saga played out Tuesday on the court's public docket, where Ted Kittila, an attorney for the GOP-led House Ways and Means Committee, shared Hunter Biden's taxpayer information as part of an effort to intervene in the case.
Chris Clark, an attorney for Hunter Biden, asked Kittila to seal the information, and when Kittila refused, a member of the firm representing Hunter Biden reached out to the court seeking to have it removed from the docket.
Judge Maryellen Noreika wrote late Tuesday that, having "discussed the matter with the relevant individuals," Jessica Bengels, an attorney with Clark's firm, "represented that she worked with Mr. Kittila and requested the amicus materials be taken down."
"It appears that the caller misrepresented her identity and who she worked for in an attempt to improperly convince the Clerk's Office to remove the amicus materials from the docket," Noreika wrote.
Noreika asked Hunter Biden's legal team to explain why she should not level sanctions against them. In response, Matthew Salerno, an attorney for Biden, called it "an unfortunate and unintentional miscommunication," dispelling Noreika's suggestion that it might have been a nefarious ploy to have a docket entry suppressed.
"We have no idea how the misunderstanding occurred," wrote Salerno. "But our understanding is there was no misrepresentation."
ABC News' Lucien Bruggeman