World
Heavy rains in Afghanistan and Pakistan unleash flash floods that killed dozens of people – Times of India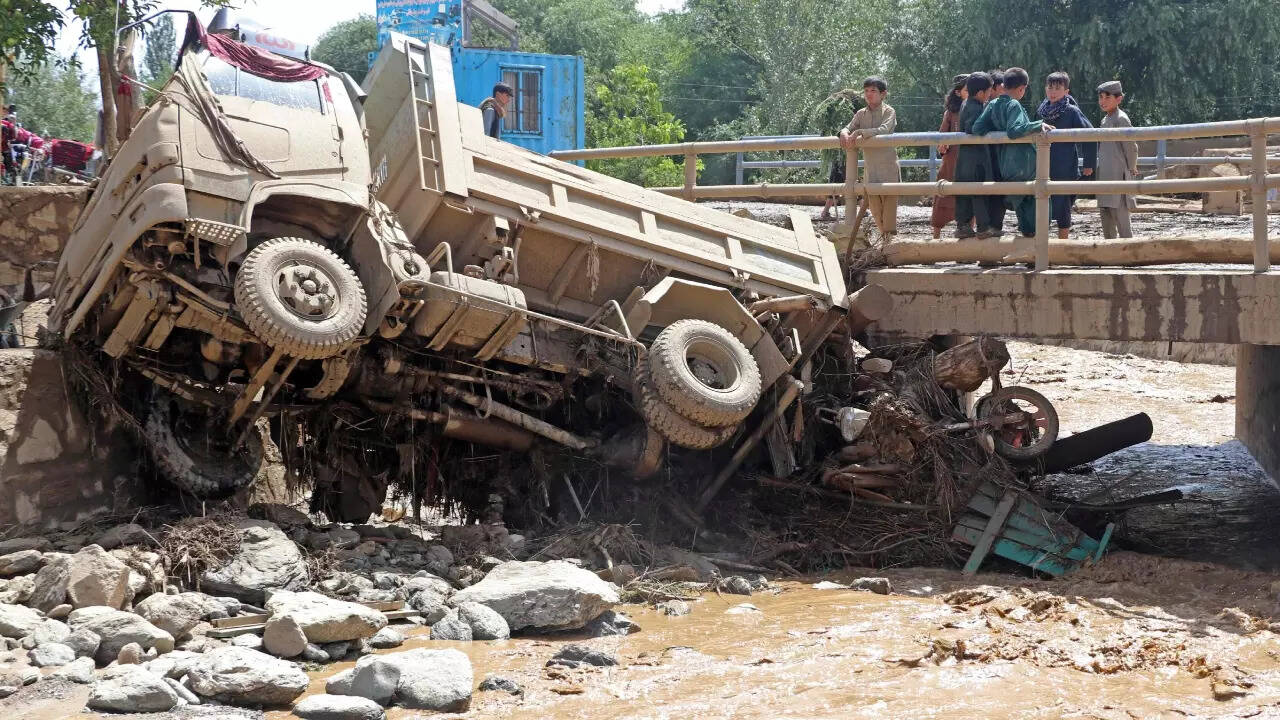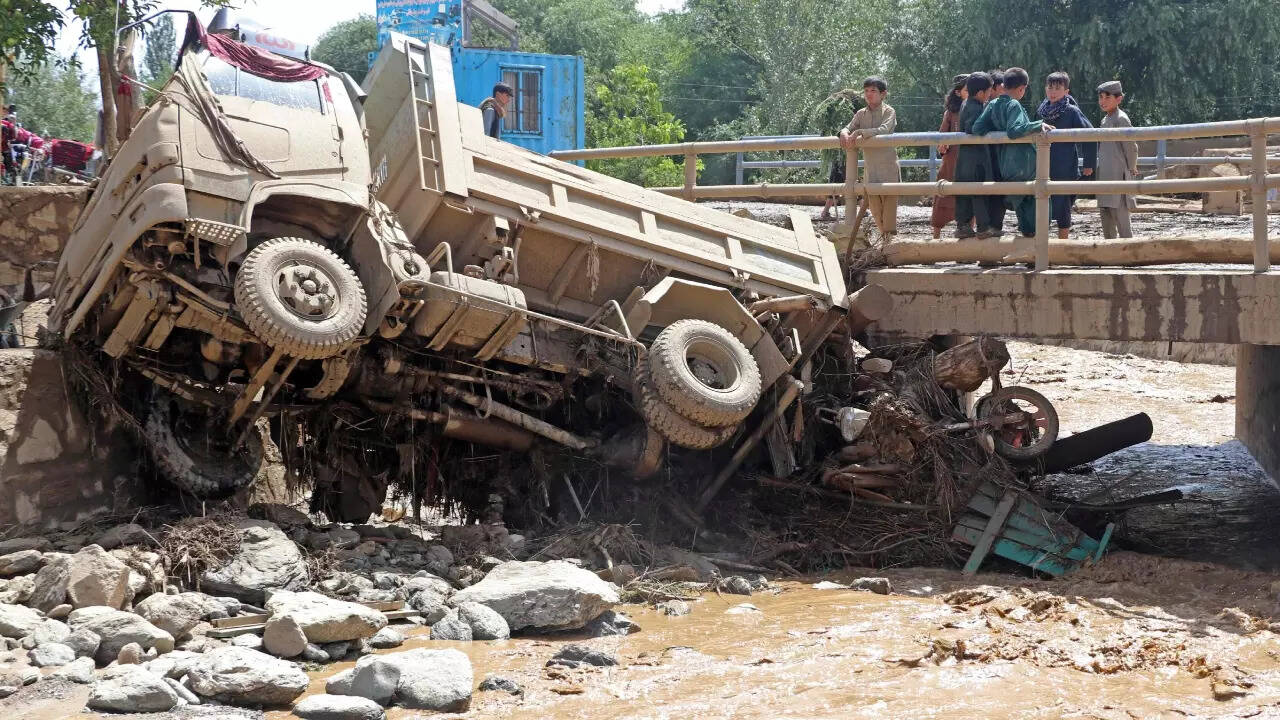 ISLAMABAD: Heavy flooding from seasonal rains in Afghanistan killed at least 31 people and left dozens missing over the past three days, while in neighboring Pakistan 13 people died due to heavy rains and landslides.
Shafiullah Rahimi, the ruling Taliban's appointed spokesman for Afghanistan's State Ministry for Natural Disaster Management, said Sunday that at least 31 people were killed, 74 were injured and 41 others were missing. Flash floods hit the capital, Kabul, the Maidan Wardak and Ghazni provinces. He added that the majority of the casualties were in west Kabul and Maidan Wardak.
Rahimi also said around 250 livestock perished in the floods.
The flooding brought further misery to the already suffering Afghanistan. In April, the U.N.'s humanitarian affairs agency said the south Asian country is facing its third consecutive year of drought, its second year of severe economic hardship and the consequences of decades of war and natural disasters.
The most recent flash flood happened in the Jalrez district of Maidan Wardak province west of Kabul, killing 12 people, said Taliban government spokesman, Zabihullah Mujahid. At least 40 other people were missing and rescue teams were busy conducting search and rescue operations, he said.
The provincial governor's office in a statement said that hundreds of homes were either damaged or destroyed and the missing are believed to be under the rubble of collapsed homes.
The statement also said that hundreds of square miles of agricultural land were washed out and destroyed and the highway between Kabul and the central Bamiyan province was closed due to the floods.
In Pakistan, 13 people died and seven were injured due to heavy rains and landslides as monsoon season continued to affect parts of the country Sunday.
In the northwestern Khyber Pakhtunkhwa province, nine people lost their lives over the last 48 hours in rain-related incidents.
In the Skardu area of the Gilgit Baltistan region, four family members died when a massive landslide hit their car, according to police officer Raja Mirza Hassan.
Taimur Khan, a spokesman of the provincial disaster management authority, said heavy rainfall and thunderstorms damaged at least 74 houses in Khyber Pakhtunkhwa province.
The provincial authorities declared an emergency in the Chitral district as rainfall triggered flash floods in the mountainous area.
Since the start of monsoon from June 25, the country has witnessed 101 deaths including 16 women and 42 children, according to the national disaster management authority.