World
Girkin: Russia detains former separatist commander Girkin: lawyer to AFP – Times of India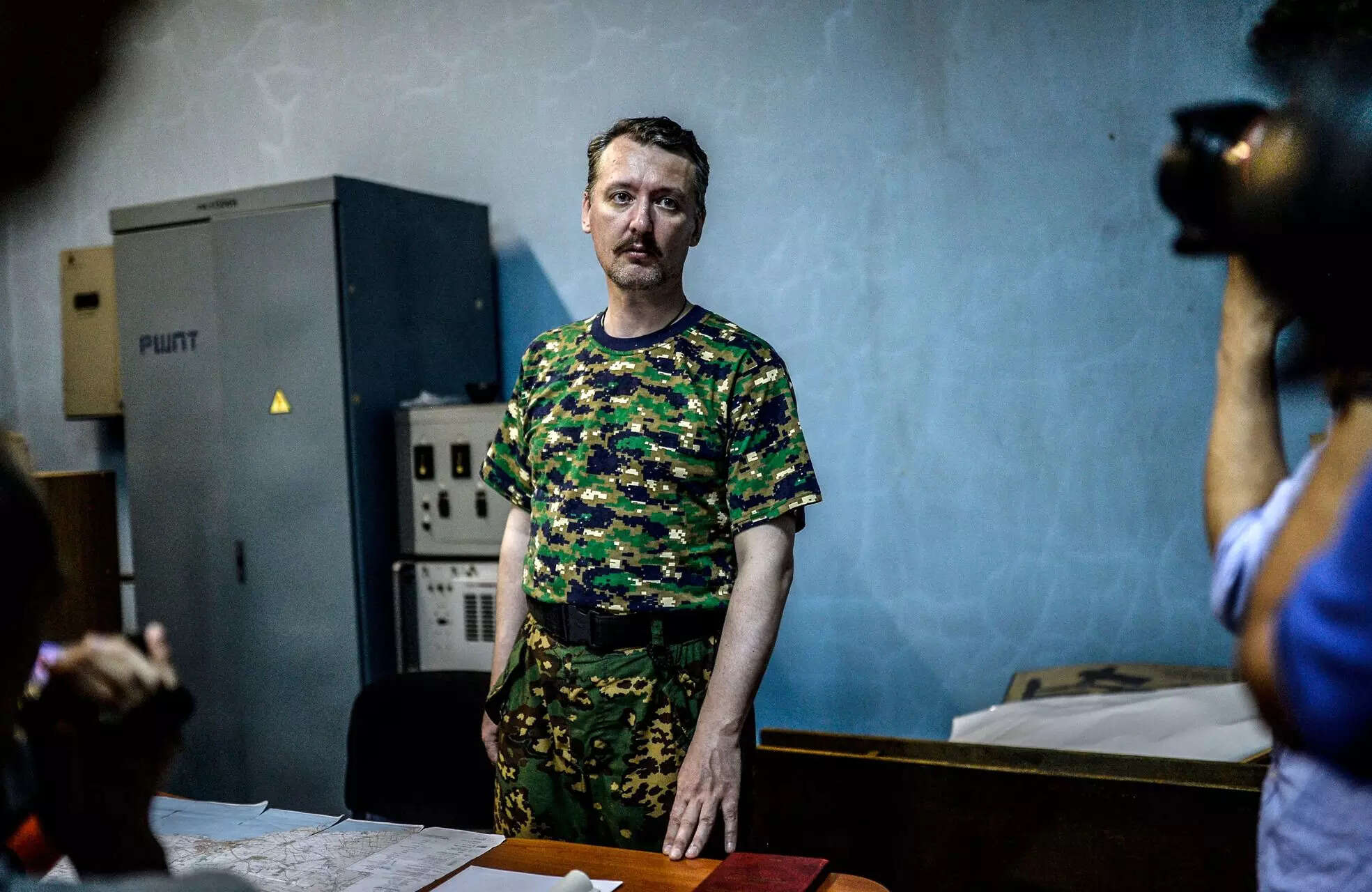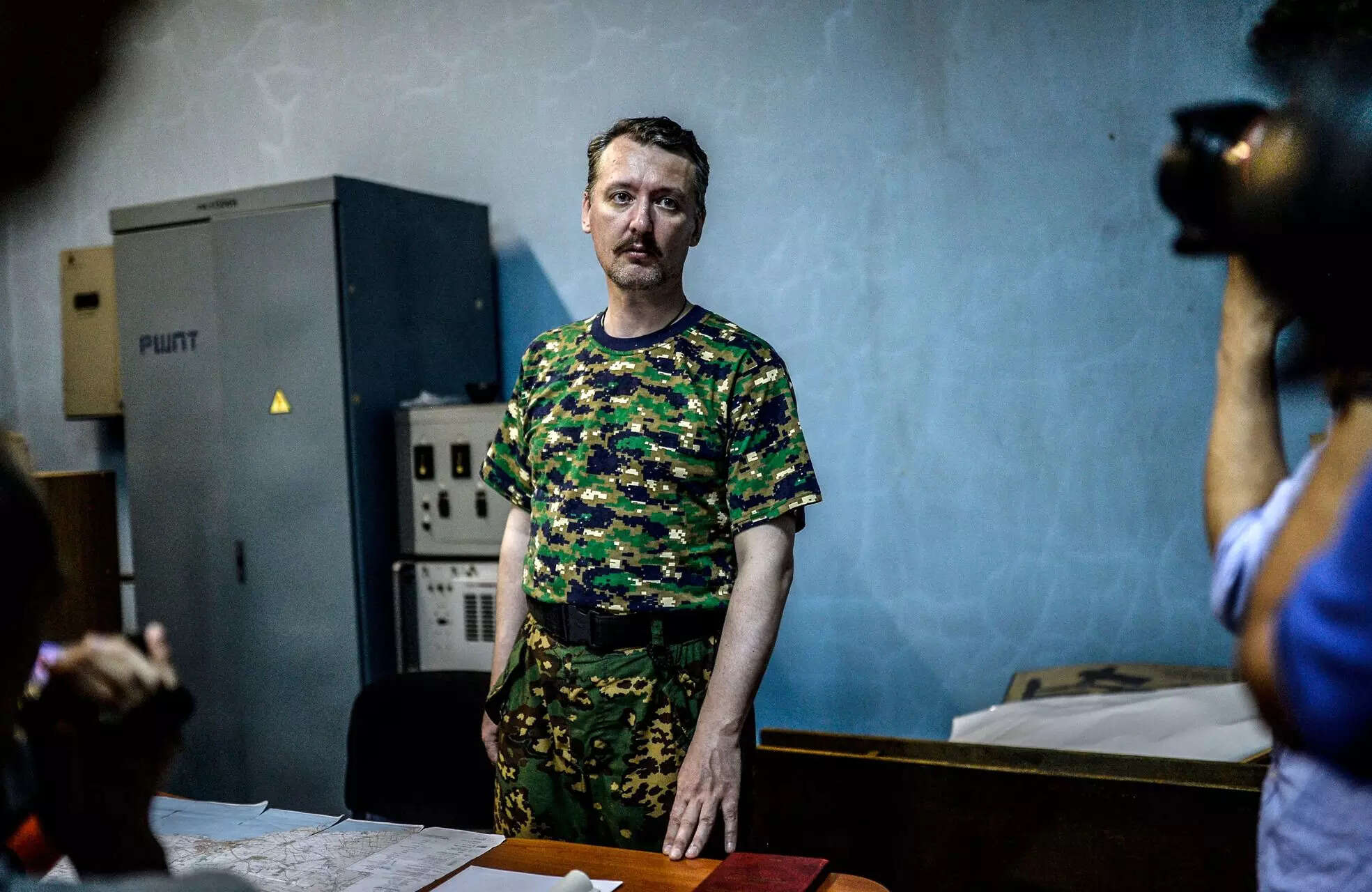 MOSCOW: Former separatist commander and nationalist blogger Igor Girkin, better known by his alias Igor Strelkov, has been detained after sharply criticising Russian President Vladimir Putin, his lawyer said on Friday.
Girkin's detention came in the aftermath of a short-lived rebellion of mercenary group Wagner that many analysts saw as the greatest challenge to Putin's rule.
"He has been detained by law enforcement," lawyer Alexander Molokhov told AFP.
A message on social media from Girkin's wife Miroslava Reginskaya said he had been detained for "extremism".
Molokhov said he had not seen any documents relating to Girkin's detention yet and was now working to secure access to his client.
A former military commander of the Donetsk People's Republic, 52-year-old Girkin was one of the key figures in the pro-Kremlin insurgency when fighting broke out in eastern Ukraine in 2014.
In 2022, he was one of three men sentenced by a Dutch court to life imprisonment over the downing of Malaysia Airlines flight MH17 over Ukraine in 2014.
In recent years Girkin has become one of the most vocal critics of Putin, and most recently of the way in which Russia's offensive in Ukraine has been conducted.
In one of his most recent posts Girkin urged Putin to hand over power to a successor.
"The country will not survive another six years of this cowardly mediocrity in power," he wrote on messaging app Telegram where he is followed by more than 800,000 people.
Russia is set to hold a presidential election next year.
Criticism of Russia's assault on Ukraine has been outlawed, and all key liberal opposition figures are either behind bars or in exile.