World
Five tonnes of cocaine worth £737m seized in Italy's biggest-ever drugs bust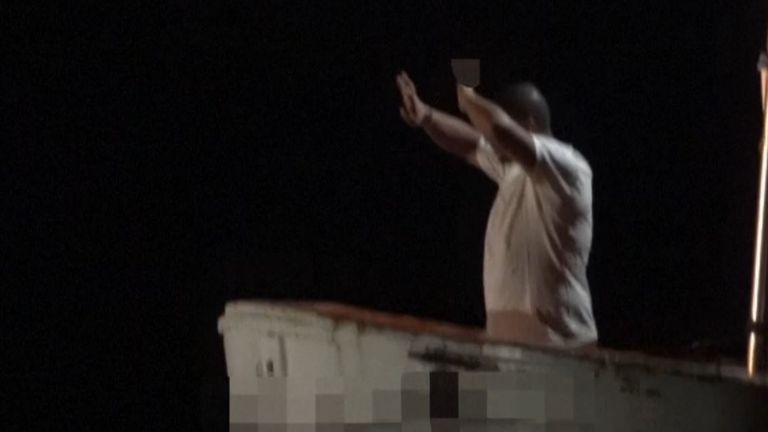 Five tonnes of cocaine with a street value of £737m have been seized from a "suspicious" fishing boat near Sicily.
According to border police, it is the biggest cocaine bust ever performed on Italian territory.
An Italian, two Tunisians, a Frenchman and an Albanian have been arrested.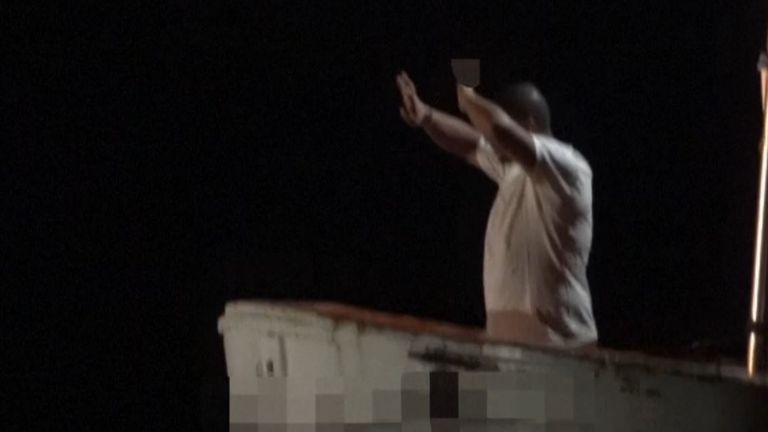 Footage released by the police showed two officers removing a panel onboard the boat, which was being used to conceal a large room filled with bags of the Class A drug.
The policemen struggled to lift one of the bags – and when they stuck in a knife to find out what was inside, white powder was left on the blade.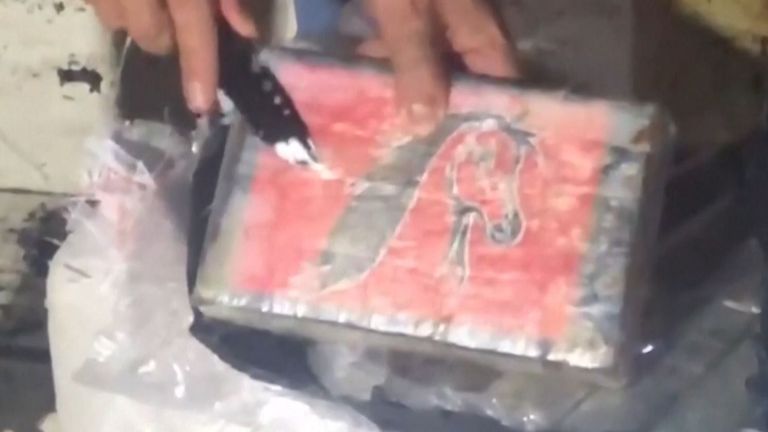 Overall, dozens of bags of cocaine were retrieved.
Officers had been closely tracking a ship, which had initially set sail from South America, and swooped in the early hours of Wednesday morning.
Read more:
Cocaine dumped in sea could have 'crazy' consequences if sharks eat it, scientists find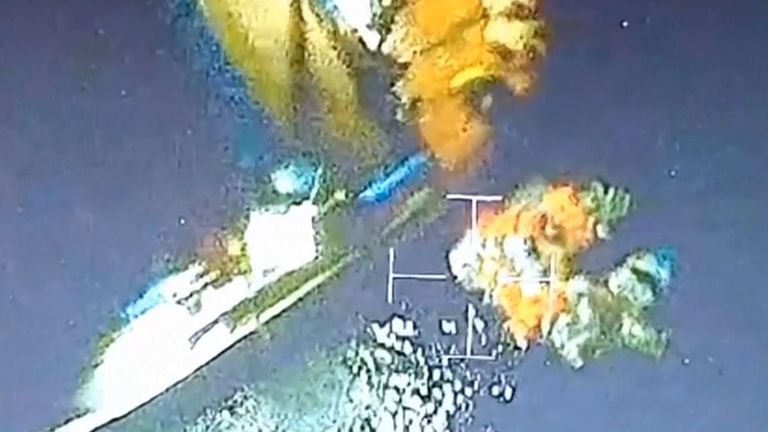 A surveillance aircraft had spotted packages being thrown from the deck and into the waters of the Strait of Sicily so they could be collected by a waiting fishing trawler.
Sicily's regional president, Renato Schifani, said the seizure was a huge blow to smugglers.
"Drugs are a scourge of our society fuelled by unscrupulous men who sow death by crushing hopes and destroying many families," he added.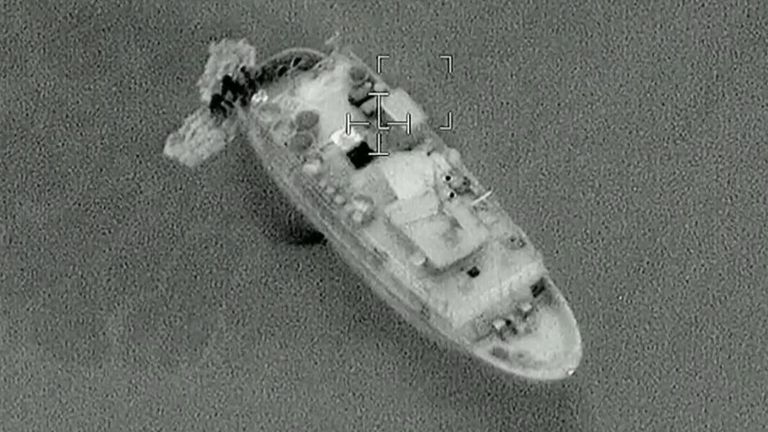 Back in April, Italian police had discovered two tonnes of cocaine floating at sea to the east of Sicily, which they believe had been left by a cargo ship for collection.