World
Extreme heat straining health systems: WHO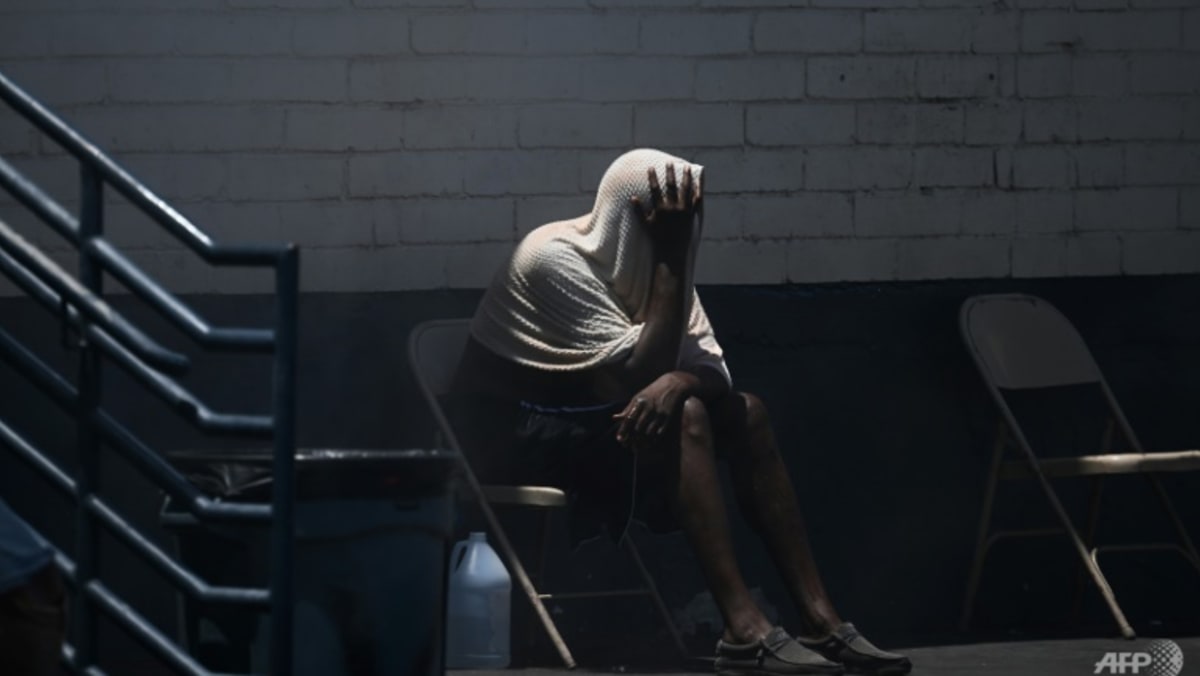 FINDING THOSE AT RISK
Maria Neira, the WHO's public health and environment chief, said the agency was particularly concerned about pregnant women and people with diabetes and cardiovascular diseases, and asthma, as air pollution would be part of the problem.
Local and national governments needed to identify all those potentially at risk, while hospitals should ensure they had an action plan in place, she added.
Neira also said communities needed to get the message out on avoiding sport during the hottest part of the day, finding a cool place indoors, looking out for the vulnerable, and being aware of heat stroke or heat exhaustion.
Experts have blamed the heatwaves on climate change, driven by the burning of fossil fuels releasing the greenhouse gas carbon dioxide into the atmosphere.
Besides immediate measures to cope with the heat in the coming days, Neira said that in the longer term, countries needed to decarbonise to mitigate the causes of climate change, which is "exacerbating and increasing the frequency, the intensity and the duration of those heatwaves.
"That will be helping us to reduce the heatwaves in a very important way."
City officials needed to think through their urban planning to ensure people had refuges in times of extreme heat, she added.
The UN's WMO weather agency has said repeated high overnight temperatures are a particular health risk because the body is unable to recover from hot days, leading to more heart attacks and deaths.