World
Experts cautious about Iran's bold claim of AI-guided 'ghost' missiles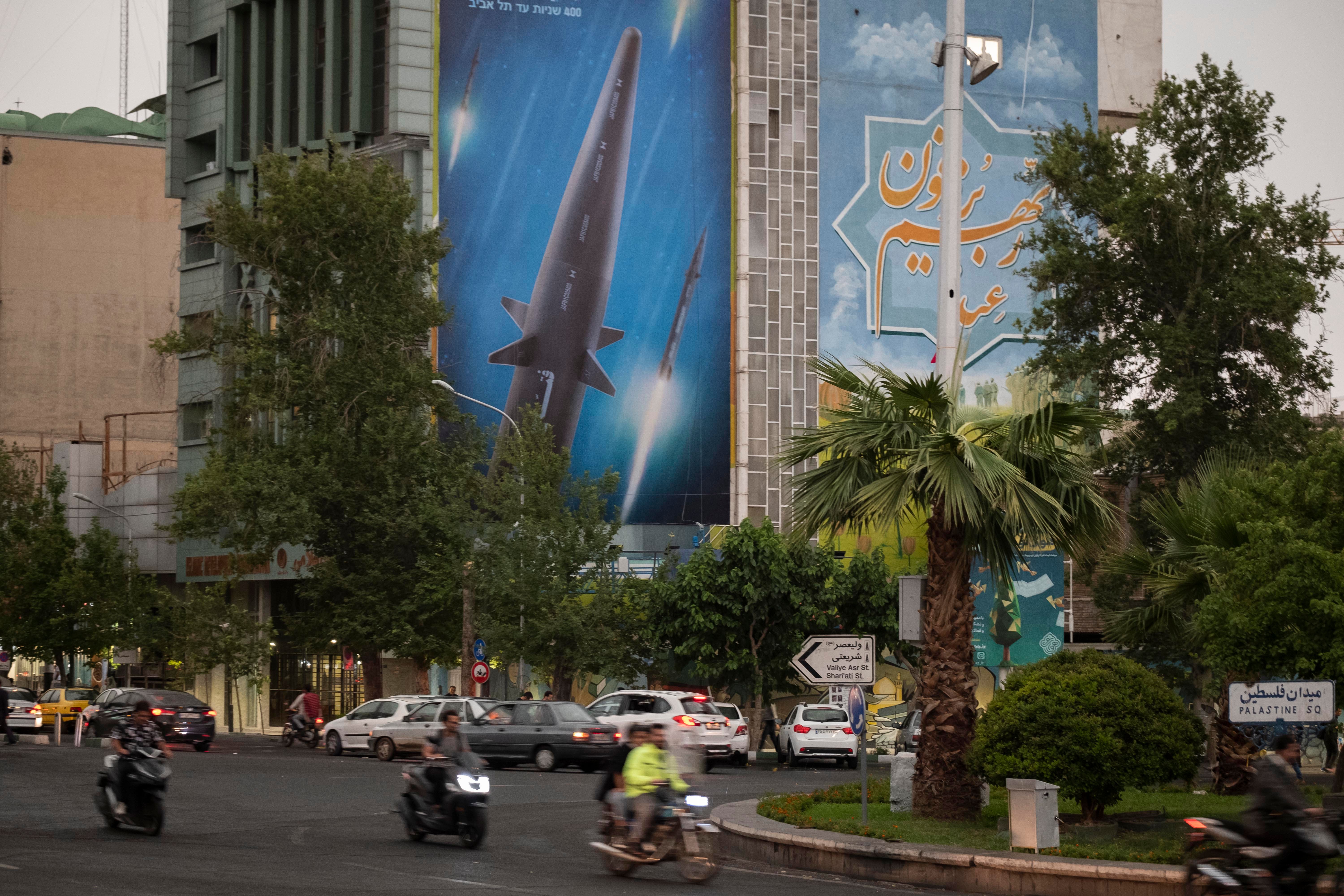 Iran has announced the production of artificial intelligence-powered missiles, which officials claim have the ability to avoid obstructions and hit a target with pinpoint accuracy, but experts remain skeptical the weapons can perform as promised. 
"We see this from time to time and, more frequently, recently, that the Iran regime will flex its military might with a missile test or new technology," Lisa Daftari, Middle East expert and editor-in-chief of The Foreign Desk, told Fox News Digital. 
"We aren't able to verify the exact abilities of this latest missile, but I think it would be naive for the White House not to take Tehran seriously about their desire to increase their military arsenal, augment their presence in the Persian Gulf and its funding of terror proxies regionally and, of course, to continue developing its nuclear weapons program." 
Iran's defense ministry showed off the new missile, Abu Mahdi, after the deputy commander of a Tehran-backed Iraqi organization comprised of Shia militias, Iranian Defense Minister Brig. Gen. Mohammad-Reza Ashtiani, announced the missile utilized AI to guide the weapon's trajectory. 
WHAT IS ARTIFICIAL INTELLIGENCE (AI)?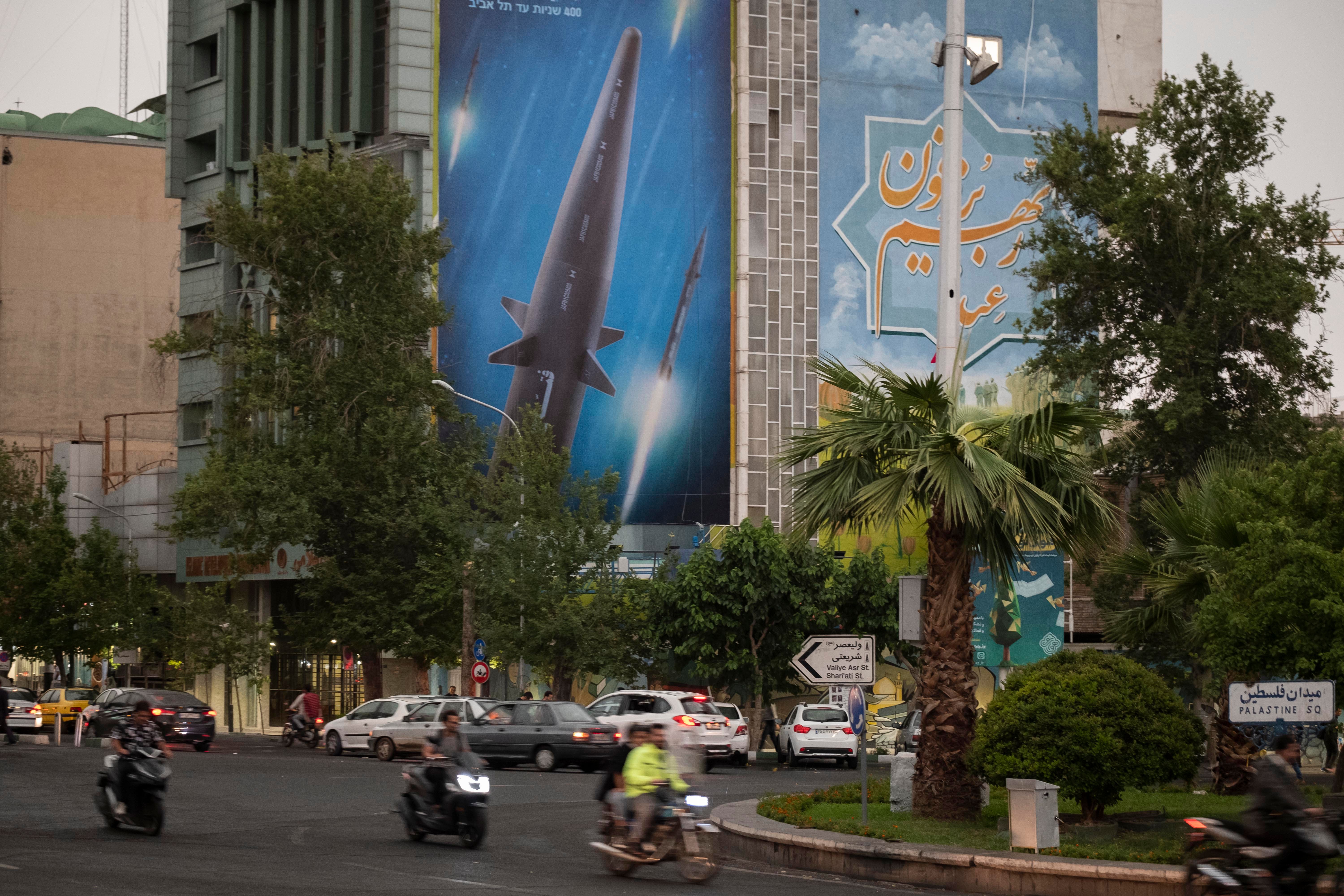 "With the mass production of Abu Mahdi missile, we will be able to fire at the enemy's moving targets in the sea from the depths of the Iranian soil and entirely hidden places at the maximum operating pace and completely destroy the enemy's ships, frigates and destroyers," Ashtiani said.
Islamic Revolutionary Guard Corp Navy Rear-Admiral Alireza Tangsiri said the missile would better safeguard the country's coast due to its improved strike range and accuracy, Iranian Press TV reported. 
US F-35 FIGHTERS ARRIVE IN MIDDLE EAST TO DETER IRAN, ASSIST MISSION IN SYRIA
"We can fire the Abu Mahdi missile from deep inside the country. The missile has a dual seeker and performs successfully against the enemy's electronic warfare," the general claimed.
Combining these capabilities with the potential to avoid radar detection and fly at low altitudes for up to 620 miles, Iranian commanders boasted that the missile would appear at its targets like a "ghost," Al-Monitor reported.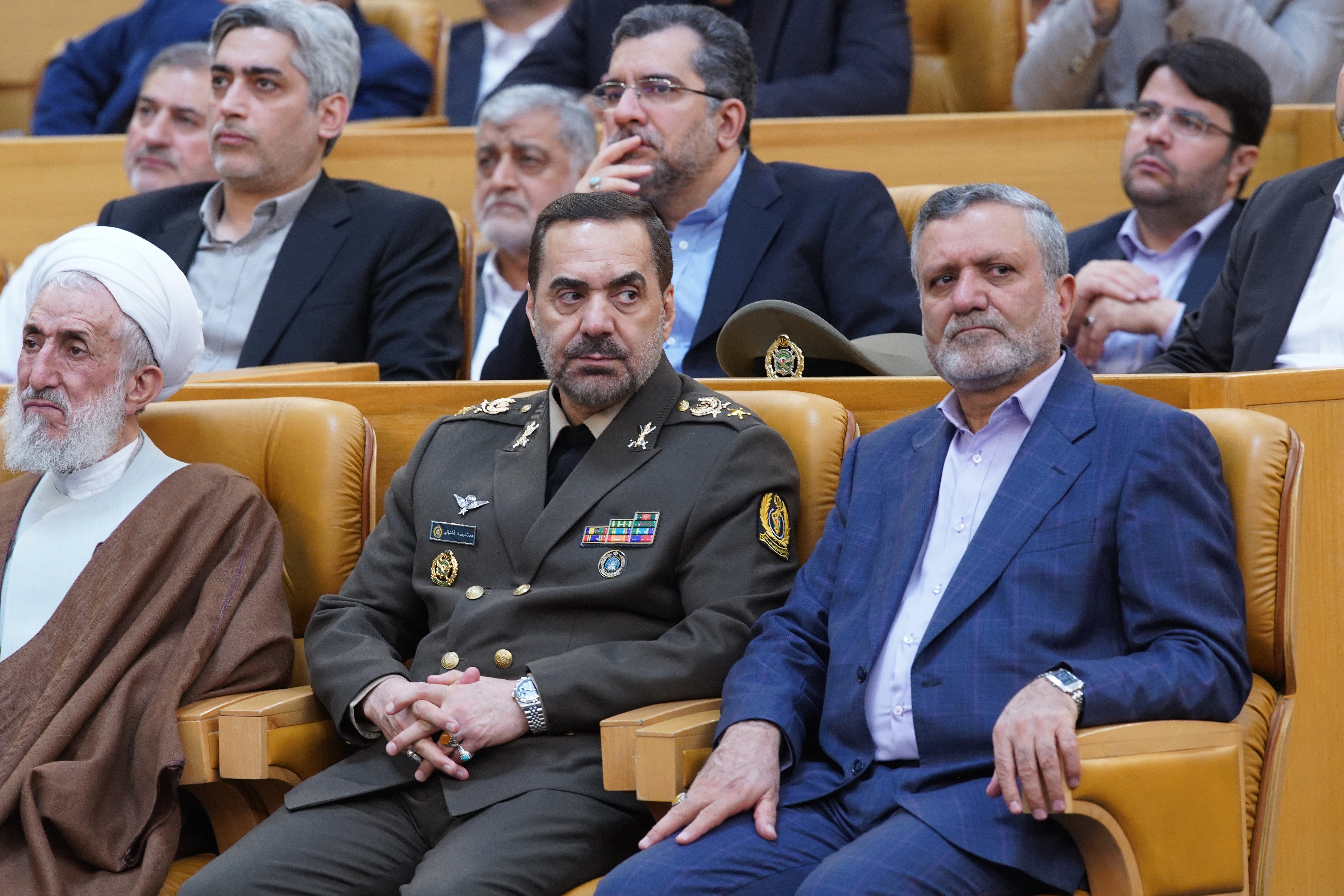 Daftari questioned how Iran was able to develop these capabilities when the country remains under strict Western sanctions.
"Iran's regime has been interested in the latest cutting-edge technology, from putting added resources into its cyber capabilities for the last decade or now utilizing artificial intelligence in various endeavors," Daftari argued. 
RUSSIA EVADES WORLD'S SANCTIONS WITH LESSONS LEARNED FROM IRAN: 'AN ALLIANCE OF CONVENIENCE'
"It's a reminder to target the sanctions more carefully and actually enforce them so that enemy states do not have access to these latest technologies," she added. 
Matt McInnis, senior fellow for the Institute for the Study of War, confirmed that Iran has pursued these kinds of weapons as part of a "long-term effort to increase the range and accuracy of both their cruise and ballistic missiles."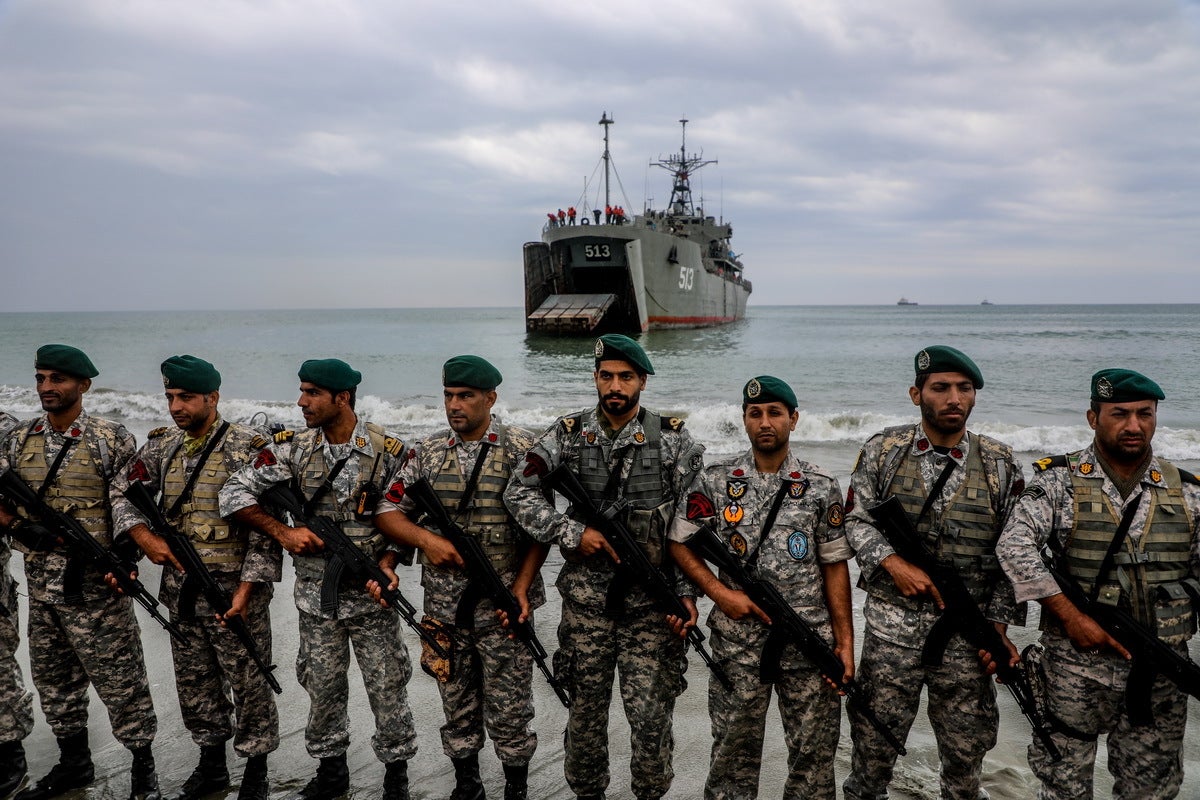 He theorized that Iran announced the missile production as a counter-move to increased U.S. presence in the region, which occurred as a response to Iranian seizures of oil tankers and other ships. 
McInnis cautioned that it is difficult to fully verify what Iran has actually developed and if the weapons can perform as promised. 
A LOOK AT US SANCTIONS ON RUSSIA, IRAN FROM OBAMA TO THE BIDEN YEARS
"Looking at some of the footage … this looks like another iteration of their existing cruise missiles. So, I think some of the basics of improving range and accuracy – there's a good chance that is correct. But we really have to see these in test-fired exercises or some other type of situation before we could really evaluate it," McInnis said. 
"Iran has a long history of exaggerating a claim about weapon capabilities. So, you have to take everything with a grain of salt until you see it in action."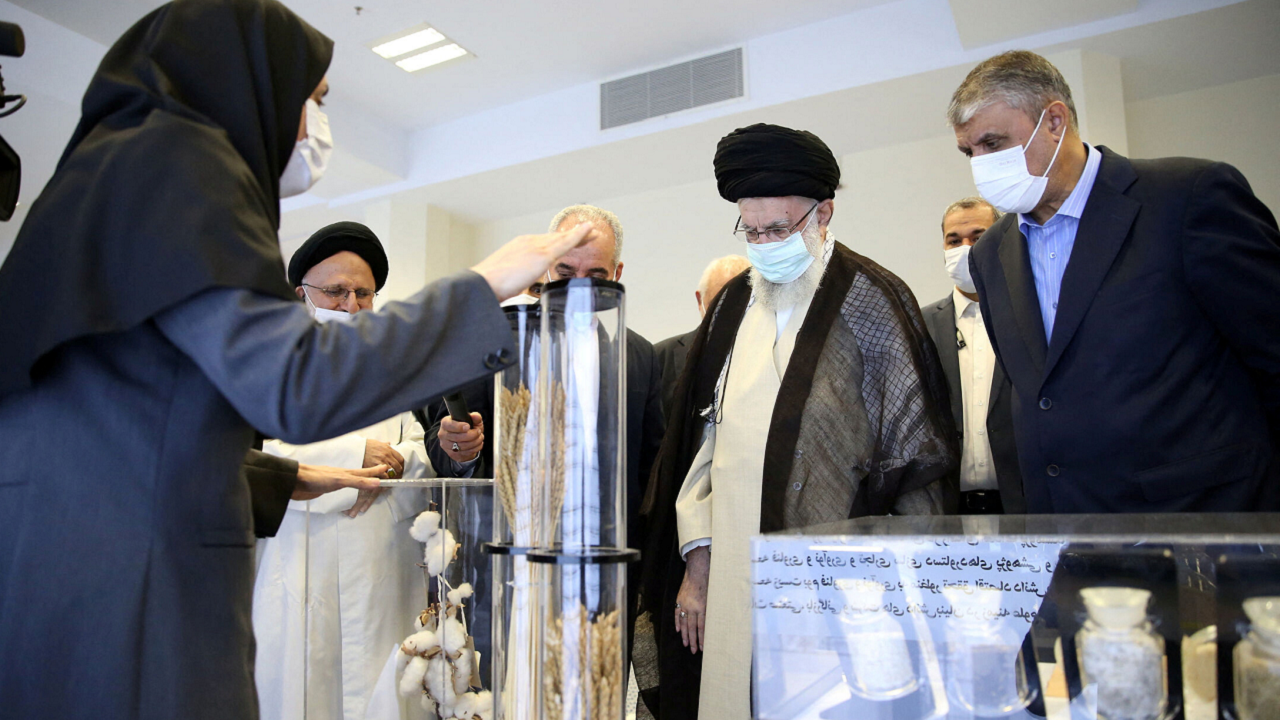 Should the weapon prove as powerful as promised, it would present a troubling improvement of the Iranian armed forces' combat capabilities, according to Behnam Ben Taleblu, a senior fellow at the Foundation for Defense of Democracies. 
"That is further proof of the diffusion of Iran's most strategic systems from the IRGC Air Force to other critical elements of Iran's military and [the IRGC] in particular," Taleblu said. "You've seen this with shorter rockets and drones, and you're seeing it with cruise missiles as well.
CLICK HERE TO GET THE FOX NEWS APP
"The regime has … talked about growing the range of some of its more limited cruise missile systems, and there is an allegation that this missile, which in the past claimed to be electro-optically guided, can now be controlled with AI.
"That's likely a bit of hyperbole by the Iranians, but precision is something that they're moving towards, as is range."