World
Denmark to look for 'legal tool' to prevent Quran burnings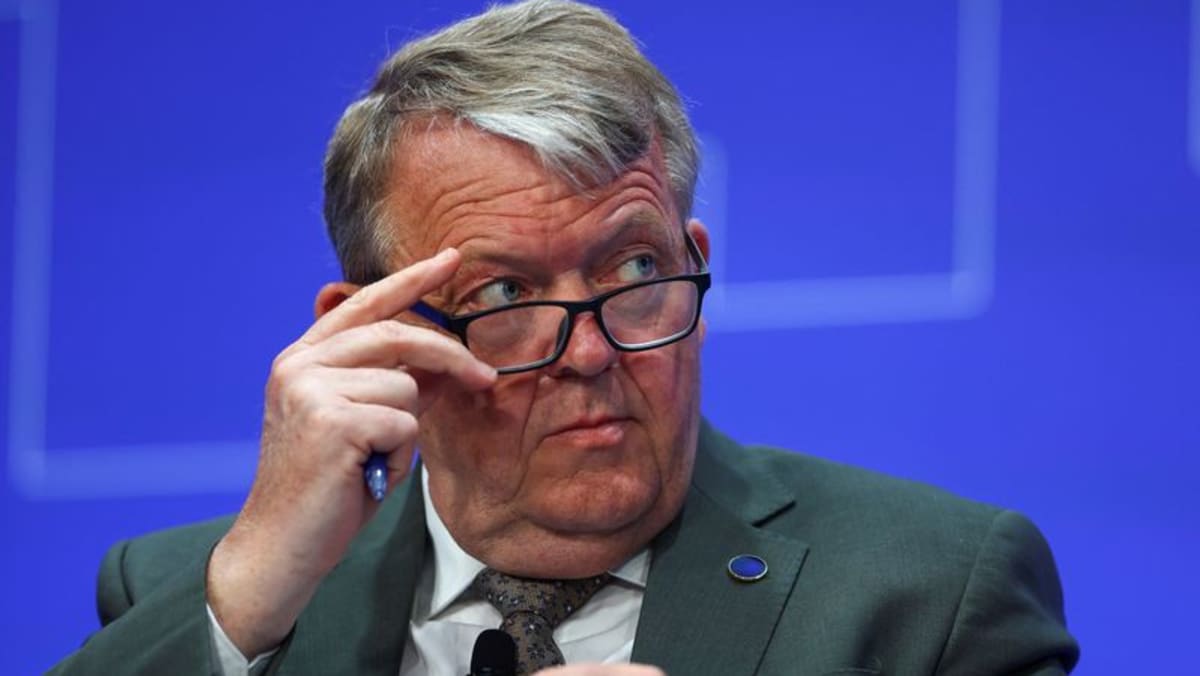 COPENHAGEN: The Danish government will seek to "find a legal tool" that would enable authorities to prevent the burning of copies of the Quran in front of other countries' embassies in Denmark, Foreign Minister Lars Lokke Rasmussen told the national broadcaster DR on Sunday (Jul 30).
"The burnings are deeply offensive and reckless acts committed by few individuals. These few individuals do not represent the values the Danish society is built on," Rasmussen said separately in a statement.
"The Danish government will therefore explore the possibility of intervening in special situations where, for instance, other countries, cultures, and religions are being insulted, and where this could have significant negative consequences for Denmark, not least with regard to security," he said.
Denmark and Sweden have found themselves in the international spotlight in recent weeks following anti-Islam protests where the Koran, the Muslim holy book, has been damaged or burned, offending Muslims around the world.
Both countries have said they deplore the burning of the Danish but cannot prevent it under rules protecting free speech.
In his statement, Rasmussen added that whatever measure was taken "must of course be done within the framework of the constitutionally protected freedom of expression and in a manner that does not change the fact that freedom of expression in Denmark has very broad scope".