World
Chinese rock star arrested after dropping shorts on stage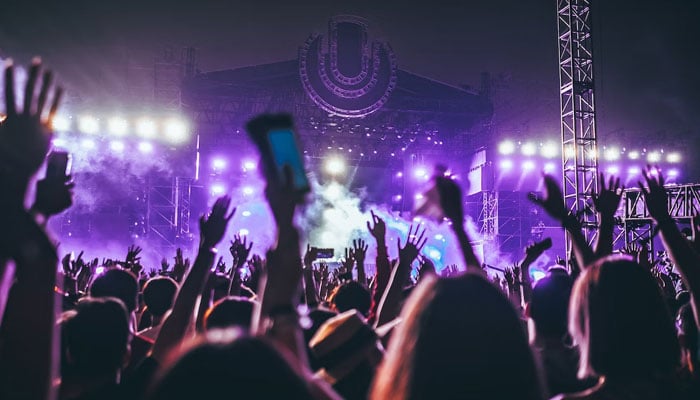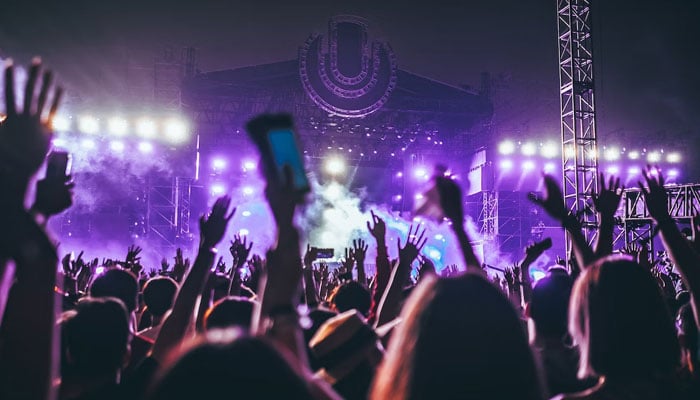 Authorities detained a singer on Saturday after he stripped his pants while performing at a rock festival in northern China while the crowd chanted, "Drop the briefs!"
The incident illustrates the tightrope artists must walk in a nation where the opportunity for free expression is severely limited.
According to a statement issued on Monday by Shijiazhuang City's local culture department, the singer, whose surname has been identified as Ding, was taken into custody by the police for "damaging social morality."
A show planner was also hit with a $28,000 fine and barred from organising concerts, the statement continued.
According to videos that went viral on Chinese social media, on Saturday while performing at the Rock Home Town festival in the city, the band, Violent Champagne's frontman, removed his shorts.
The audience can be heard in the video yelling, "Drop the briefs!" however the footage reveals that the singer kept his underwear on.
Live performances in China have returned after years of lockdowns due to the COVID-19 pandemic, but authorities closely monitor and react to events that cross political or moral lines, as demonstrated in Shijiazhuang, CNN reported.
Officials in the city of Shijiazhuang, the headquarters of the Hebei province that surrounds Beijing, have been eager to capitalise on the city's reputation for its independent music scene.
With China's post-COVID economic recovery being so sluggish, the city, earlier this month, said it will stage the Rock Home Town festival through October to help draw tourists and increase consumption.
However, in the wake of the singer's incarceration, many online observers questioned how committed the authorities were to the rocking-out mentality.
"Shijiazhuang wants to be the City of Rock, but do you have that gene?" said a comment on China's Twitter-like Weibo following the singer's detention.
"Before you start to rock, you are rolled away," another user said.