World
Benjamin Netanyahu: Benjamin Netanyahu suffers poll dip from judicial crisis – Times of India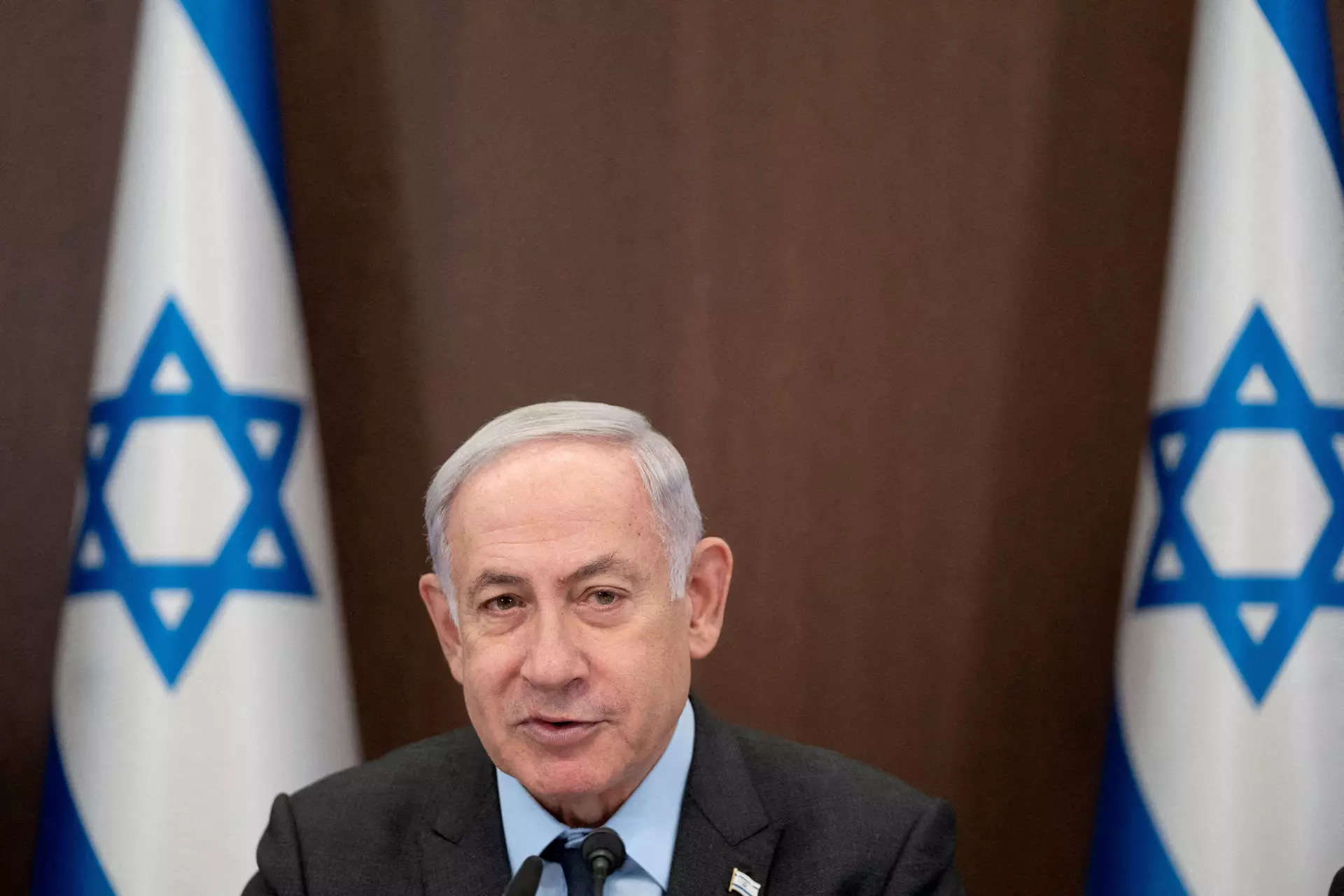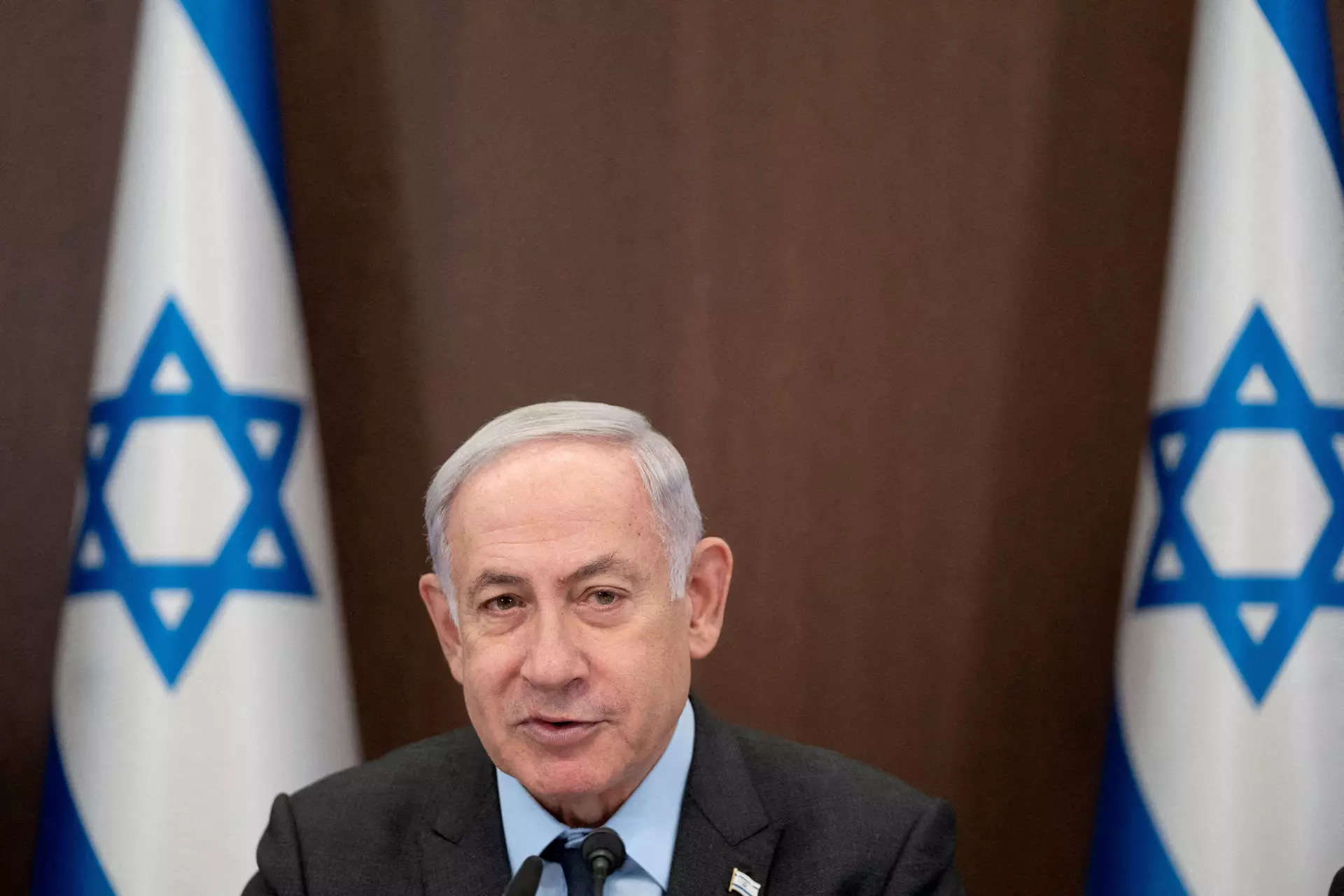 JERUSALEM: Israeli Prime Minister Benjamin Netanyahu has taken a hit in opinion polls from a judicial overhaul by his hard-right government that has triggered his gravest domestic crisis.
Surveys by two main Israeli news broadcasters showed that if an election was held now, the number of seats held by Netanyahu's governing coalition in the 120-seat Knesset parliament would fall from 64 to 52 or 53.
Seats held by the 73-year-old premier's Likud party would fall from 32 to 28, according to N12 News, and to as low as 25, according to Reshet 13 in the polls published late on Tuesday.
On Monday, the nationalist-religious coalition, formed after an election last November, passed legislation to limit some of the Supreme Court's powers, despite street protests and disapproval from Israel's strongest ally the United States.
It was the first ratification of a bill that is part of changes to the judiciary that Netanyahu casts as necessary to balance powers and stop the Supreme Court over-reaching.
Critics say he is threatening Israel's democratic principles and independence of the courts, possibly with an eye to a corruption case he himself is facing. Netanyahu denies that.
The United States has lamented the Knesset vote and urged consensus but offered no hint that Netanyahu's government could face practical consequences, exposing the limits of President Joe Biden's influence over the long-serving right-wing leader.
In an unprecedented public political backlash, thousands of protesters took to the streets during Monday's vote, doctors declared a strike on Tuesday, and some army reservists are resisting call-ups.
SECURITY CONCERNS
However, the street rallies largely subsided by Wednesday as the Knesset approached a long summer recess from July 30. Lawmakers reconvene in mid-October and Netanyahu has set November as a target for consensus with opposition parties.
Israel's largest labour union the Histadrut, which had tried to mediate a compromise between Netanyahu's coalition and opposition parties, has threatened strike action if the government pursues further legislation without agreement.
Amid concerns that the crisis may distract Israel from security issues, the military has acknowledged an uptick in requests by reservists to halt service and said that could affect its readiness.
In the military's first known disciplinary action since the protests, one reservist was fined 1,000 shekels ($270) and another given a suspended 15-day jail sentence for ignoring call-ups.
Protest leaders say growing numbers of reservists will not report for duty if the government presses ahead with its plans.
Israel's enemies have convened top-level meetings to consider the turmoil and how they might capitalise on it, sources familiar with the discussions told Reuters.
The crisis has come at a time of surging violence between Israel and the Palestinians, particularly in the occupied West Bank, and rising friction with Lebanese Shi'ite group Hezbollah which is backed by Israel's arch-foe Iran.
The crisis has also hit the economy hard by triggering foreign investor flight, weakening the shekel and risking strikes.