World
At least 16 killed in India landslide, dozens missing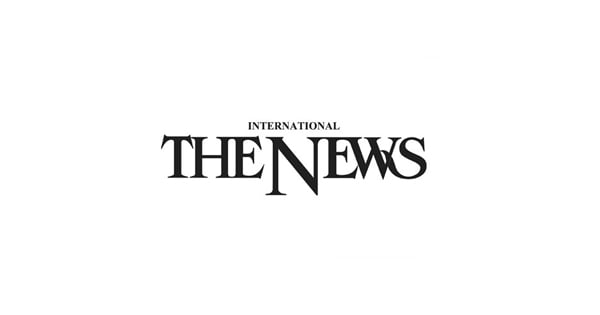 MUMBAI: At least 16 people were killed on Thursday after a landslide smashed into their village in India´s Maharashtra state, officials said, with locals fearing the toll could rise significantly.
India´s National Disaster Response Force said on Thursday that 16 people had been killed and that they had called off the rescue operations because of continuous rains and "threat of further landslide".
But volunteer Santosh Kumar feared the count could be higher. "We did not count the dead bodies exactly but as per my estimate there were about 60 to 70 dead bodies. Out of which we buried about 12 to 14 bodies there itself," Kumar told AFP. AFP could not independently verify the claim.