World
Amazon cuts hundreds of Fresh grocery jobs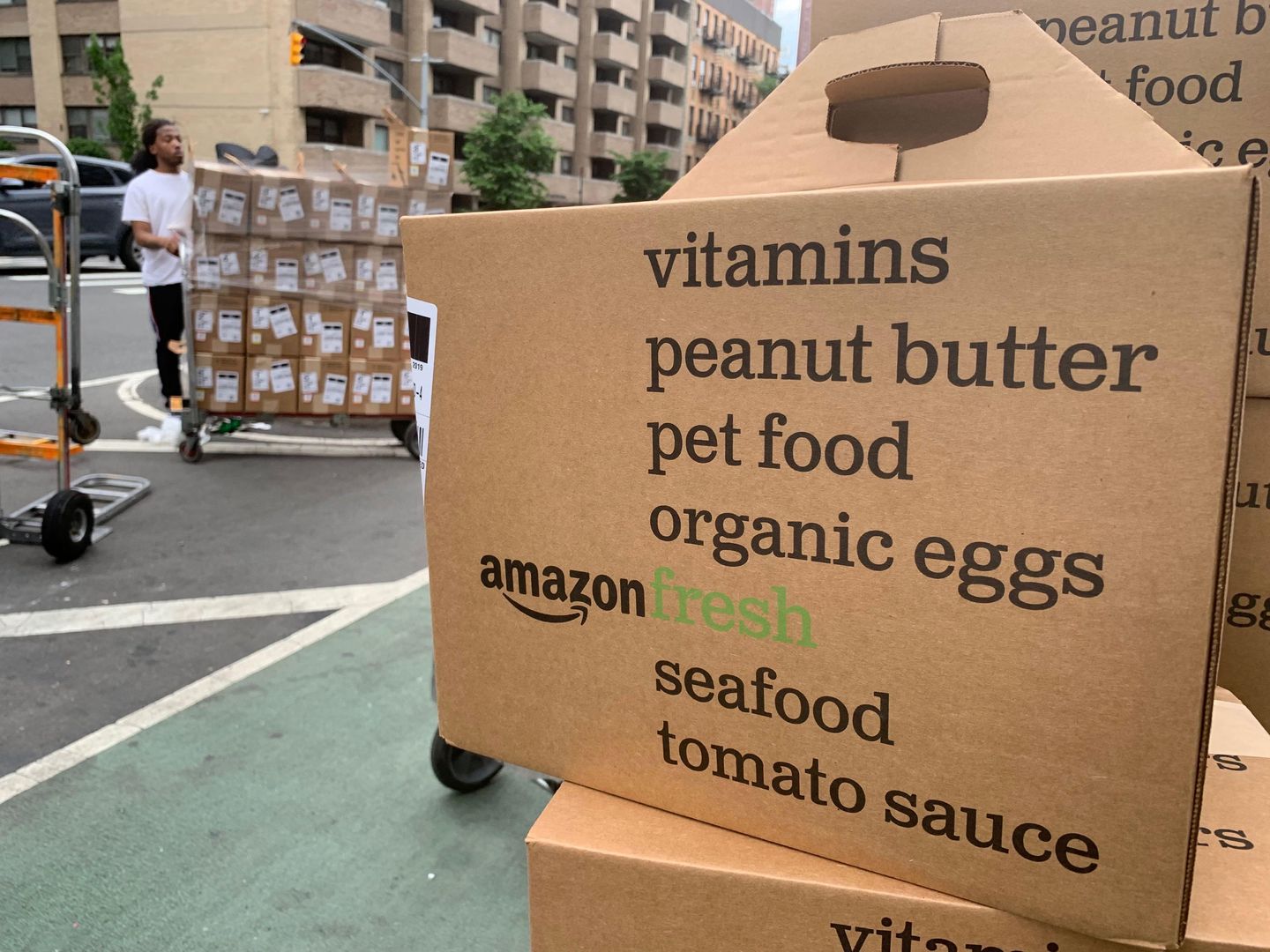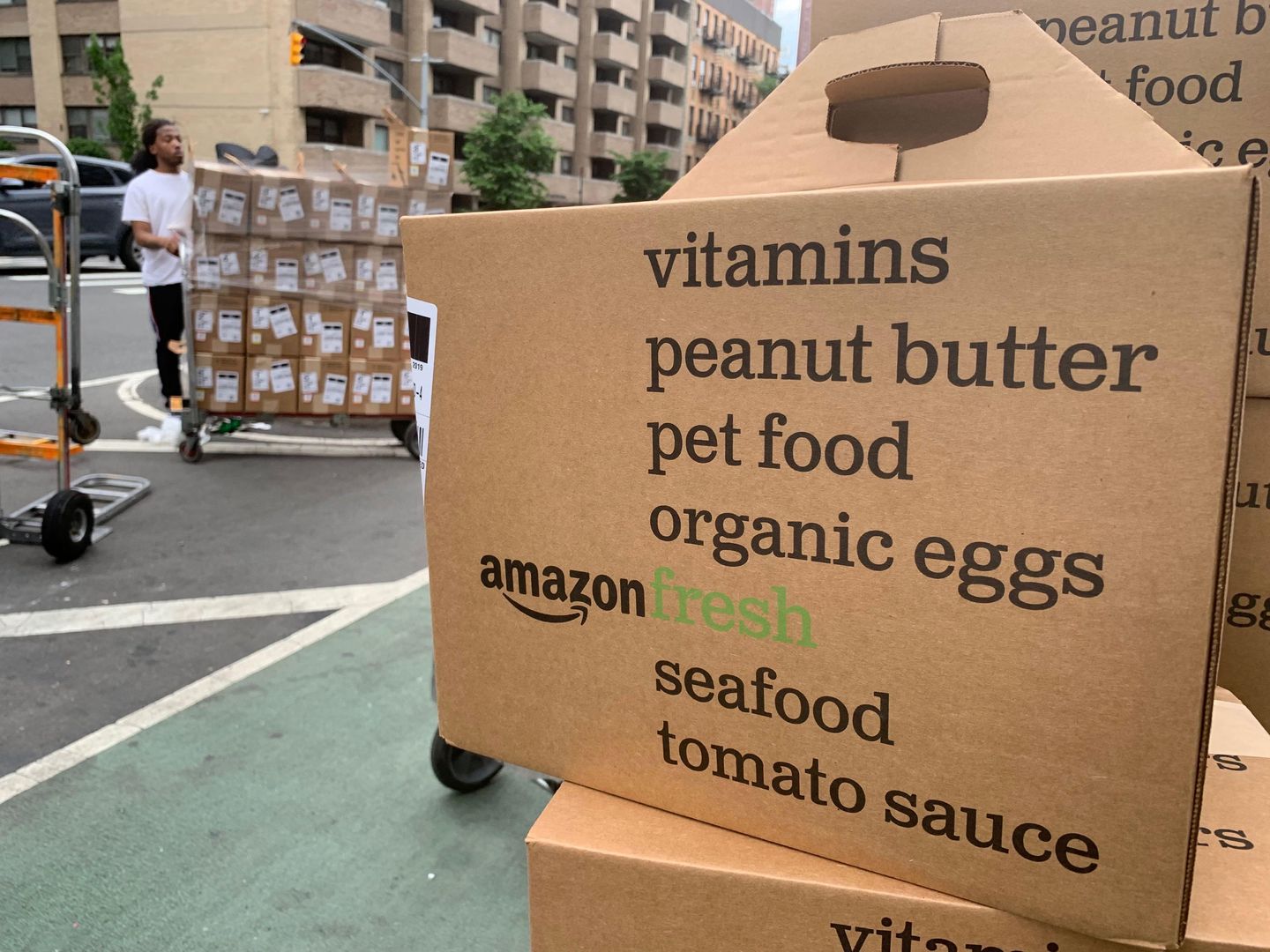 Amazon announced this week that it will trim hundreds of jobs in its Amazon Fresh grocery stores as part of a restructuring plan.
Hundreds of employees were laid off this week in the 44 Amazon Fresh stores around the country. Those let go can accept a job in a different part of the company or take severance pay.
Also as reported by The Washington Post, Amazon will eliminate the zone lead role. Zone leaders are lower-level managers who oversee store areas and help with employee training.
---
---
Amazon has long tried to make the grocery business a pillar of the company. First came Fresh delivery in 2007, then Amazon bought Whole Foods in 2017.
While Amazon's technology-driven grocery stores have wowed customers with their ease of access, the pricing at Whole Foods Markets and Amazon Fresh has hindered the company slightly.
The firings come amid record layoffs for Amazon and other tech companies. Amazon announced at the start of the year that it planned to fire thousands of employees this year to cut costs and streamline operations. Over 25,000 workers have been fired since late last year.